A First Look At Our New Location!
We are excited to share with all of you that another step forward has been taken in our growth trajectory. We have moved to a new headquarters, a three-storey building where we have 4,000 square meters. Thus, we have multiplied nearly sevenfold the space that we had in our previous facilities, where we were located from our birth in 2006, and where we only had 600 square meters.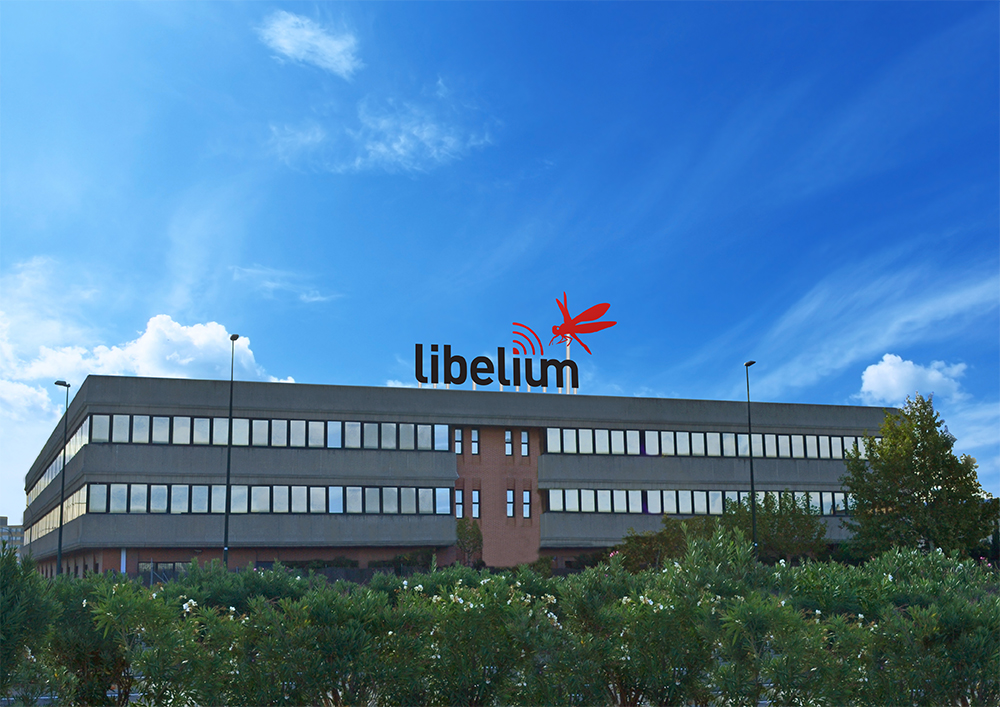 We opened our new facility on Monday October 6th and we are working hard to be fully operational soon.
Our new address is C/ Escatrón 16 (Edificio LIBELIUM), C.P: 50014, Zaragoza (Spain).
This move reflects our strong growth experienced in the last two years, both in terms of turnover and team, and our high expectations for the future. We already have 15 distributors on the five continents, and we will close the year with a 30% growth in turnover compared to last year.
Perhaps the biggest change we have experienced is in the production area where we have now over 750 square meters, needed to manage the more than 650 references we handle daily and we deliver up to 75 countries worldwide. A much needed improvement that will allow us to provide the best service to our customers.
We have taken advantage of this move to improve also our communications infrastructure and our data center. In addition, in the new facility we will have a dedicated space for training courses, which will begin to be physically held here soon.
Our aim is that this new facility will serve to create the best environment where our engineers can find the necessary inspiration for their daily work. We have prepared one maker area for Cooking Hacks team so they can work on the creation of new gadgets, prepare training workshops, etc. A R&D company thrives of creativity and with this aim in mind, particular attention must be paid to provide every employee a space to be creative.
Of course, space for relax and teaming is important. We are putting a lot of time and effort into making an awesome work environment, mixing business with pleasure so that our staff can refuel during their breaks.
We are still fixing some details, but we are happy to share with you these photos. Thanks for your encouragement and support all these past years, we will continue working as hard as usual to meet your expectations.
We are still installing the sensor network "Smart Libelium" that will monitor the whole building and which our R&D engineers use to test Waspmote, our Open Source Sensor Platform. We will dedicate a full article to that soon.
Keep updated. More photos and news soon.