CENSIS eases new IoT projects with Waspmote in the IoT Centre
CENSIS and Libelium have been working for some years in different research projects to develop innovations related with the Internet of Things (IoT). CENSIS is a centre of excellence for Sensor and Imaging Systems (SIS) technologies to enable companies and educational organizations to collaborate together.
As Libelium collaborating institution, CENSIS has included Waspmote platform in the IoT Centre that has recently been created to serve as a facility for small and medium-sized enterprises (SMEs). The aim is to develop IoT projects and solve the main problems that they have to face when developing a product or service. It is located in Glasgow, in the building where CENSIS headquarters are placed.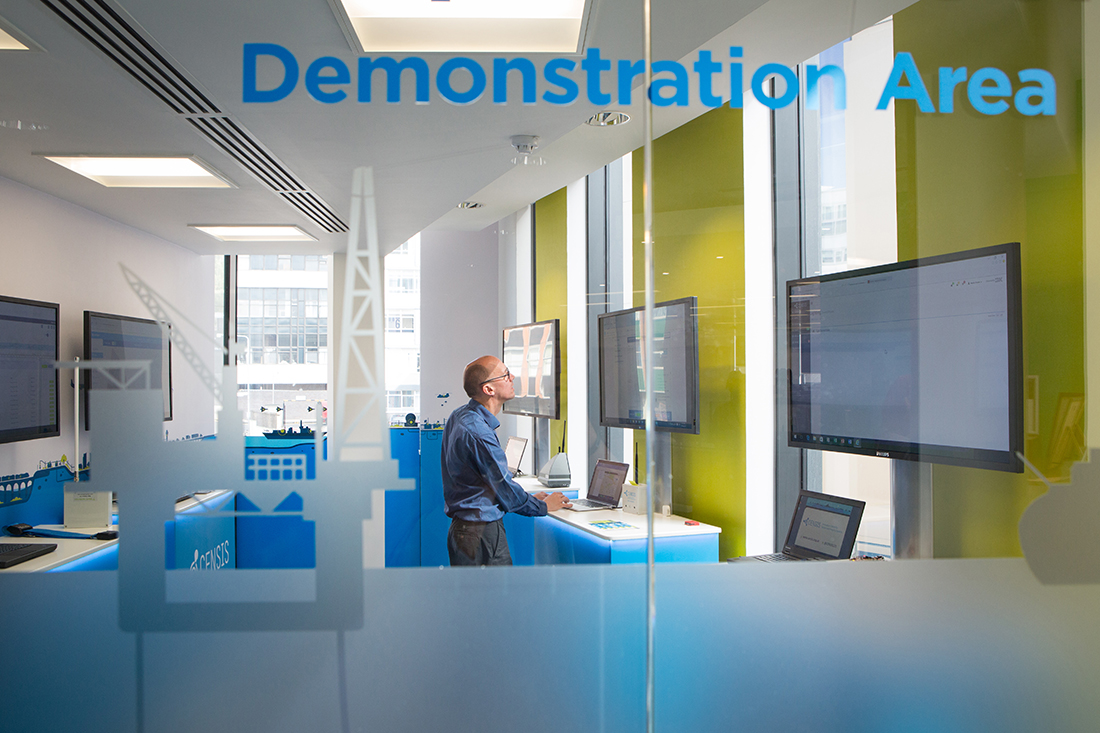 IoT Centre at CENSIS
Libelium has always been committed with research and innovation and also helping other companies to start working in IoT sector. For this reason, we have decided to partner with CENSIS in this project and some of our main products are displayed in the IoT Centre to allow users prototipe and try new developments.
Companies can try Waspmote, the most complete Internet of Things platform in the market, and connect different sensors to test their projects. Some of the boards and sensors that can be found in the IoT Centre are:
IoT products and services can be tested at the IoT Centre
Kevin Power, Software Architect and IoT Development Lead at CENSIS, considers that thanks to the IoT Centre "SMEs will be able to take advantage of trends and bring more products to market; leading to the development and manufacture of more hi-tech devices in Scotland. Ultimately, we would hope that this creates new jobs and economic value".