Libelium declares its commitment to Social Corporate Responsibility and receives SCR Certification 2018
Libelium has signed its commitment to the Social Corporate Responsibility and has received the "Aragonese SCR Certification" (RSA) in an event held in Zaragoza (Spain) on the 18th December 2017.
The company manifested its engagement with SCR policies under the umbrella of a plan developed by the Public Development Institute of Aragon, which include: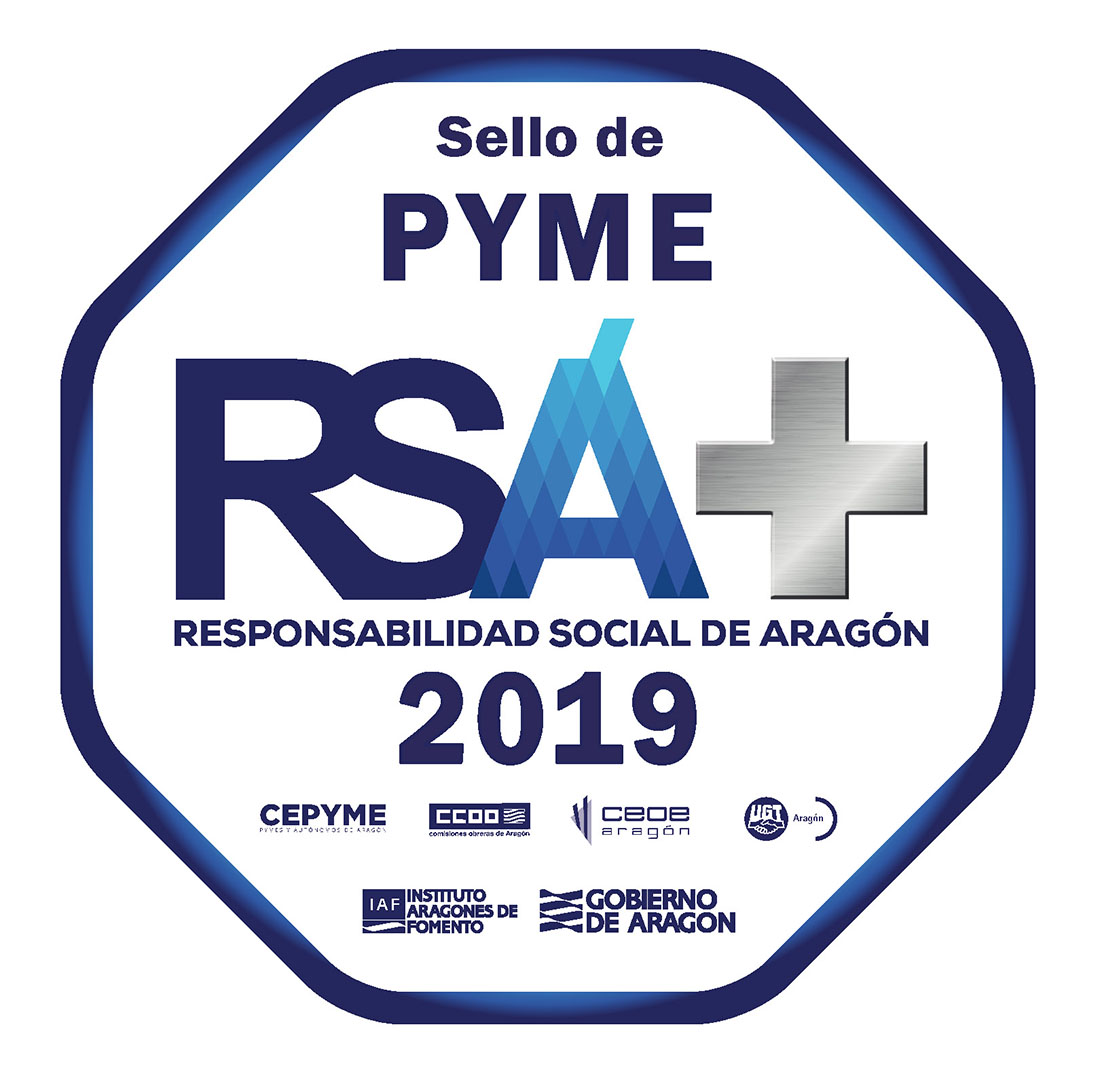 Transparency.
Social and business sustainability.
Respect.
Application of the principles of business management excellence.
Ethic and responsible relationship with stakeholders.
Minimization of the effects of the company in its environment.
The RSA Certification prizes the best practices in the social corporate responsibility. This recognition includes Libelium in the SCR pathway, seeking for excellence and strengthening its strategic focus on sustainable policies, services and actions.
"The RSA Certification is a recognition of the good practices carried out at Libelium. It highlights not only the innovative activity and the economic results but also the fact of doing things well, in a socially responsible way, taking care of the impact that our activity generates in all the audiences we work with: customers, suppliers, employees, environment and society as a whole", states Cristina Amoribieta, Finance and Human Resources Director of Libelium.
In 2018 Libelium will focus its CSR policy towards an intense evaluation of suppliers, trying to ensure that all of them are socially responsible companies, to ensure that the entire economic chain joins the initiative.
Update: On the 18th December 2018, Libelium renovated the RSA+ Certification 2019 in a gala which took place in Zaragoza (Spain). Libelium confirms its commitment to the Social Corporate Responsibility for the upcoming year 2019.
For further information, check the official page of the Public Development Institute of Aragon.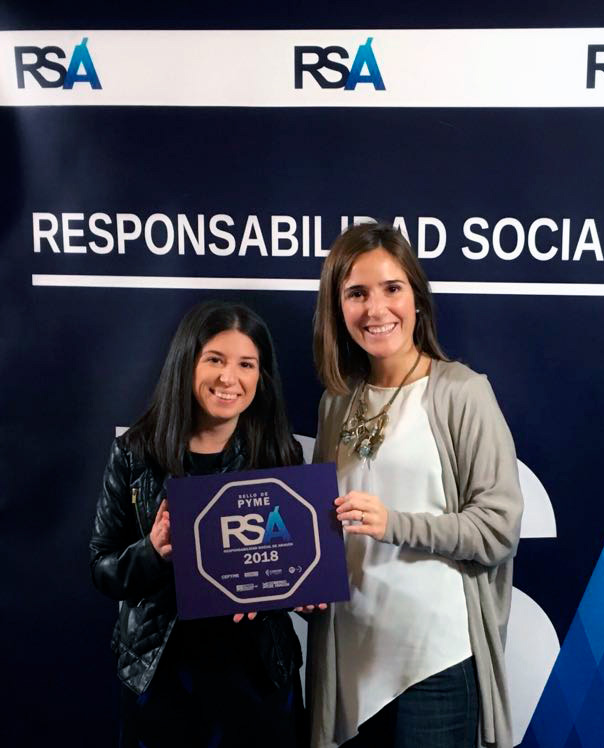 Libelium Team receiving "RSA Certification"


Download Libelium's SCR Report in this link (Spanish).
Descargue la Memoria de Responsabilidad Social Corporativa de Libelium en este enlace.