Libelium hosts the 2nd edition of its Partners Conference
Libelium welcomed worldwide collaborators to celebrate the second edition of the Libelium Partners Conference. On the 10th of November, the attendees enjoyed a networking journey and a fascinating conference program with the participation of various partners.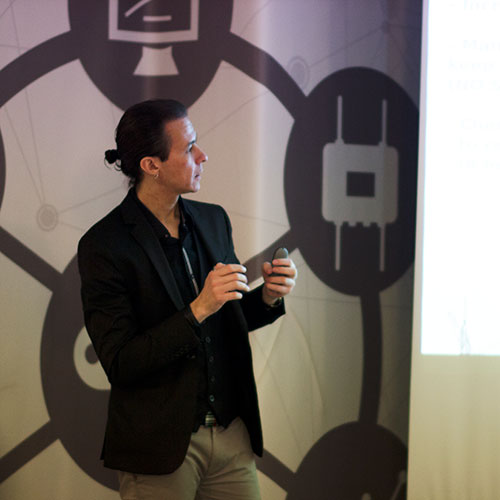 Alicia Asín, Libelium CEO, and David Gascón, Libelium CTO, at Libelium Partners Conference 2017
Libelium prepared a program with several activities where the participants exchange views on the IoT Market, perspectives, current situation and future trends. Alicia Asín, Libelium CEO and David Gascón, Libelium CTO, opened the conference session explained Libelium present and upcoming challenges and strategy. The speakers highlighted the importance of the interoperability and horizontality that Libelium sensor platform gives to their projects.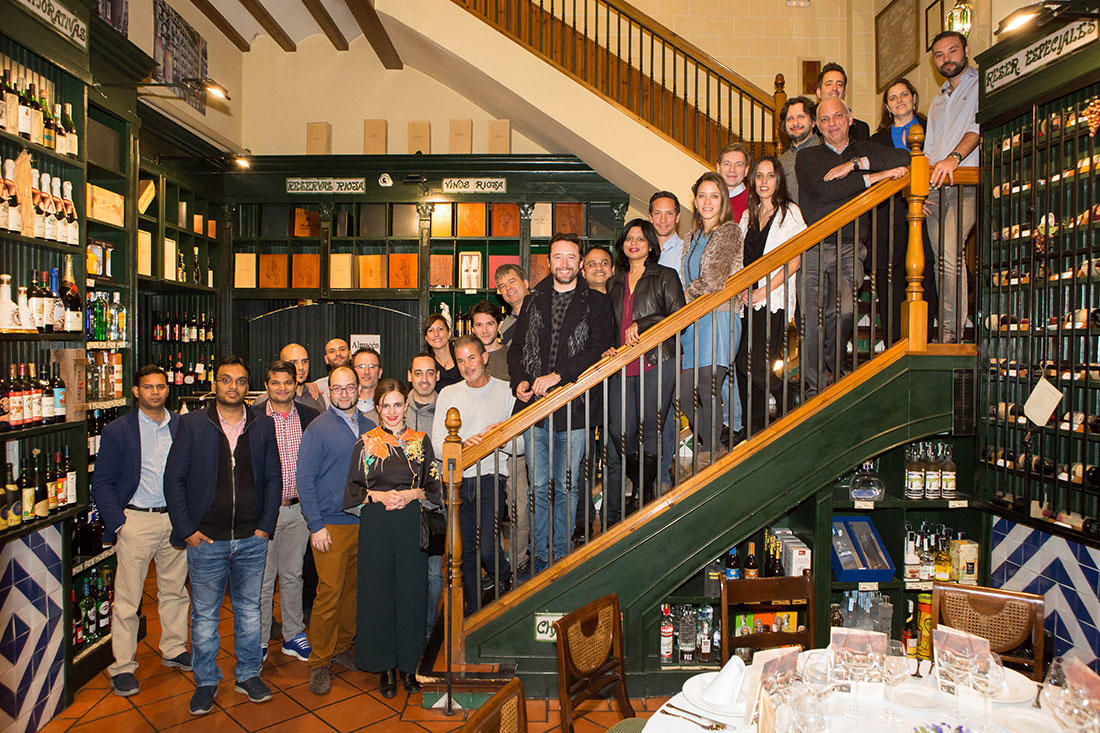 Libelium team and attendants at the Libelium Partners Conference 2017
On the evening, the guests went to a special guided tour to the centenary brewery Ambar, established in 1900 in Zaragoza. The group learned about the brewing process of the beer and tasted the different varieties Ambar produces before enjoying an Aragonese dinner with all the team. The event helped to reinforce the bonds between Libelium and its ecosystem partners thanks to the different networking activities.