Libelium presents IoT solutions for environment care in green cities, flood prevention, security and golf courses
The company boosts interoperability improving its Cloud Partner Program to provide support services to cloud platforms.
The IoT company expands the partner ecosystem adding compatibility with Arrow, Haibu and Labeeb Cloud Services.
Today, at Mobile World Congress, Libelium presents new IoT solutions ready to be deployed on smart environment scenarios to develop projects for green cities, flood prevention, security and golf courses.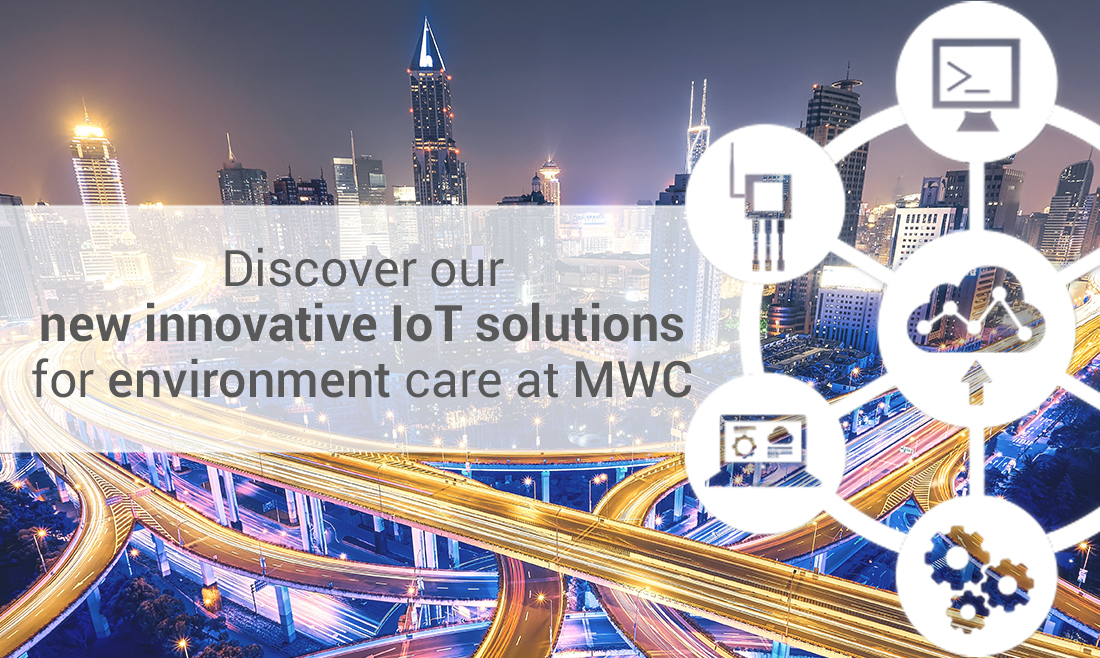 With the aim to extend the interoperability that Libelium provides nowadays with a network of 36 certified cloud partners, the IoT company launches a new program providing business opportunities, technical support and marketing benefits to the clouds. This new Cloud Partner Program focuses on offering interoperability with Meshlium IoT Gateway to build successful cloud based services and better market positioning.
"The best way to speed up the IoT adoption is offering our partners special services and benefits to create new business development opportunities together and to gain visibility and wider presence in a very fragmented market. Now we have a complete program that meets our partners' needs", states Alicia Asín, Libelium CEO. The company will be presenting the Cloud Program at Mobile World Congress in Barcelona (February 27 – March 2) at stand 8.0F9 in the IoT Pavilion (hall 8).
Environmental IoT solutions packaged on The IoT Marketplace
Libelium has packaged new solutions ready to be deployed in the form of kits available in The IoT Marketplace. These kits are direct translations from market needs and the result of leveraging the wide ecosystem of the company. With these new kits, The IoT Marketplace -launched one year ago now -moves forward with 50 final products packaged to accelerate the easy adoption of the IoT.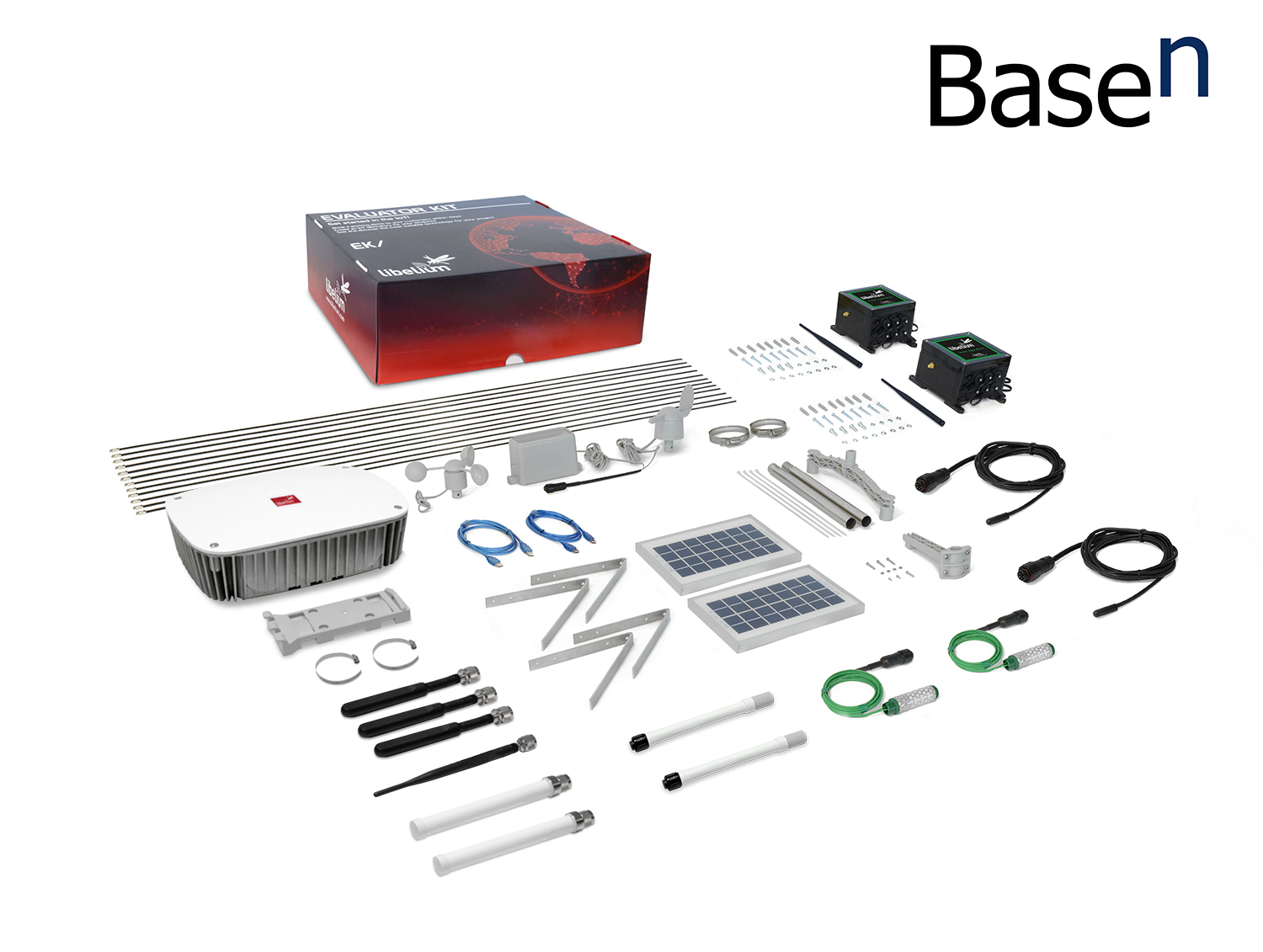 Libelium-BaseN Smart Golf Solution Kit
New Cloud partners certified
In order to expand Libelium IoT Ecosystem three new Cloud partners have been integrated with Meshlium: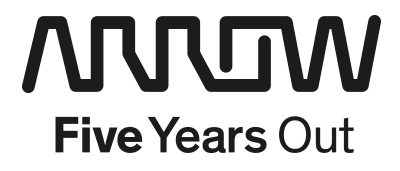 Arrow Electronics is a global provider of products, services and solutions to industrial and commercial users of electronic components and enterprise computing solutions, with 2016 sales of $23.8 billion. Arrow serves as a supply channel partner for over 125,000 original equipment manufacturers, contract manufacturers and commercial customers through a global network of more than 465 locations serving over 90 countries.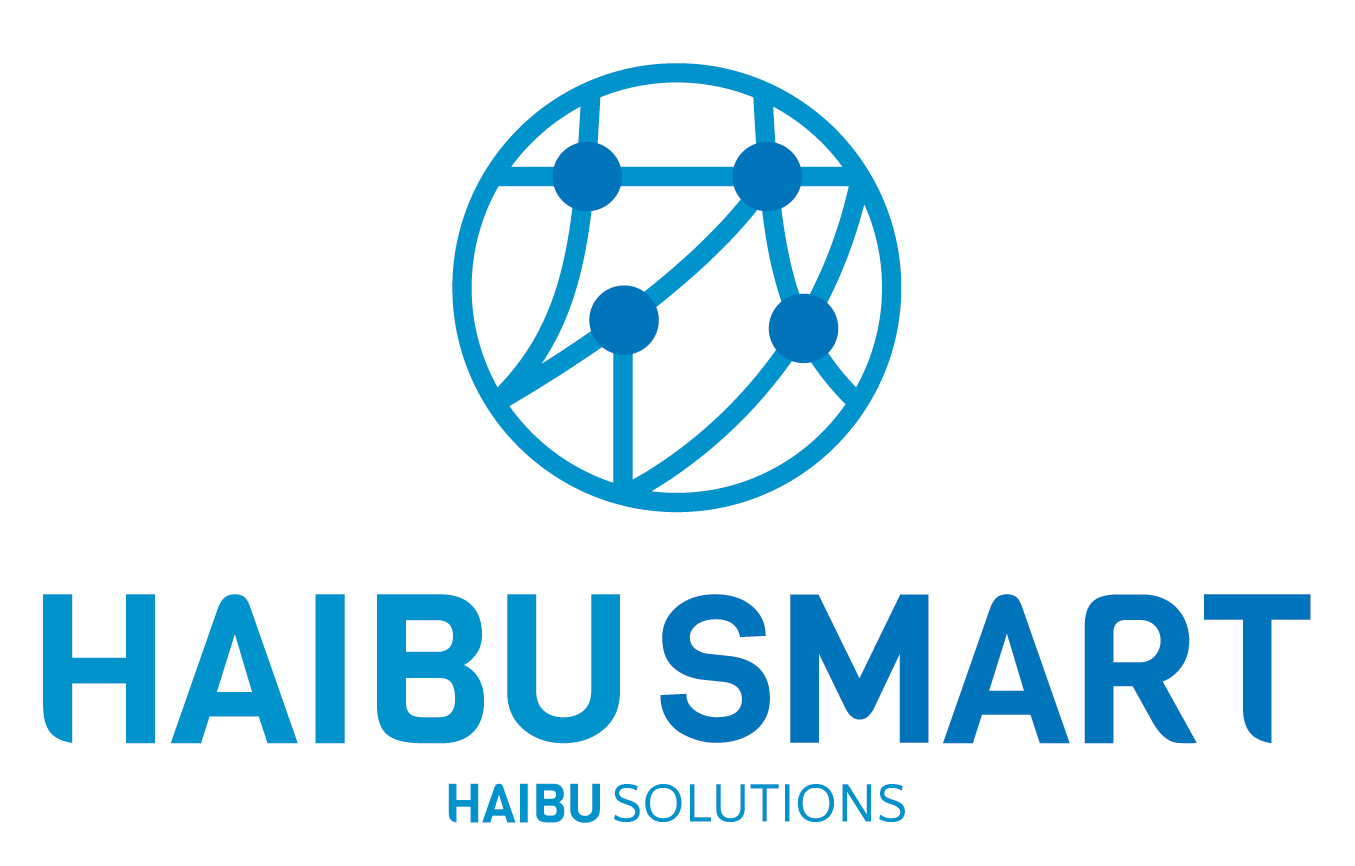 Haibu Smart Cloud is an horizontal IoT Platform that offers functionalities to gather, integrate, store and analyze data from sensors, analyzing information in real-time and visualizing insights to improve decision making and process optimization. Our dashboard integrated with historical and real-time data allows predictive models.

Labeeb™ IoT is an Internet of Things applications enablement platform, which works according to the Platform-as-a-Service paradigm. It provides a wide of range of services to ease the development and deployment of IoT solutions. With the Labeeb™ IoT comprehensive suite of platform capabilities, tools and SDKs, third party companies and developers can achieve faster time-to-market for their IoT projects while reducing their overall R&D costs.
If you are interested in adding your cloud platform, contact us and visit the Cloud Partner Program.
For more information about our products contact the Libelium Sales Department.
Buy our IoT Kits at The IoT Marketplace!
The IoT
Marketplace
Buy off-the-shelf
IoT kits