Libelium renews its commitment to Social Corporate Responsibility and receives SCR Certification 2020
Libelium has signed its commitment to the Social Corporate Responsibility and has received the "Aragonese SCR Certification" (RSA) 2020.
The company manifested its engagement with SCR policies under the umbrella of a plan developed by the Public Development Institute of Aragon, which include: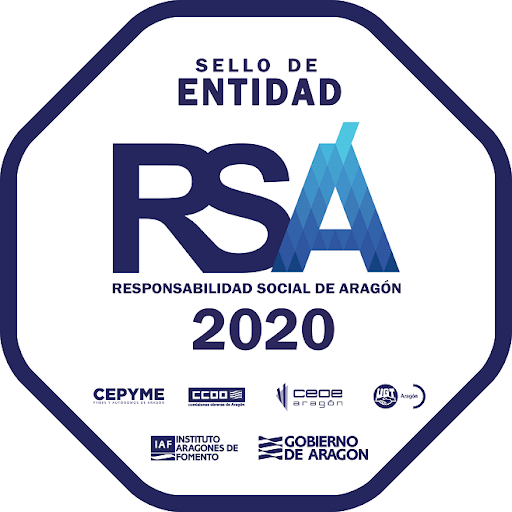 Transparency.
Social and business sustainability.
Respect.
Application of the principles of business management excellence.
Ethic and responsible relationship with stakeholders.
Minimization of the effects of the company in its environment.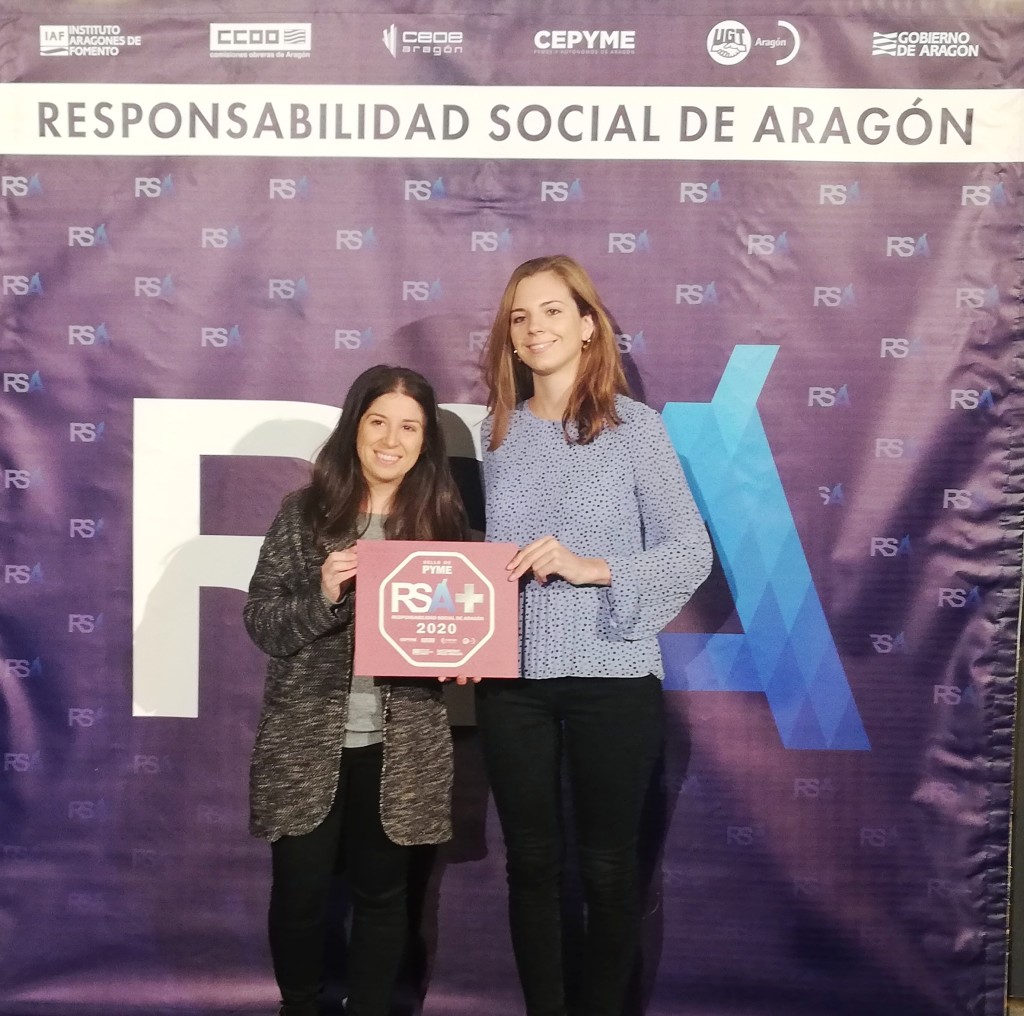 Libelium Team receiving "RSA Certification"
As every year since 2017, Libelium obtains the Aragón RSA Social Responsibility seal granted by the Aragonese Development Institute.
This year we have achieved the RSA + 2020 seal, which recognizes companies that perform good practices in conciliation, equality, Aragon culture and volunteer-social action.
For further information, check the official page of the Public Development Institute of Aragon.