Libelium solutions at Arrow Centralized Training
Libelium is participating at Arrow Centralized Training Europe between the 3rd and 7th of April in Paris. The event, which is celebrated at Marriott Rive Gauche hotel & Conference Center, takes in more than 1,000 people from Arrow organization and companies such as Bosch, Fujitsu, IBM or Intel.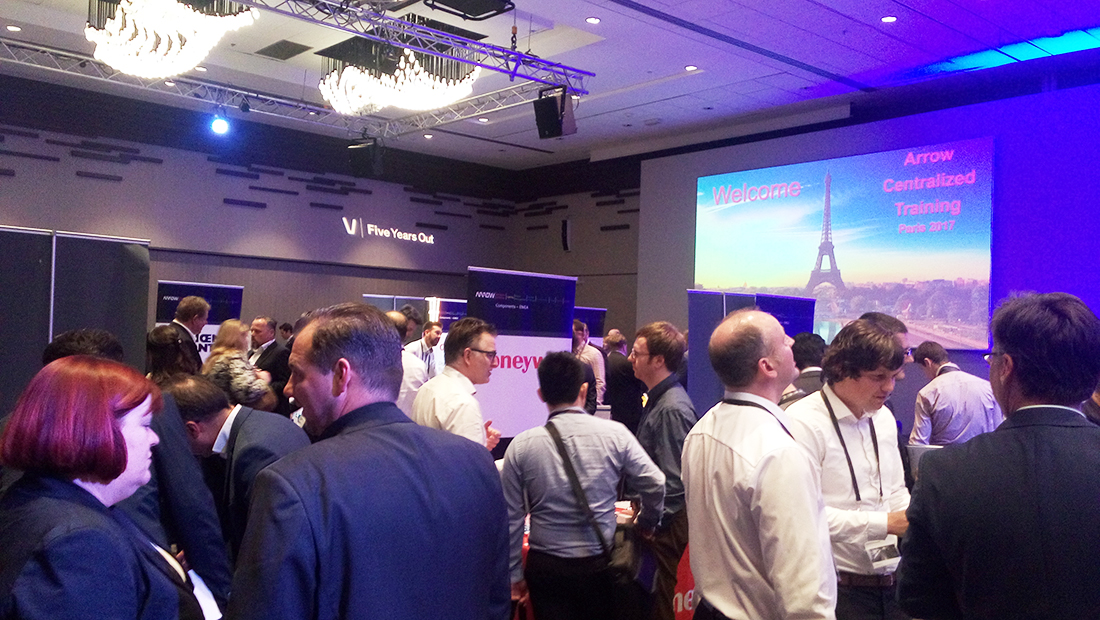 Arrow Centralized Training Europe in Paris
Carlos Herrando, Libelium's Business Development Ecosystem Manager, has given a training session about Libelium product lines (Waspmote OEM, Waspmote Plug & Sense! and Meshlium IoT Gateway) and has also explained the main IoT applications for Cities or Agriculture projects.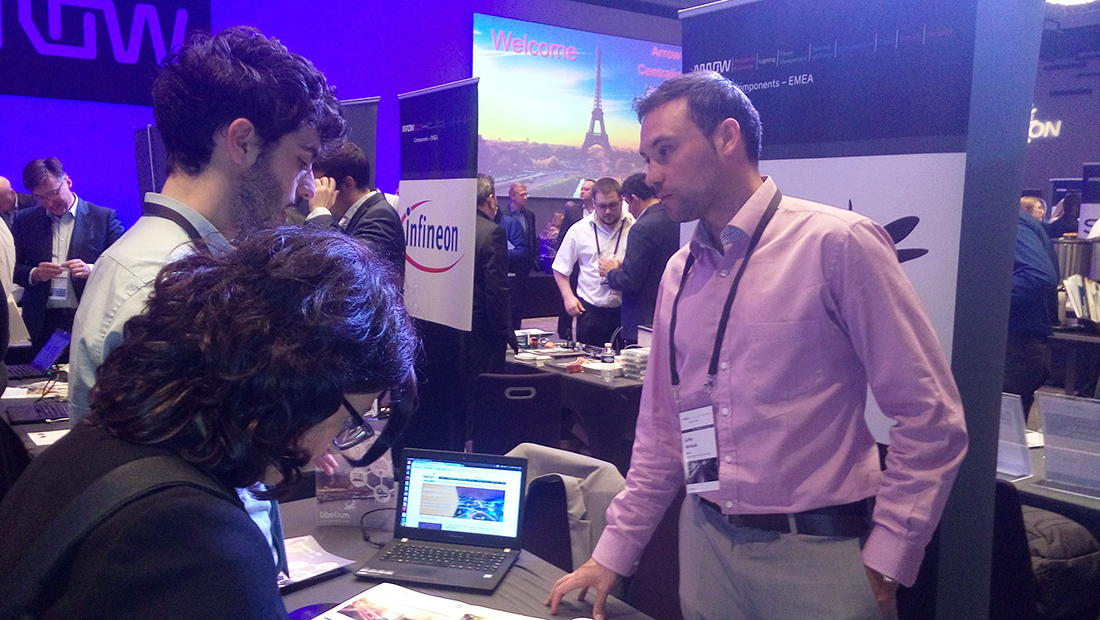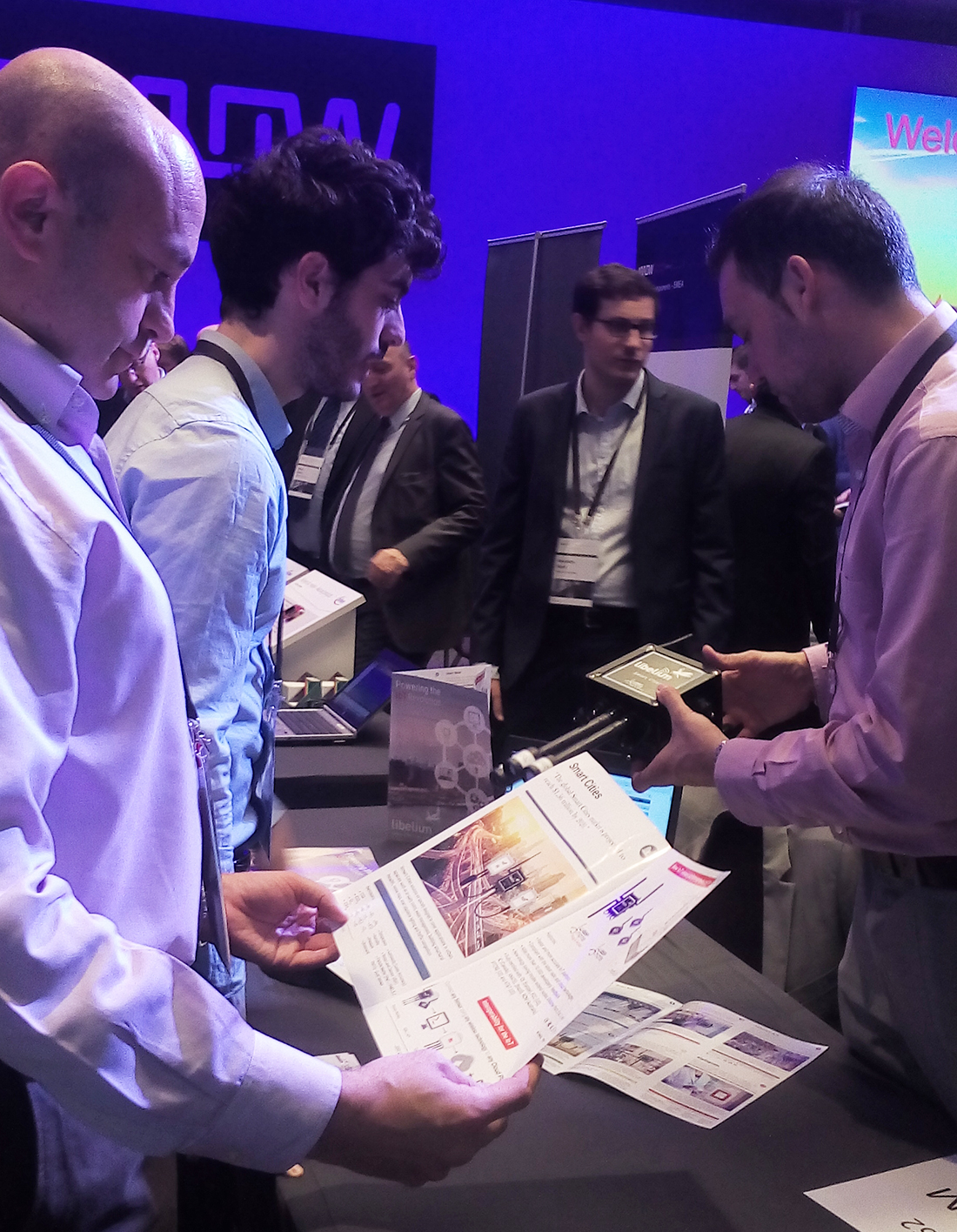 Libelium stand at ACT
At Libelium stand the technical professionals have discovered our latest solutions for parking monitoring and air quality controlling. Libelium has focused on interoperability to extend its IoT ecosystem and The IoT Marketplace as the best example to understand the need to reduce the fragmentation of the market.
Arrow Centralized Training Europe aims to present the latest innovative and technological solutions and provide networking opportunities between Arrow and its partners.