Manx Technology Group partners with Libelium, the Smart IoT Solution specialist
Manx Technology Group (MTG) and Libelium have signed a product distribution agreement covering the United Kingdom, Republic of Ireland, Isle of Man and the Channel Islands. This new partnership adds Libelium's advanced portfolio of IoT and edge-computing devices to the MTG smart solution portfolio.
This new relationship enables MTG to supply, deploy and demonstrate the latest edge IoT and smart-city solutions. MTG has already commenced several smart-city technology trials in the Isle of Man. The Island is no newcomer to tech trials, having served as the test-bed for a range of emergent technologies. As a self-contained community, with status as UNESCO Biosphere Reserve, the Isle of Man offers unparalleled opportunities for this research which can then be applied throughout the world.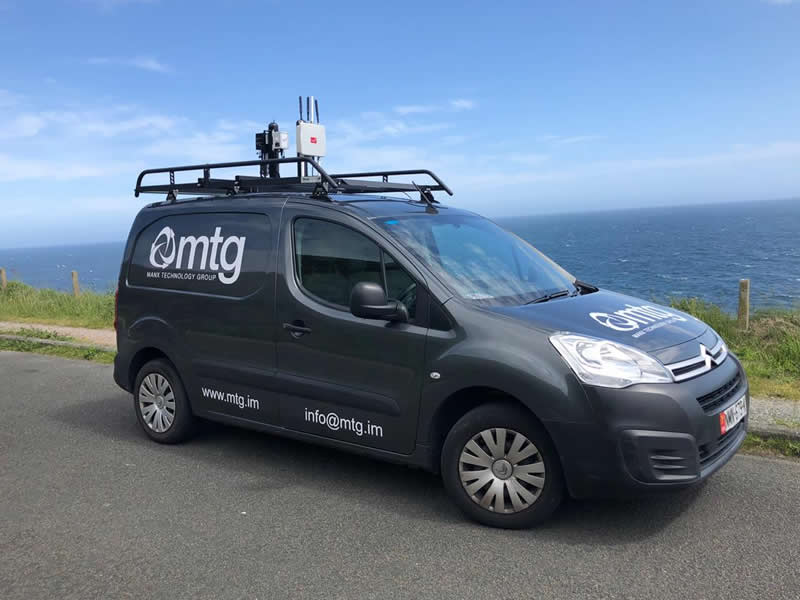 Joe Hughes, CEO of Manx Technology Group, comments: "MTG has worked on a number of edge-computing and IoT projects in areas such as transportation, manufacturing, and environmental monitoring. We identified Libelium as a true leader in their field."
Sandra Pradilla, Libelium Sales Area Manager Smart Cities for LATAM, says: "We see the alliance with MTG as a step for the growth of our brand in the UK market where an experienced and trained local support is of crucial importance for the development of IoT projects".
The Libelium product portfolio accelerates time-to-market, and its ease-of-use means IoT deployments can be designed, planned and implemented far more quickly than with competing solutions. These are crucial considerations for our customers –they want an IoT solution, they want it to work and they want it to be cost-effective."
Please visit our Ecosystem page to know more and keep updated at our Ecosystem News section.
If you want to join our IoT Ecosystem or want more information about it, contact the Libelium Sales Department.