MySignals receives Digital Health Award Fall 2017
MySignals, the IoT platform for eHealth and medical solutions developed by Libelium, was awarded at the Digital Health Awards Fall 2017. The application received bronze recognition in "Connected Digital Health – Telehealth / Remote Patient Monitoring" category. The goal of the Digital Health Awards is to recognize high-quality digital health resources for consumers and health professionals. The awards program is organized twice a year by the Health Information Resource Center (HIRC), a clearinghouse for professionals who work in consumer health fields. The Digital Health Awards is an extension of the HIRC's National Health Information Awards, the largest program of its kind in the United States.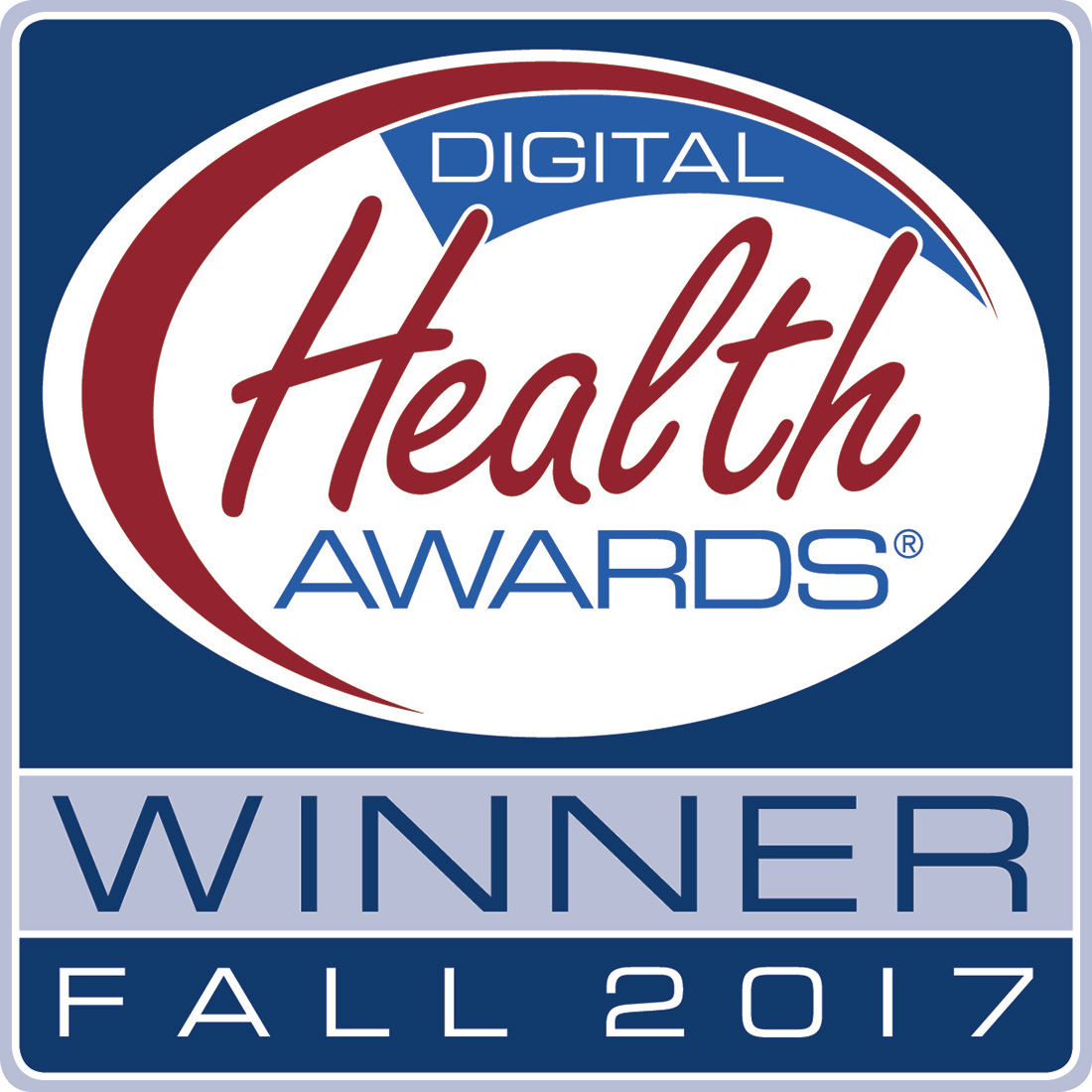 MySignals is the Libelium's IoT eHealth Platform meant to be a portable hospital, with the size of a book and 100 times cheaper than current market solutions. Recently, Libelium released a new improved version of MySignals which ameliorates usability and navigation speed.
Discover our eHealth kits at The IoT Marketplace
The IoT
Marketplace
Buy off-the-shelf
IoT kits