New sensor probes for Plug & Sense!
Libelium has designed new rigid sensor probes in its effort to improve its products. The technical team has been working on developing a better solution for its clients.
This innovation consist of a solid tube protecting the sensor to get them always straight and standarize as maximun as possible the size and shape of the probe. This avoids bending and delivers a more professional finish to each node.
The result is more esthetic and gives a uniform design to the probes. The final system ensures -as the current version- a IP65 waterproof protection for the Plug & Sense enclosure.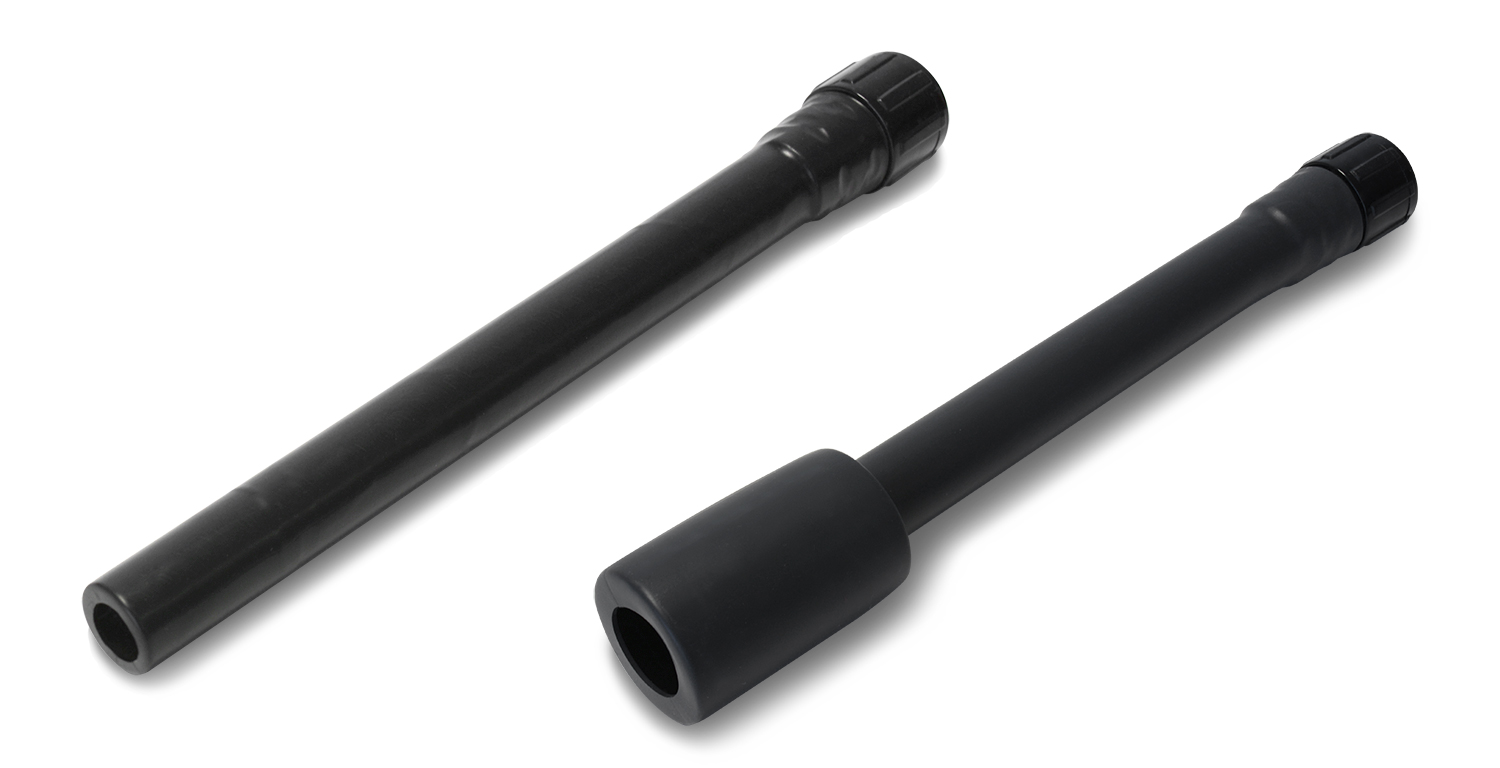 For any information related to sensors go to Waspmote Plug & Sense! Sensor Guide
For more information about our products contact the Libelium Sales Department.