First Tests of Sigfox, LoRa WAN and Weightless with Waspmote and Plug & Sense! Sensor Lines
One of the objectives of Libelium is to bring our customers as many connectivity options as possible when using our sensor lines. For this reason we are currently testing three new long range / low consumption wireless technologies in the continuous process of keeping our radio connectivity offer as wide as possible.
Our current portfolio already counts with more than 15 wireless technologies (802.15.4, ZigBee, 3G, Bluetooth 4.0, GPRS, WiFi, 6LoWPAN,...) and will be increased in the next months with LoRa WAN, Sigfox and Weightless to become the most complete offer of wireless options available in the market.
All LoRa WAN, Sigfox and Weightless wireless technologies present a change of paradigm in the way that sensor nodes communicate with the gateways. In this case, the idea is to have a network of base stations already present in the city so that only the deployment of the sensor nodes (end nodes) need be done. It is similar to using the 4G / 3G network infrastructure of mobile carriers, although no SIM card is needed at this time.
Customers won't need to spend money on the network infrastructure (gateways) although a charge for byte or packet sent will be applied. More info about the rates will be published as the new technologies become available.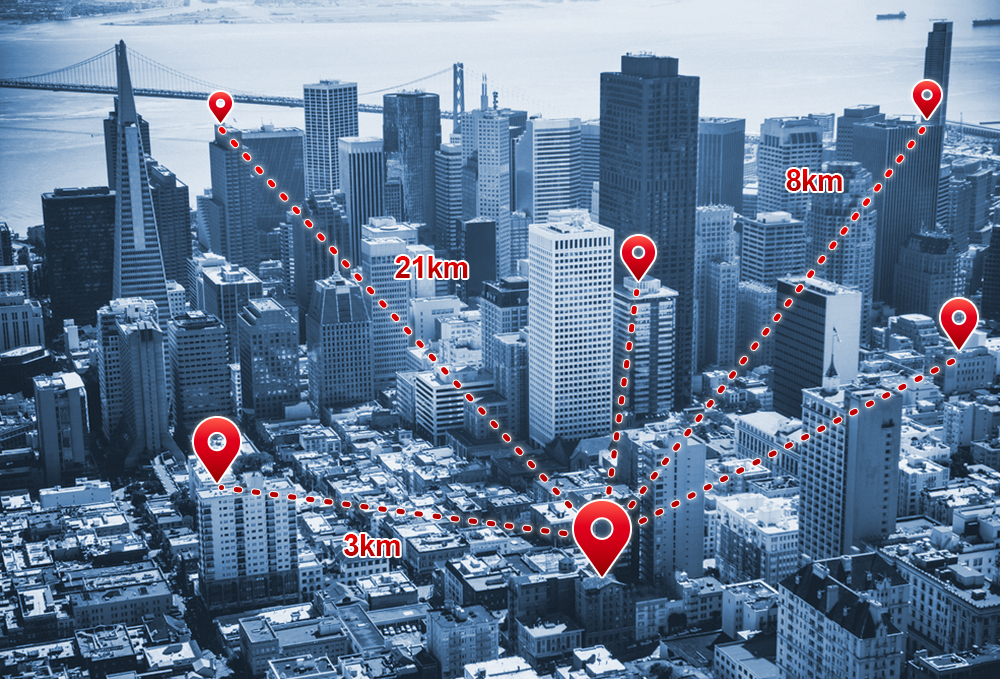 The only requirement to use this long range technology is a network of base stations already present in your city.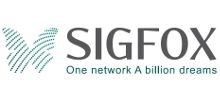 Sigfox
This is the most mature technology of the three, with a network of base stations that covers most of Europe.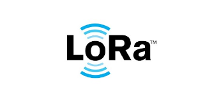 LoRa WAN / LoRa MAC
This protocol is currently expanding its first networks of base stations in Europe together with the recent LoRa Alliance that includes many telecom operators.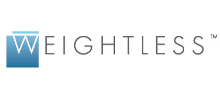 Weightless
This is the latest technology on the market. The final specification of the protocol is still in development, however Libelium is already working on the integration of the first pre-Weightless chips.
First exclusive kits available for clients
Libelium will be offering in the next months a few exclusive Developer Kits of Waspmote and Plug & Sense! platforms to customers who are interested in trying out these new technologies. If you want to be one of them please contact our Commercial Team as soon as possible as the first batch of modules is very limited.