The Things Conference – Amsterdam (NE)
Ana Bernal, Business Developer Director, will be attending The Thing Conference 2020 as a speaker on 30-31 January in Amsterdam (Nederlands).
The Things Conference is one of the most important LoRaWAN events of the year and joins 2000 leaders and experts. Come to our booth and learn with us about the trends in LoRaWAN.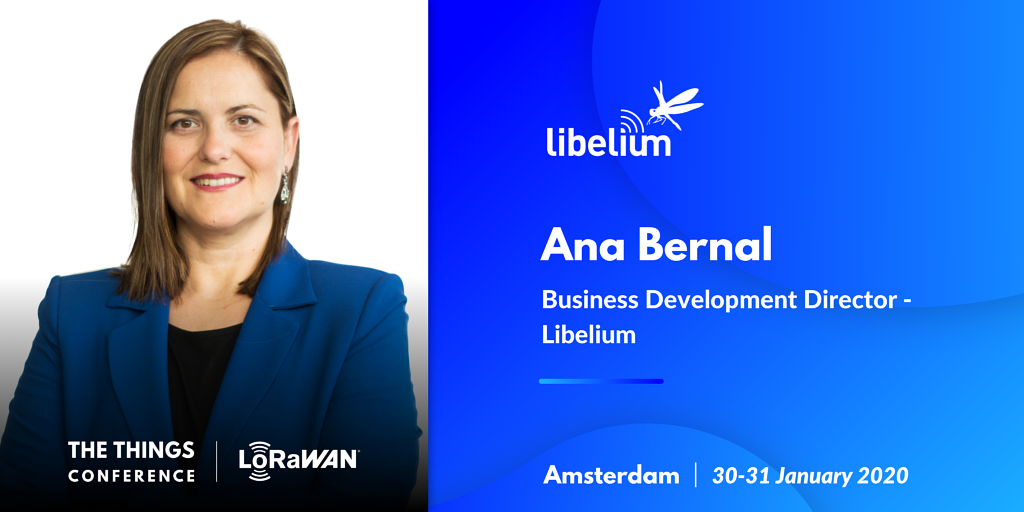 For more information, visit the The Things Conference website.