Wtech – La revolución de la innovacion: confluencia mujer y tecnología: 21 November 2018, Zaragoza, ES
Alicia Asín, CEO and Co-founder of Libelium, will participate in the round table "The Revolution of the Innovation: Women and Technology Converge", inside the series "Wtech" organized by the Zaragoza Chamber of Commerce.
Alicia Asín will speak about the Internet of Things as a way to promote transparency and democracy, she will analyze the evolution of IoT application in Smart Cities: from the first uncertain business models to these days in which the technology, economic and social boundaries are proved.
Smart Cities and the Internet of Things allow people to interact with their environment and the city and regional governments in new ways. Open data initiatives make municipal activities transparent. This is an important guarantee of democracy, and could be the greatest legacy of the IoT.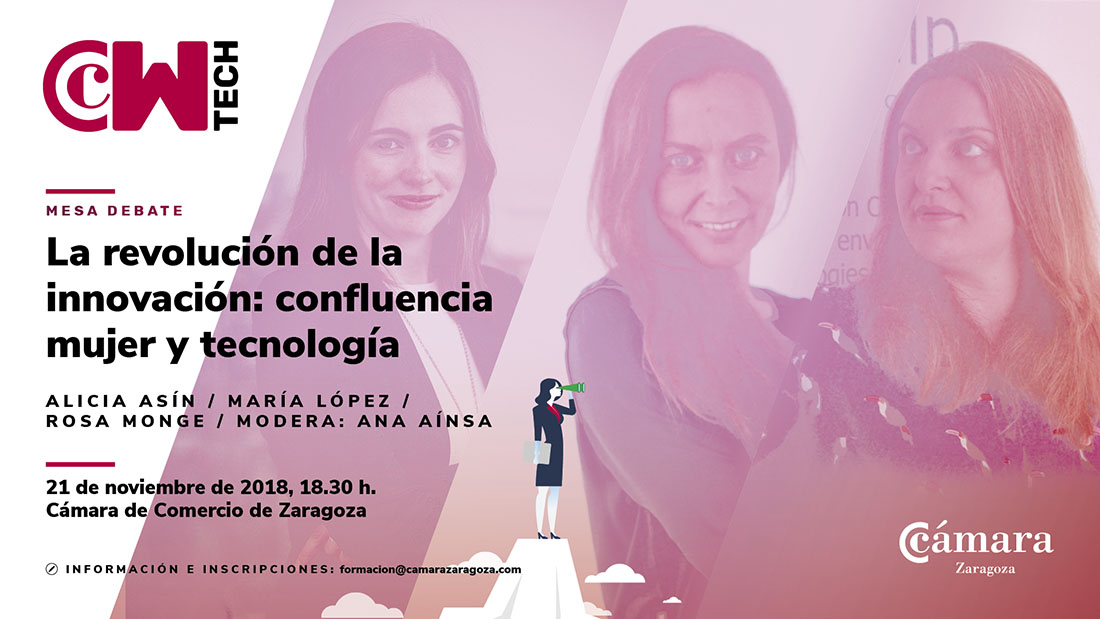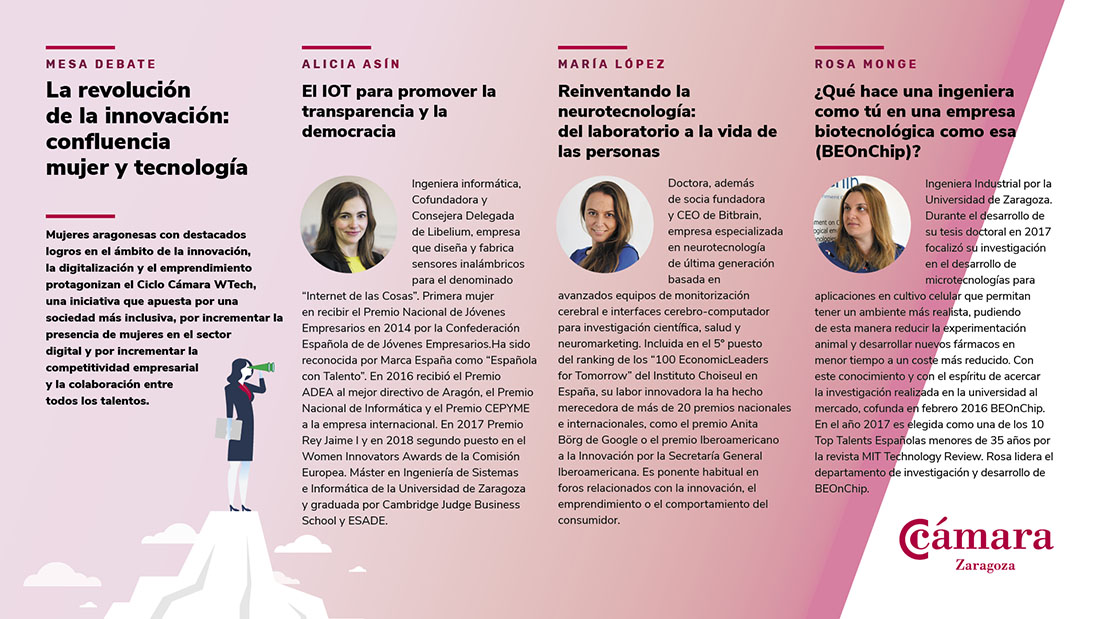 Check the complete program in the official web page of the event.