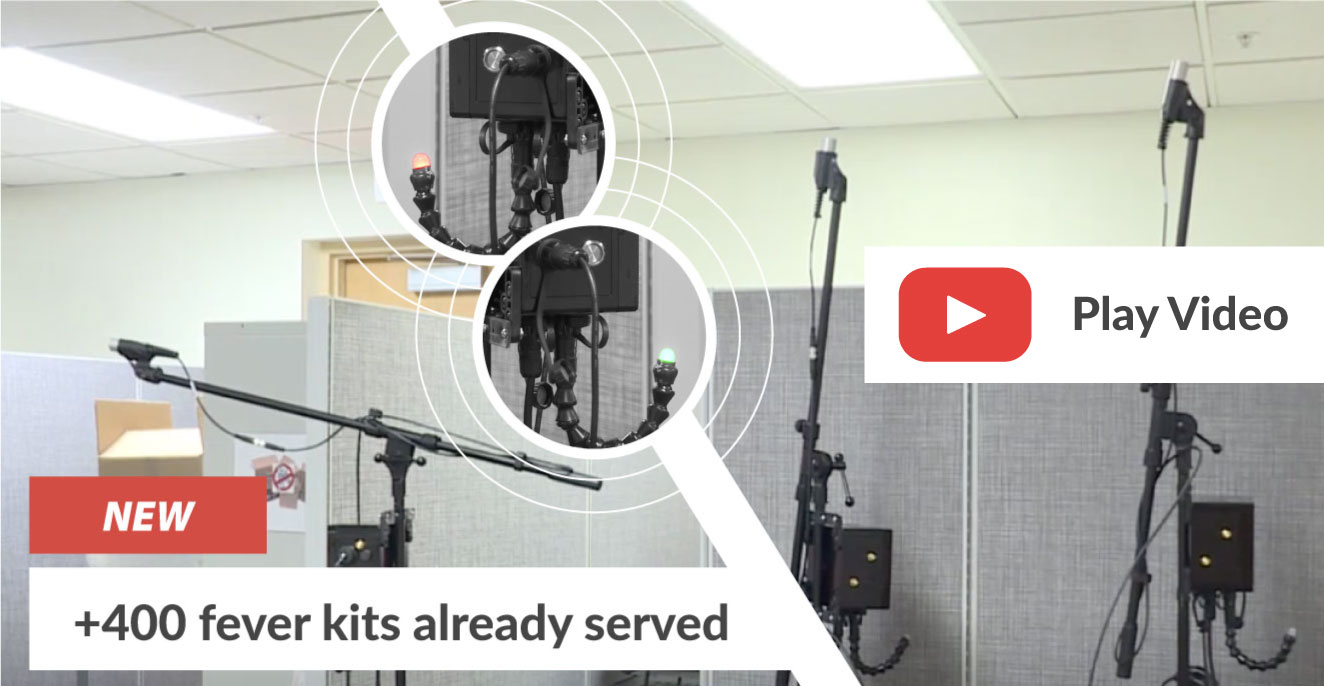 West Virginia county officials are being proactive in protecting Kanawha County employees and members of the public.
The fever detection kits (by Aridea and Libelium) have been installed in the Voters Registration Office, the Kanawha County Commission Planning Office and the Kanawha County Judicial Annex.
The temperature gauges are hands-free, and all you have to do is walk up to the sensor. The LED light turns green for normal temperature and red for a fever.
County officials say they're trying to be proactive and get protective measures as quickly as possible.
Kanawha County Commissioner Ben Salango says these are all put in place to help employees and members of the public, but everyone has to do their part to stop the spread.