The Italian companies Solpa and Sidea, Libelium distributors, have been recognized as Authorized Technical Trainers (ATT) after having passed the required certification tests.
As a result, Solpa and Sidea become the first members of Libelium's select club of ATTs with the capacity to provide training in IoT technologies and solutions.
Training on IoT is one of the pillars for market development.There is an important knowledge gap that Libelium has been trying to solve for years by offering different training courses and workshops at its headquarters in Zaragoza, Spain.
With the aim of allowing distributors to carry out this educational activity in the market and increase their business, Libelium has launched a new program to certify distributors as Authorized Technical Trainers (ATT).
This is a certification program where any distributor who passes a course and the corresponding test can provide Libelium-approved training to their own customers.
Luigi Tremolada, form Solpa, and Maurizio Bonta, from Sidea have been the engineers certified as IoT teachers. "We are very proud of the outcome and of the trust that Libelium has proved in working with us at all levels in bringing our proposal to reality. SIDeA is Libelium's first ATT (Authorized Technical Trainer) and will issue its calendar of courses briefly", states Fausto Distante. Read here the Sidea letter.
"It is important to emphasize that both technicians have passed the certification tests with a mark above 8, an essential requirement to ensure that they have the necessary knowledge to teach courses," explains Javier Siscart, head of the ATT certification program.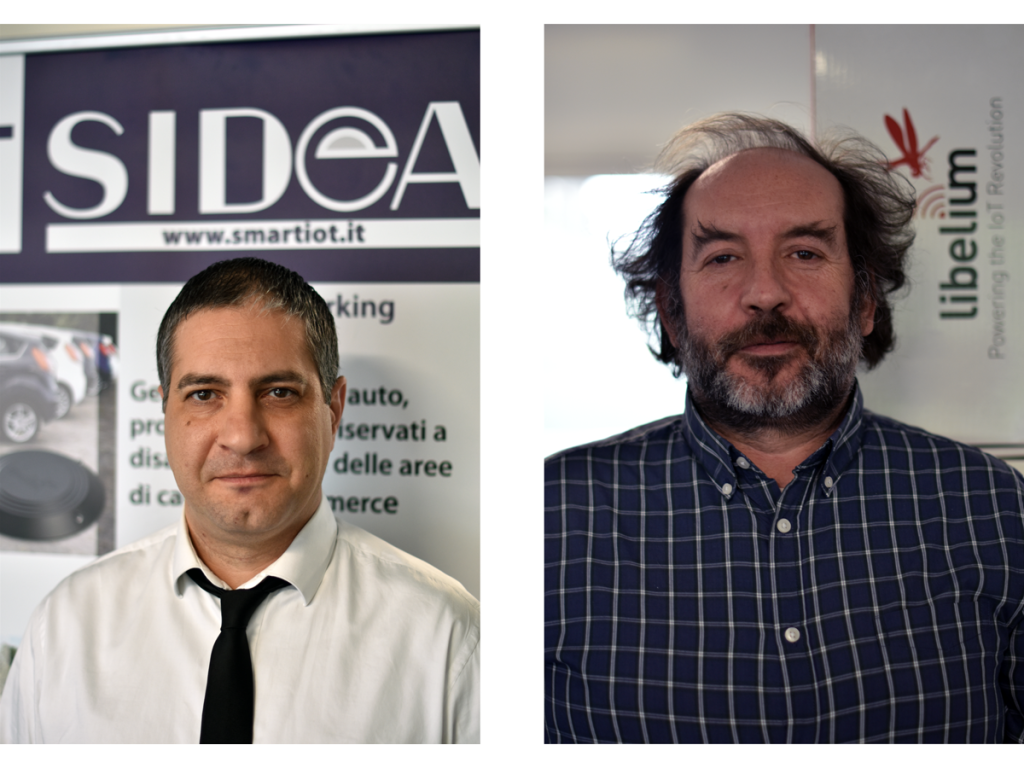 On this way, Sidea and Solpa will announce the next courses to be held at their facilities in Italy.
If you are a Libelium's Distributor and want to become part of the ATT Program, contact your Sales Area Manager for more information and start providing IoT training to your customers.