Libelium celebrated in Zaragoza the fourth edition of the international meeting of experts in solutions based on Internet of Things. The meeting, which took place on June 6 and 7 in the Paraninfo of the University of Zaragoza, brought together more than a hundred representatives from 23 countries on 5 continents.
Artificial intelligence and IoT, security and privacy of data, connectivity, return on investments and technology for the public sector was some of the themes of the work sessions. In addition, participants could discover the most innovative projects in terms of traffic management, smart parking and technology for commercial spaces.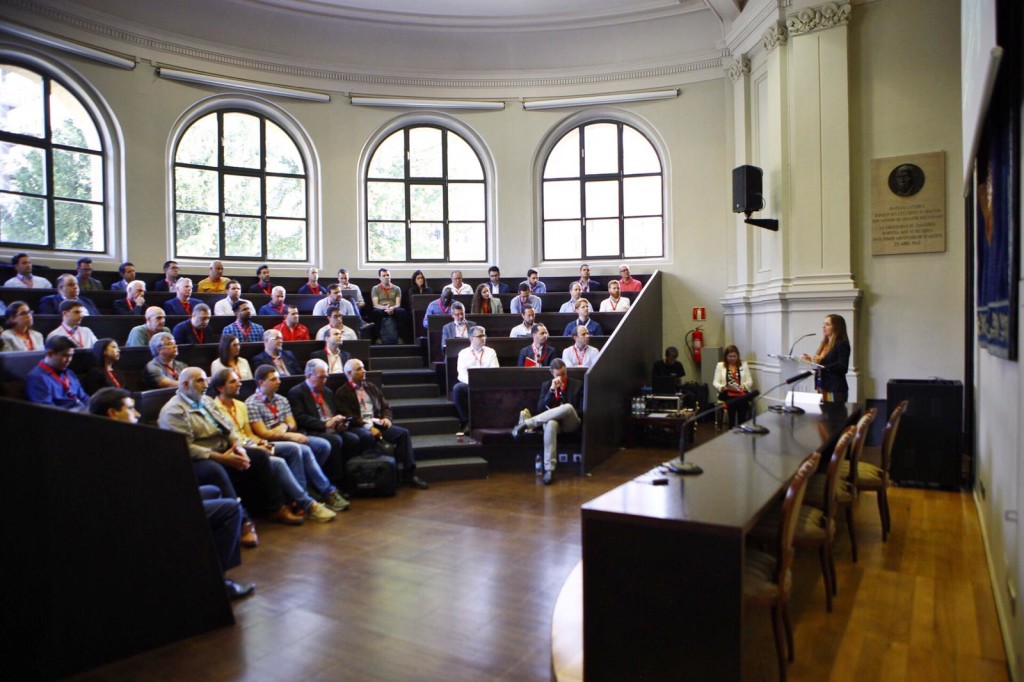 Alicia Asin, Libelum CEO, during her presentation in the event
The program of the event had the participation of international representatives of multinational technology companies such as Microsoft, Telefónica, Sigfox, Multitech or Axis, as well as other specialized vertical solutions for water quality in sewage treatment plants, optimization of solar energy parks or management of smart cities services.
The event included several working sessions in how the technology could provide benefit to organizations, offers a new perspective about the great challenges and barriers that must be pushed up to make the IoT growth a reality. We saw the IoT technology applications in five areas and workshops.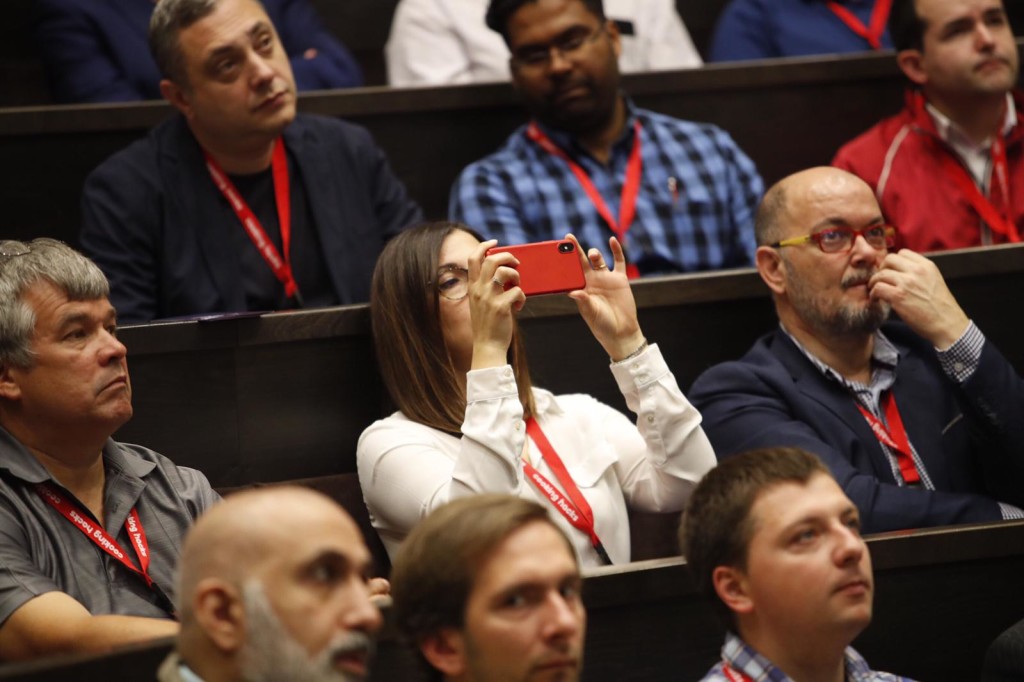 Great assistance
Alicia Asín and David Gascón, co-founders of Libelium, participated as hosts, revealing the results of a study on the main barriers and challenges to develop successful IoT projects and for the growth of this market in which many telecommunications companies, device manufacturers, software developers and cloud platforms. The report, which counted with the participation of 637 experts from more than 250 companies and 5 continents, including Acciona, Amazon, BSH, Capgemini, Dell, Ericsson, HP or NEC, among others, is already available to download.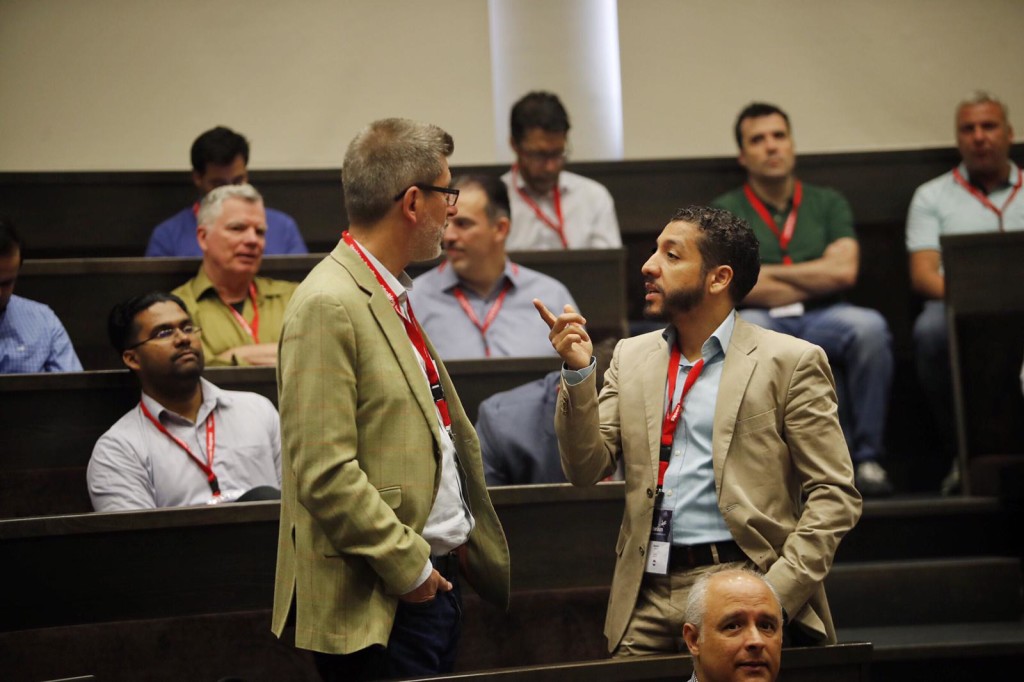 Time for the networking
Participants also had the opportunity to visit in advance two projects that Libelium is developing in Huesca in collaboration with companies and public institutions of the city: the Huesca smart-parking project to monitor parking spaces for the disabled people and another artistic heritage conservation project that will be announced soon.
At the end of the event, was delivered the Libelium Awards to the Most Active Distributor to Smart Distribution, the Best Partner of The IoT Marketplace for SmartDataSystem, and the Best Case Study for Aridea.
Save the date for the next year! 3-5 June, 2020.