What brings experts from the global smart cities community together on a single global panel?
« The evolution of 'Smart Cities' »
Our CEO & Cofounder, Alicia Asín, is one of the experts appointed by Smart Cities World to join its new Editorial Advisory Board to reflect the changing needs of cities and the physical and digital solutions available.
The board will consist of 14 experts from the Global Smart City Community to discuss the key issues affecting smart city development and provide expertise in guiding SmartCitiesWorld's editorial agenda. "The Board will help to ensure that SmartCitiesWorld's news and analysis of current and emerging topics continues to be market-leading." add from Smart Cities World.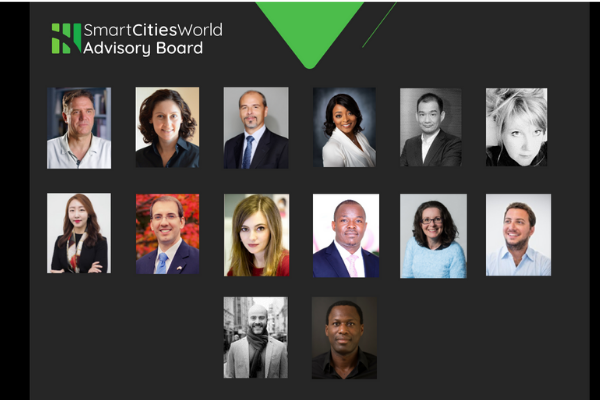 Paul Wilson, Advisory Board Chair
Lauren Sorkin, Executive Director, Global Resilient Network
Tye Hayes, Chief Technology Officer, City of Atlanta
Okan Geray, Strategic Planning Advisor, Smart Dubai
Martin Ssekaija, Head of Information Technology, Kampala Capital City Authority
Anthea Foyer, Culture Planner, City of Mississauga
Eunbyul Elena Cho, Program Manager, WeGo
Chen-yu Lee, Director, Taipei Smart City Project Management Office
Jeff Rison, Chief Innovation Officer, Gehl
Mike Lake, CEO, Leading Cities
Clare Wildfire, Global Practice Leader, Mott MacDonald
Antoine Kassis, Co-Founder & CEO, Kurrant
Alicia Asin, CEO & Co-Founder, Libelium
Jacques Vermeulen, Director Future Cities, Nokia
The first meeting of this board with leading experts in the sector will take place in mid-October.
At Libelium, we firmly believe in the impact that the development of smart cities can have on the world. How technology, education, diversity and open innovation intersect with urban life is a key factor of evolution.