IoT Products
Smart Parking
Smart Parking is a radar sensor device that allows the detection of parking availability indoors and outdoors.
Best accuracy by radar detection
IP68 and IK10 protection fully certified
LoRaWAN protocol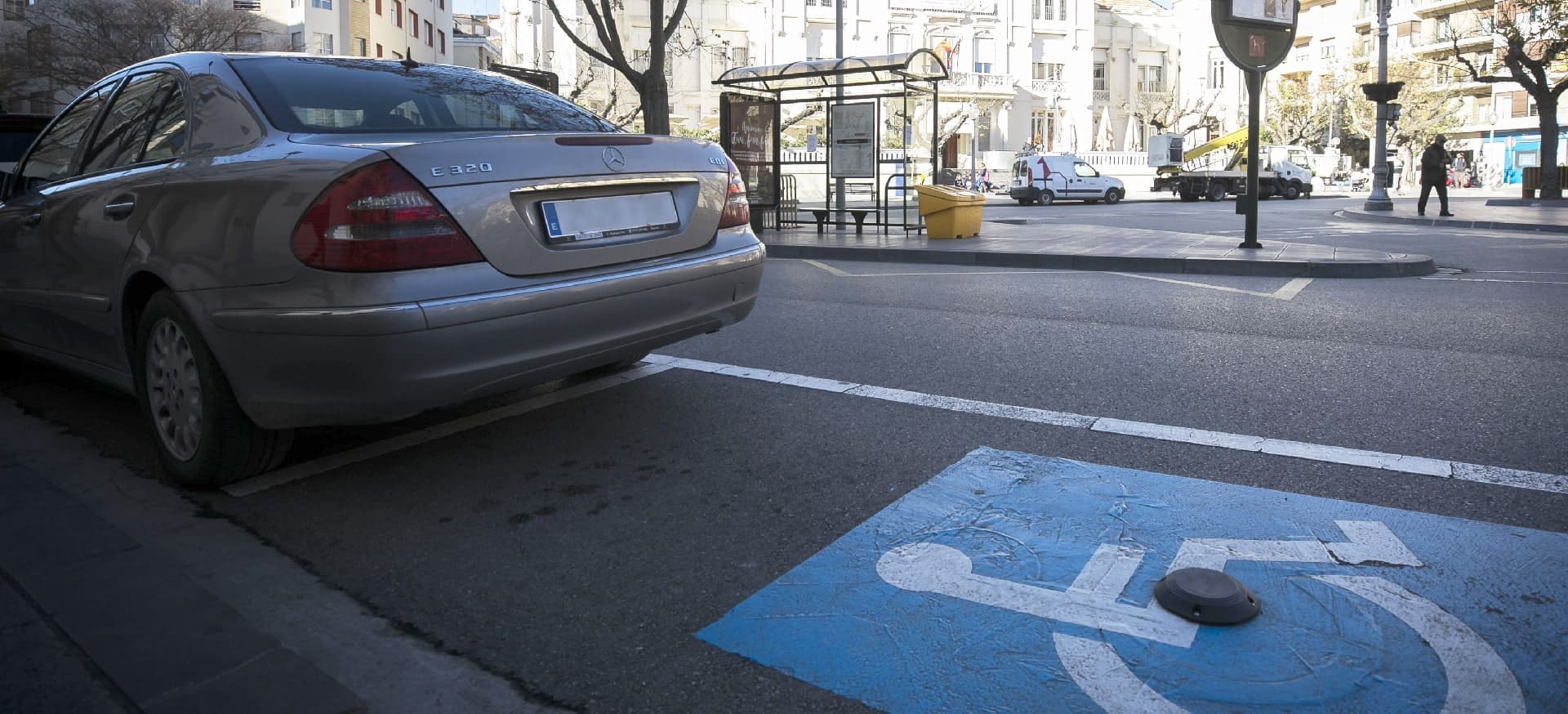 Features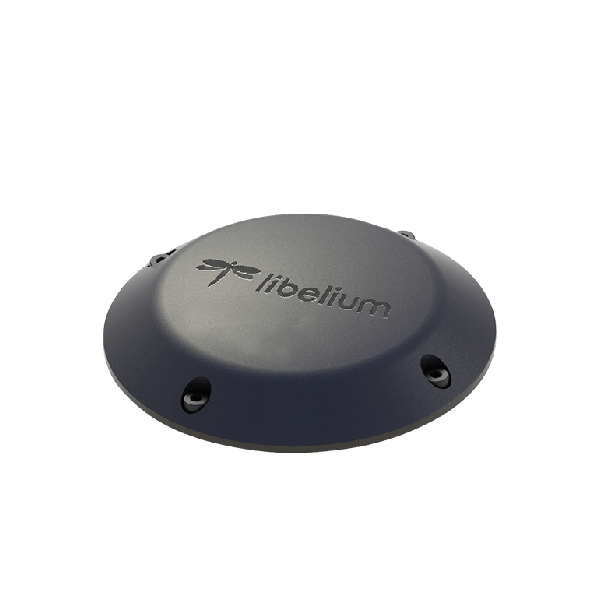 Smart Parking Sensor Technolgy is a radar sensor device that allows the detection of parking availability indoors and outdoors.
Wireless detection of parking spot occupancy.
Best accuracy in the market: radar and magnetic technology combination.
IP68 and IK10 protection and fully certified (CE and FCC).
LoRaWAN communication protocol.
Over the air set up.
Three ways of installation (on surface, buried, semi-buried).
Almost zero maintenance needed.
PARKING TECHNICAL GUIDE
Elements and Models
Smart parking benefits (reduces fuel, pollution, traffic, time…)
Smart parking applications (cities, hospitals, public areas, malls, universities, sports centers
Additional revenues of smart parking technology in urban and shopping areas. Having real-time information about parking occupancy:
Increases parking revenues by up to 35%.
Avoids parking violations on disabled and loading / unloading areas.
Monitors real use of restricted areas: only for taxis, special services, authorities…
Improves driver (and customer) experience reducing time loss.
Helps to learn patterns of behaviour to adapt traffic and surveillance resources for better mobility.
Dual detection system
Libelium Smart Parking benefits from 2 different detection systems: Radar and Magnetic.
Greater precision, improved detection and stability performance: 99% accuracy.
| | Radar | Infra-red | Magnetic |
| --- | --- | --- | --- |
| Reliability against nearby vehicle movement | ✓ | ✓ | ✘ |
| Reliability against nearby parked vehicles | ✓ | ✓ | ✘ |
| Reliability against electromagnetic interferences | ✓ | ✓ | ✘ |
| Reliability in any lighting scenario | ✓ | ✘ | ✓ |
| Stability during long-duration vehicle stays | ✓ | ✓ | ✘ |
| Do not need an aperture in enclosure | ✓ | ✘ | ✓ |
| Immunity against dirt or dust on enclosure | ✓ | ✘ | ✓ |
Wireless communication protocol: LoRaWAN
Available for Europe, US, Latam, Australia and Asia Pacific.
Nodes provisioning in the LoRaWAN network server at any one time including default time settings and unique LoRaWAN identifyers and keys.
Configuration via Smart Devices App (Java desktop application).
Enjoy our Smart Parking Service on Libelium Cloud.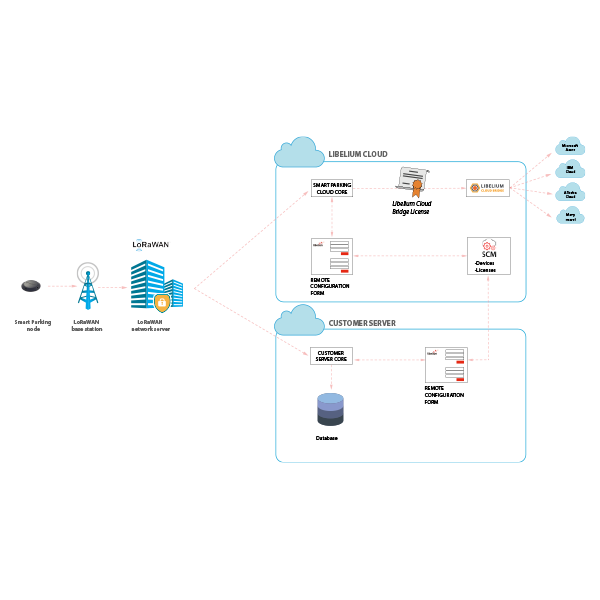 Triple Installation Deployment
The enclosure is versatile because it allows 3 types of installation:
On surface
Semi – underground
Underground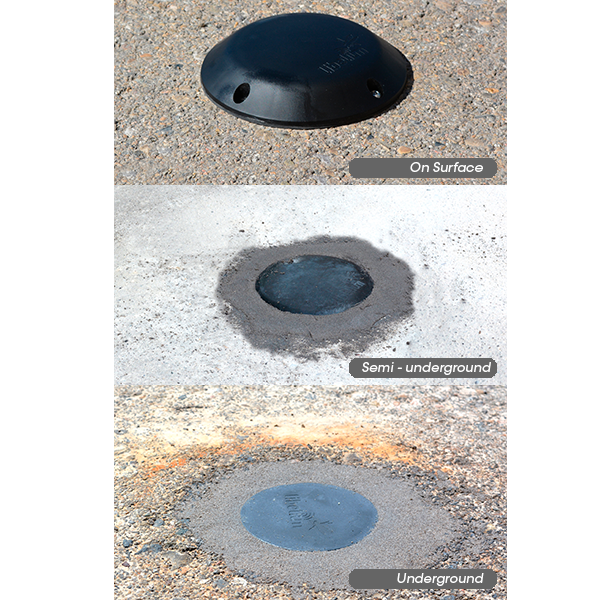 | | On-surface | Semi-underground | Underground |
| --- | --- | --- | --- |
| Type of enclosure | Vaulted | Vaulted | Flat |
| Presence of node over the ground | Full node(40.25 mm) | Part of (~6 mm) | None (0 cm) |
| Rain inmunity | ✓ | ✓ | Partial |
| Puddle inmunity | ✓ | ✓ | Detection may fail if puddle appears |
| Vandalism/Robbery inmunity | Medium | High | High |
| Snowplow inmunity | No | Possible | ✓ |
| Installation process | Fast and easy | Special tools needed | Special tools needed |
| Tools needed | Normal drill | Industrial, big crown drill. Epoxy | Industrial, big crown drill. Epoxy |
| Can be dismantled for maintenance? | ✓ | ✘ | ✘ |
Robust waterproof IP68 enclosure
The device is protected inside a small and extremely tough enclosure.
It is IP68 rated, which means it remains waterproof even submerged in water. Each node is provided with professional screws and anchors, resistant to tampering and vandalism.
Besides, it is certified for IK10, the maximum rating too for external mechanical impacts: protected against 20 joules of impact (the equivalent to the impact of a 5 kg mass dropped from 400 mm above the impacted surface).
Easily reset by passing the magnet over the node. Wide range of temperature: -20ºC to 65ºC.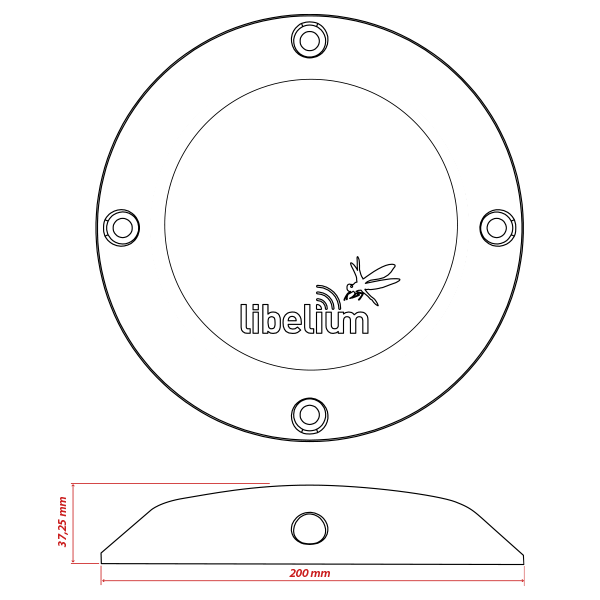 0-minute provisioning process
The user just needs to setup some basic parameters because it comes already programmed from factory.
Nodes come pre-configured and securized with individual keys. The user doesn't need to open the nodes: 0 configuration required. Final configuration of the nodes can be done on the Remote Configuration Form in bulk.
For advanced radio settings, the user can always use the Smart Devices App: full configuration in under 1 minute.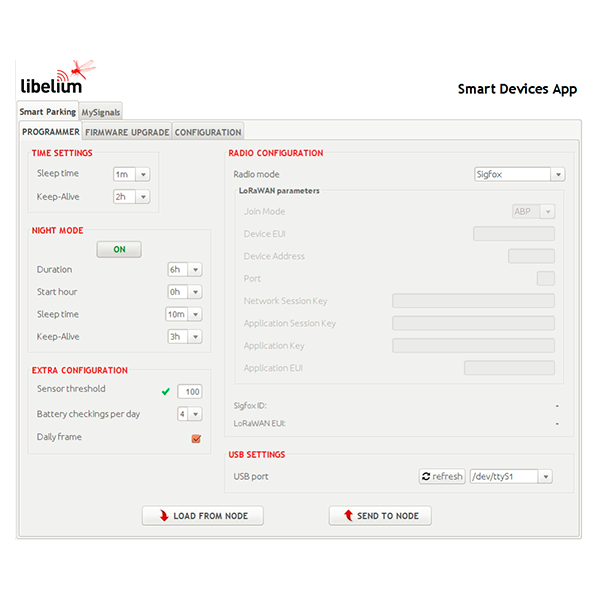 Remote Setup from the Cloud
After the nodes have been installed, the user remains in control thanks to the Remote Setup system: the user can reconfigure all the parameters easily from the Cloud.
Over-the-air set up via "remote configuration form".
To easily update settings of each node such as sleep time, keep-alive time, night-mode…
Remotely update via LoRaWAN downlink radio packets.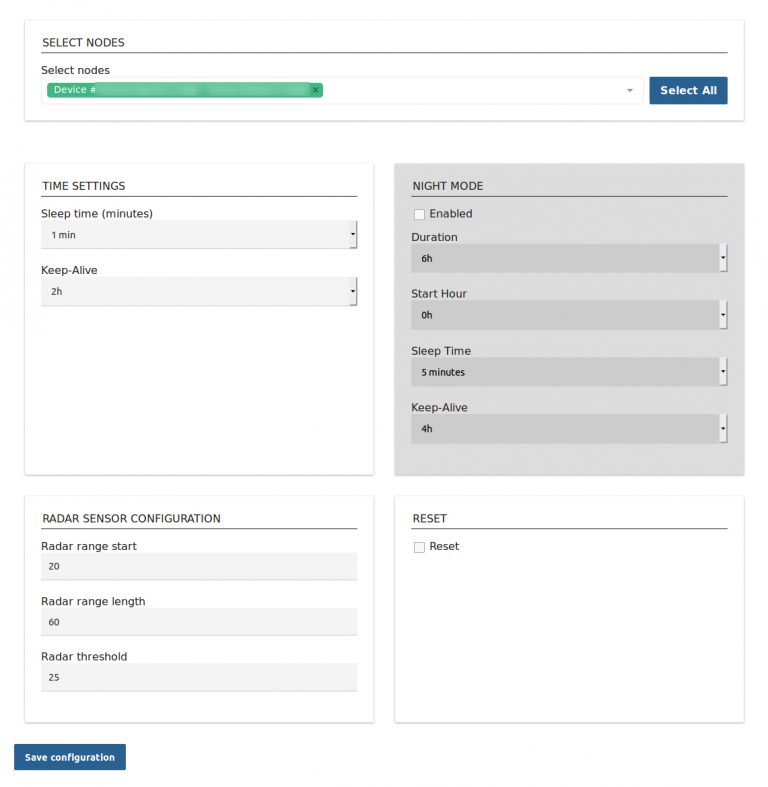 Battery Life
Libelium Smart Parking was created to last. Apart from the robust enclosure, the electronic design focus on being low-power and the battery has a huge capacity of 10,400 mA·h.
Besides, the Night Mode saves energy during hours of low rotation.
All this can lead to 10+ years of uninterrupted operation.*
(*) Battery Life depends on parameters such as the number of packets sent per day, the distance from the nodes to the Base Station, etc.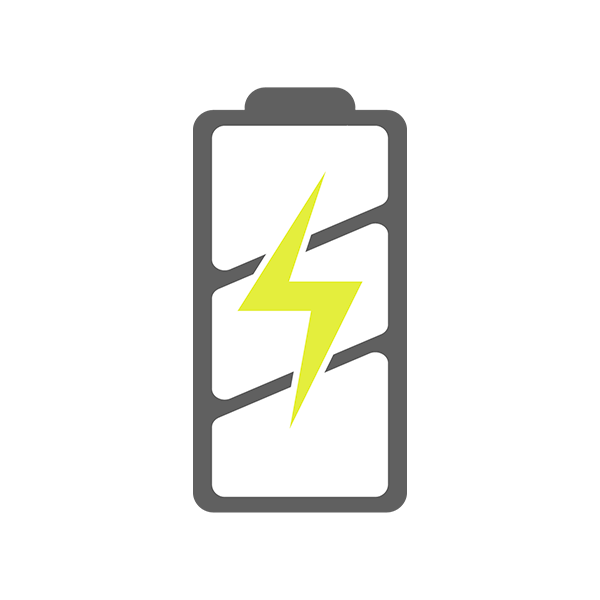 Certified

Smart Parking Benefits
Parking Slots

Optimization of capacity
Special permits
Online payments
Loading / unloading areas
Taxis / public transport
Disabled
Parking guided systems

Public Areas

Emergencies /availability
Revenues
Special permits detection
Disabled parking places
Electric vehicle recharging places

Roads
Malls

Pricing strategies
Time spent looking for a parking space