Powering the IoT Revolution
Libelium designs and manufactures technological solutions to make the Internet of things possible. Libelium's wireless sensor platform allows connecting the physical and digital worlds. Libelium is evolving from a hardware manufacturing business with the goal of becoming a whole IoT solution provider.
Hardware developers
Fully IoT Hardware Development | Check out all our products: Waspmote, Plug & Sense, Meshlium..
Consultancy experts
Request our Consultancy Service and our experts will share all their knowledge with you. Discover all the experience you need in the IoT with Libelium.
Customized IoT projects
We design the IoT for you! If you do not find in our catalog what you are looking for to develop an IoT project, we can customize it for you.
IoT Solutions
IoT transforms data to productivity in any scenario. Discover now all IoT Solutions and future applications that we can offer to your company.
IoT Products
Discover all our devices based on IoT technology and connect them to the cloud. Find out more about the power of the Internet of Things.
IoT Services
Libelium offers complete IoT solutions, specializing in vertical applications and adapting IoT projects to improve industrial competitiveness.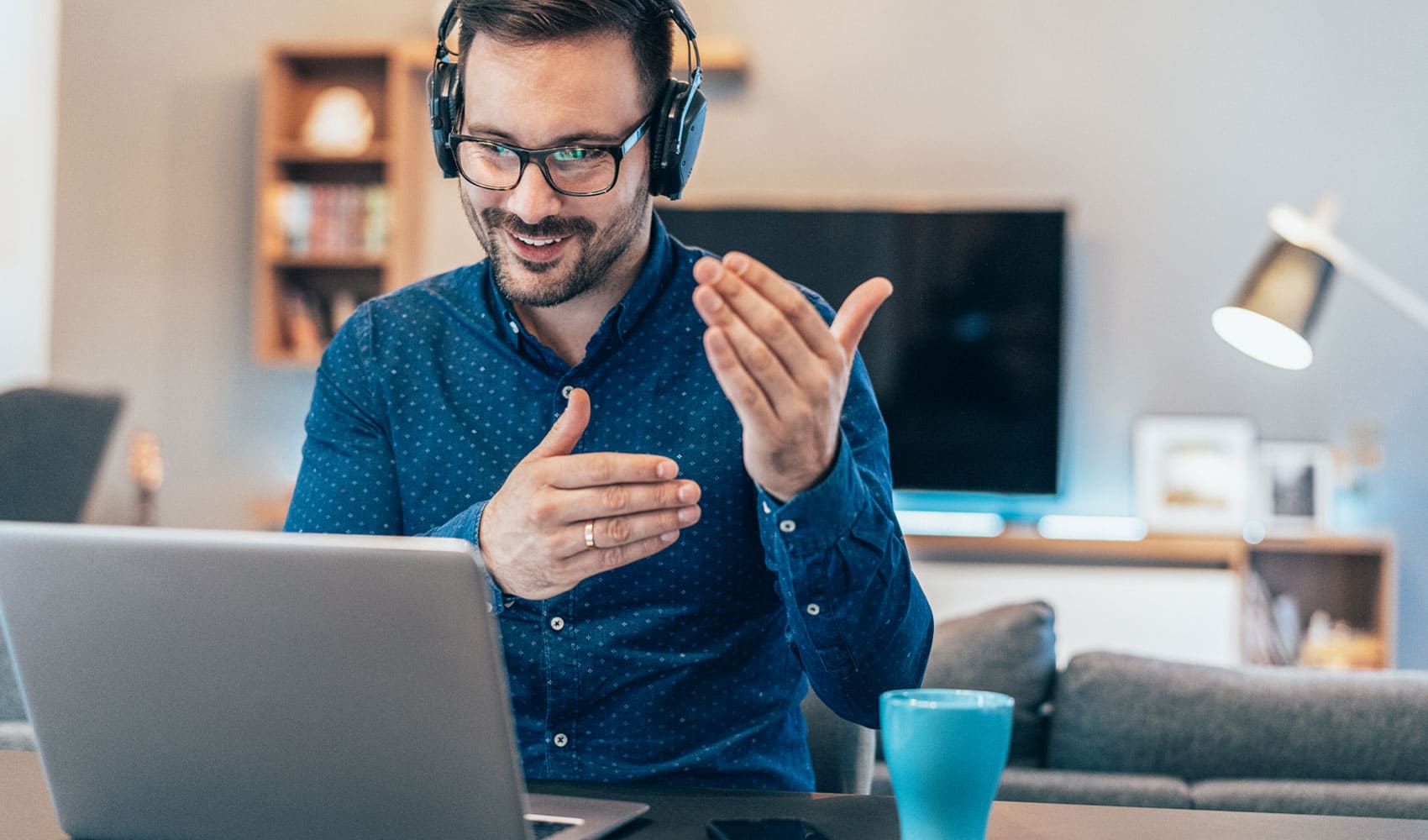 Libelium World
Blog about IoT technology. News, successful stories, events, latest articles. If you want to be updated with all the news related to Libelium on the IoT sector, this is your blog.
View more
Libelium Ecosystem
Libelium is powering the IoT Revolution joining efforts with an important network of partners to ensure the maximum interoperability with our worldwide certified IoT sensor hardware platform. Join us at any point of the IoT value chain: as a hardware partner, connectivity provider, cloud partner, solution partner, trusted system integrator, or distributor.
More about our Ecosystem
120 Countries
+100 Partners
30 Distributors