Behind the change.
Beyond the challenge.
In a technological market where the demand for professional solutions is increasingly challenging, Libelium is focusing on a strategic shift to offer complete IoT technology VALUE PROPOSITIONS specialized in vertical applications and tailoring IoT projects to improve competitiveness for industries, businesses & smart cities.
Customized IoT projects
We design the IoT for you! Not in our catalog? We can customize it for you.
Consultancy experts
Request our Consultancy Service. Our experts will share all their knowledge with you. We are here to help you.
Hardware developers
Fully IoT Hardware Development | Check out all our products: Waspmote, Plug & Sense, Meshlium...
IoT Solutions
IoT transforms data to productivity in any changing scenario. Discover now all the IoT Solutions and future applications we can offer to your company. Together we go beyond the challenge.
IoT Products
Discover all our reliable and certified devices based on IoT technology and connect them to the cloud. Find out more about how we can go beyond the challenge together.
IoT Services
We are here to help you every step of the way. We offer you complete support to achieve your goals with your IoT project.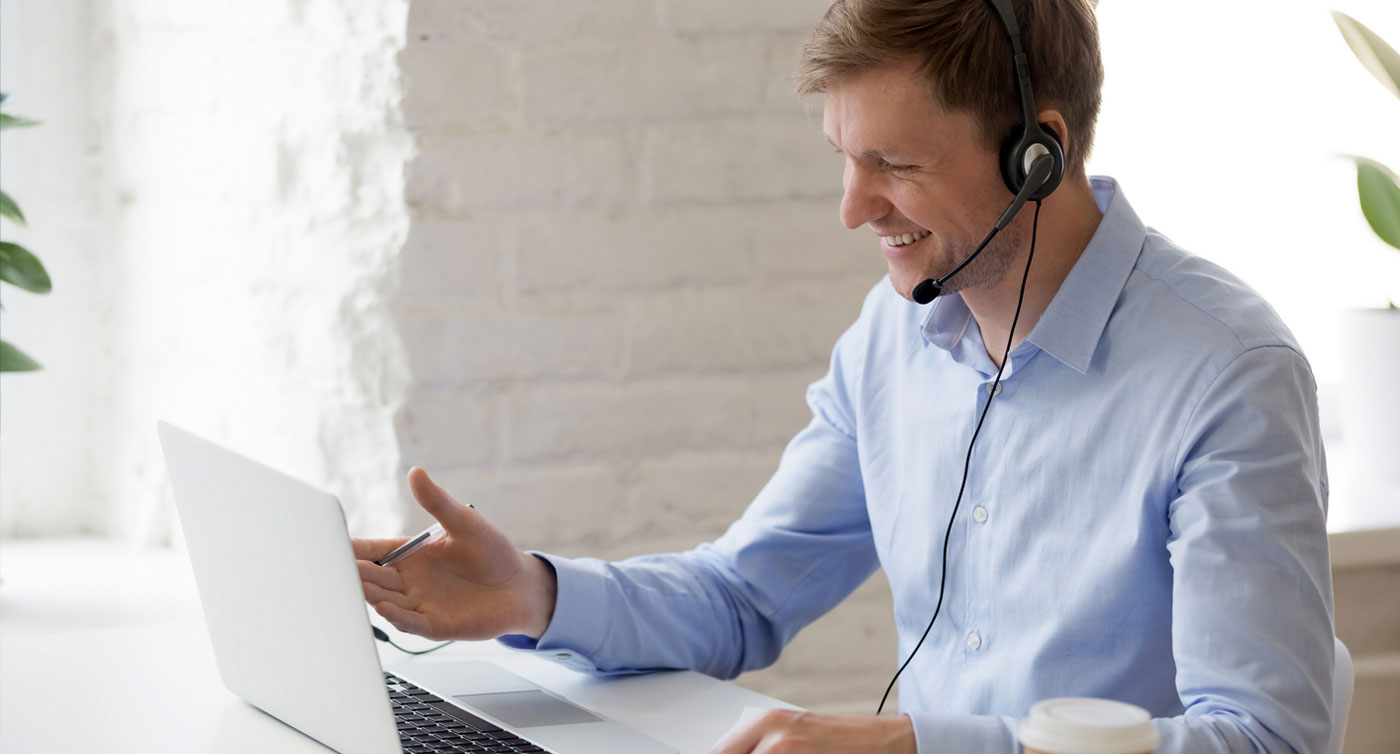 Libelium World
Dive into our IoT Blog. The mission of the people behind Libelium is to help companies, cities and citizens achieve a more competitive, sustainable and datacratized society. Don't miss any update, this is your blog.
View more
Libelium Ecosystem
We care about people and also about world's sustainability. Companies and cities need to be more competitive, secure, sustainable and datacratized with reliable insights provided by our technology. Are you a reseller or distributor already working in the IoT field? Can you add value to our solutions? Let's talk. We want you!
More about our Ecosystem
120 Countries
+100 Partners
30 Distributors