IoT Products
Plug & Sense!
Plug & Sense! Is the encapsulated version of Waspmote. This line allows the easy deployment of Internet of Things networks in a scalable way, ensuring minimum maintenance costs.
Easy configuration and installation
Robust waterproof enclosure
Worldwide certified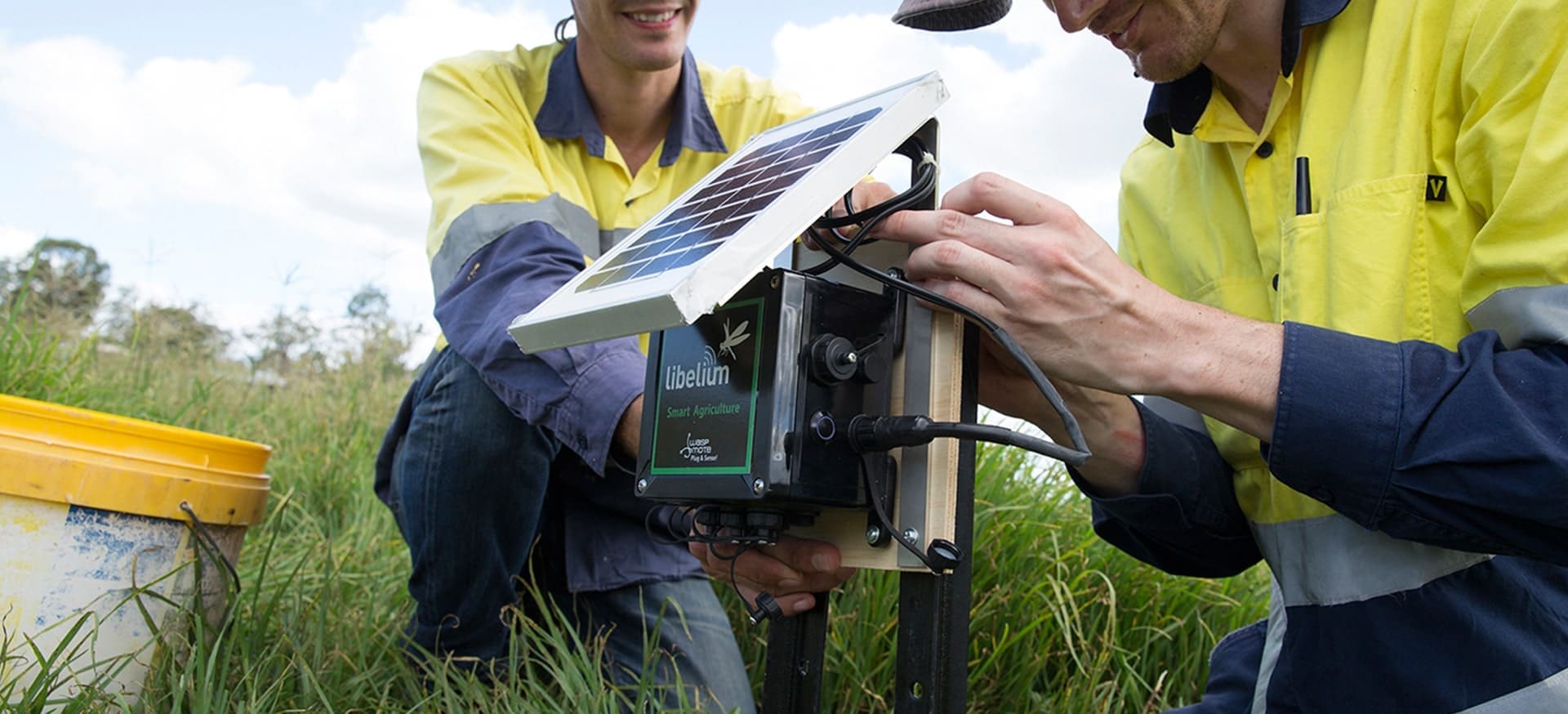 Features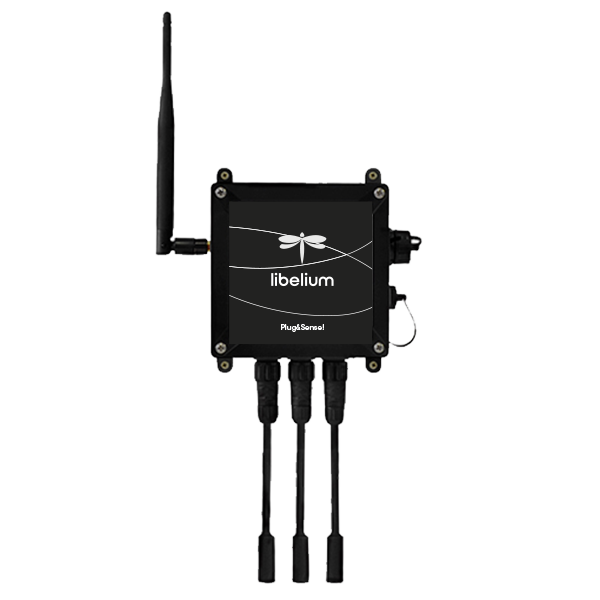 The platform consists of a robust waterproof enclosure with specific external sockets to connect the sensors, the solar panel, the antenna and even the USB cable in order to reprogram the node. It has been specially designed to be scalable, easy to deploy and maintain.
More than 160 sensors.
Easy configuration: add or change a sensor probe in seconds
Robust waterproof IP65 enclosure
Solar powered external panel option
Radios available: 802.15.4, Zigbee, 868 MHz, 900 MHz, WiFi, Sigfox and LoRaWAN
Over the air programming (OTAP) of multiple nodes at once (via WiFi)
Special holders and brackets ready for installation in street lights and building fronts
Graphical and intuitive interface Programming Cloud Service
Built-in, 3-axes accelerometer
Optional industrial protocols: RS-485, Modbus, CAN Bus
Optional External Battery Module
Fully certified: CE (Europe), FCC (USA), IC (Canada), ANATEL (Brazil), RCM (Australia)
Technical Guide
Elements and Models
Easy configuration
Change sensor probes in just seconds
Sensor probes can be attached easily by just screwing them into the bottom sockets. This allows you to add new sensing capabilities to existing networks in just minutes. Sensor probes can be easily replaced to ensure the lowest maintenance cost of the sensor network. Discover more than 120 Sensors available!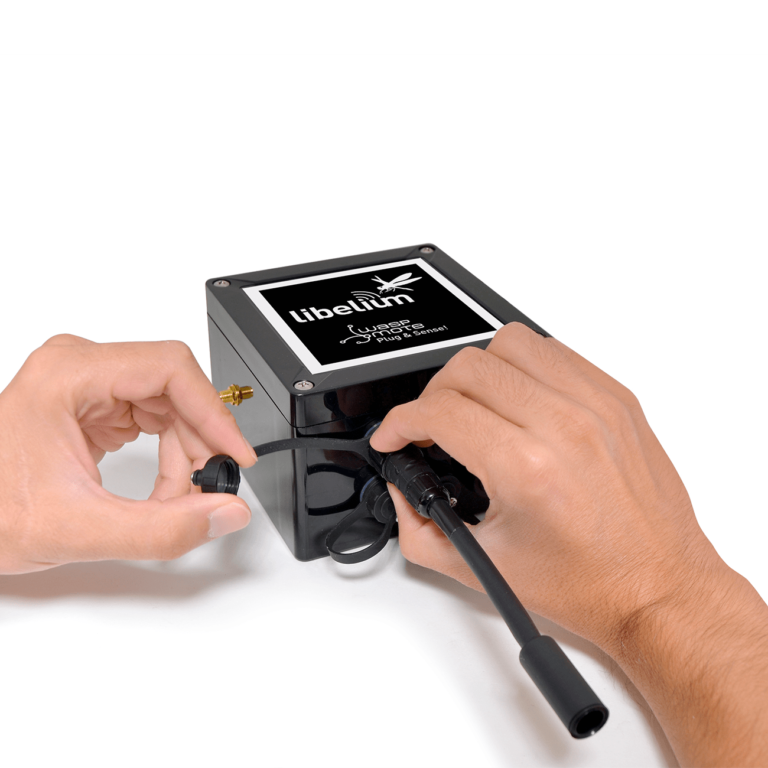 Fast installation
Outdoors materials provided
Waspmote Plug & Sense! counts with holders specially designed for outdoor installations in street-lights and building fronts.
Metal cable ties are provided to easily adjust the node to street light posts.
Installation can be done in minutes as you only need to tie the cables on the enclosure holders and then to the post. Once the node is secured just press the on button and the node will start automatically to send the data gathered from the sensors to the Gateway.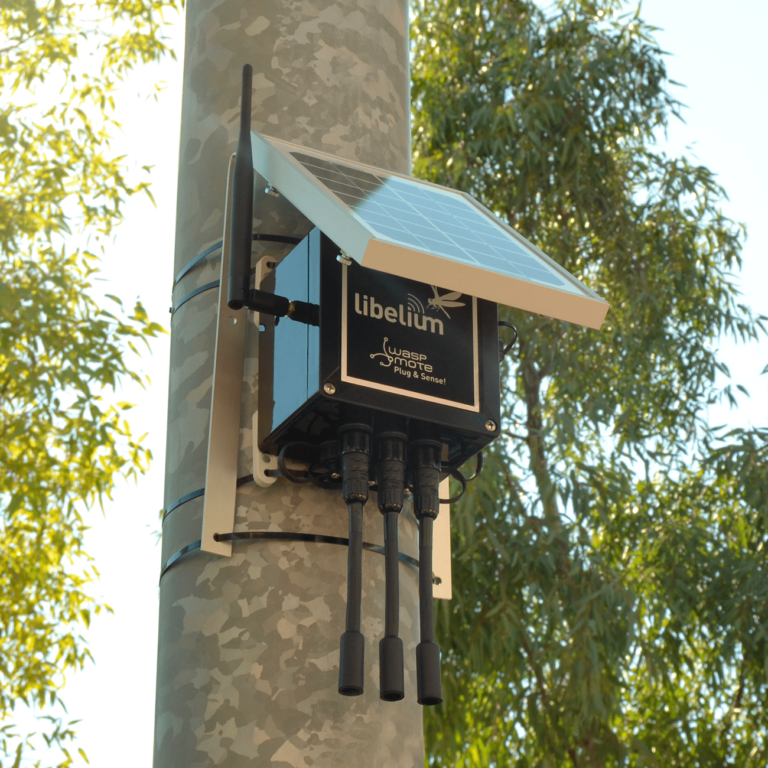 Solar powered
External Solar Panel
The battery can be recharged using the external solar panel option (common USB-recharging is of course another option).
The external solar panel is mounted on a 45º holder which ensures the maximum performance of each outdoor installation.
The rechargeable battery has a capacity of 6600 mA·h, which ensures non-stop operation during the weeks when sunlight is low.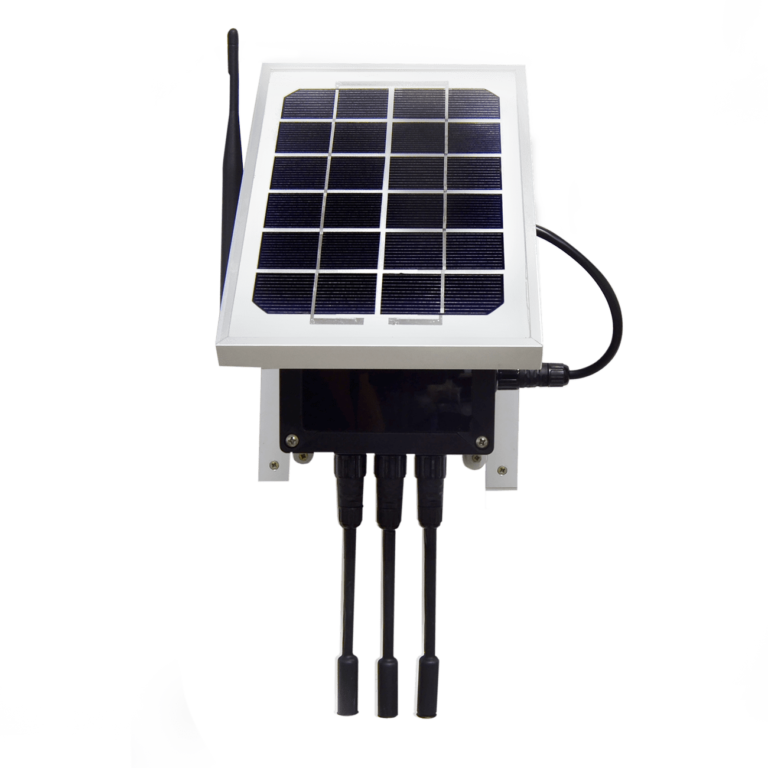 Multiple radio options
High sensitivity and transmission power
There are multiple radio options in order to communicate the sensor nodes with the Gateway. 802.15.4, ZigBee 3, 868 and 900 are commonly used to create local, start topologies. WiFi can be used to connect with any WiFi Access Point. Sigfox and LoRaWAN modules are designed for IoT applications and get very long range links.
Complete list of available radios:
15.4 (2.4 GHz), 2 versions: Europe and world
ZigBee 3 (2.4 GHz)
RF (868 MHz)
RF (900 MHz), 2 versions: US and Brazil
WiFi (2.4 GHz)
Sigfox, 3 versions: Europe, US and AU / APAC / LATAM
LoRaWAN, 6 versions: Europe, US, Australia, India, ASIA-PAC / LATAM and JP / KR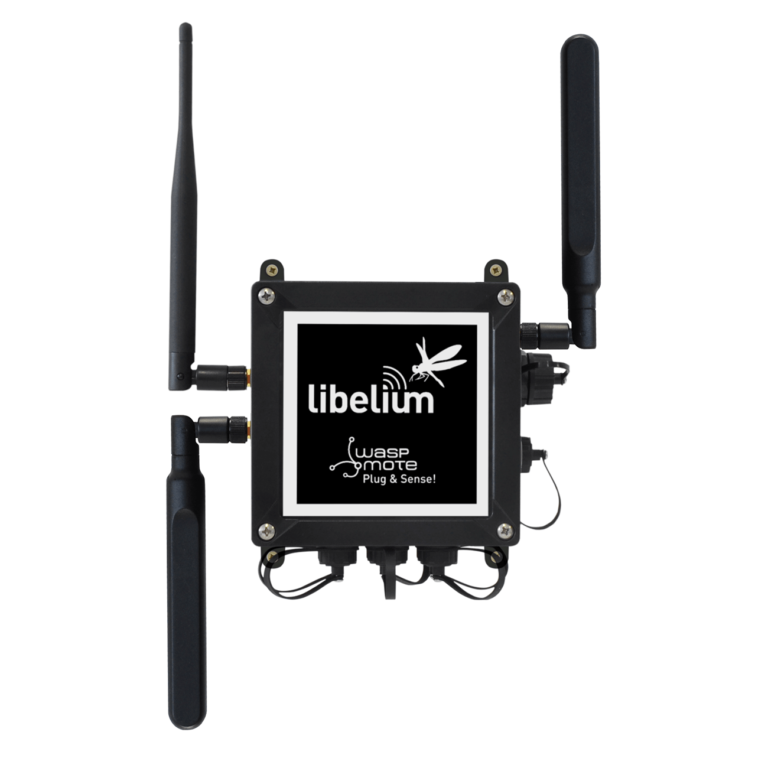 Real time geolocation
Tracking + sensing applications
A dedicated GPS module is available as an accessory, allowing real-time tracking applications.
The idea is simple: read the GPS coordinates (longitude and latitude) and send them by HTTP request to a web server along with extra information from the sensors included in the node. Then use a browser to load the PHP webpage which uses Google Maps to show the location in real-time.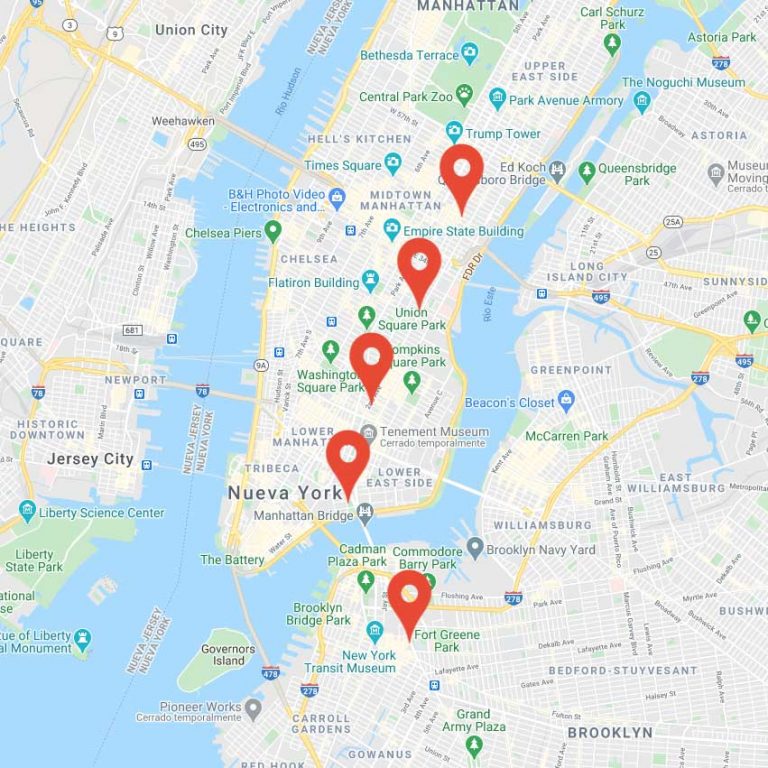 Industrial applications
Connect your industrial devices to Plug & Sense!
Plug & Sense! units can connect with most common industrial communication protocols: RS-485, Modbus, 4-20 mA (current loop) and CAN Bus. This feature opens a wide variety of applications for industrial sensing and automation, military, automobile, vehicle tracking or remote factory management.
There are 3 main uses:
Connect any sensor to an existing industrial bus.
Add wireless connectivity to wired buses.
Connect industrial devices to the Cloud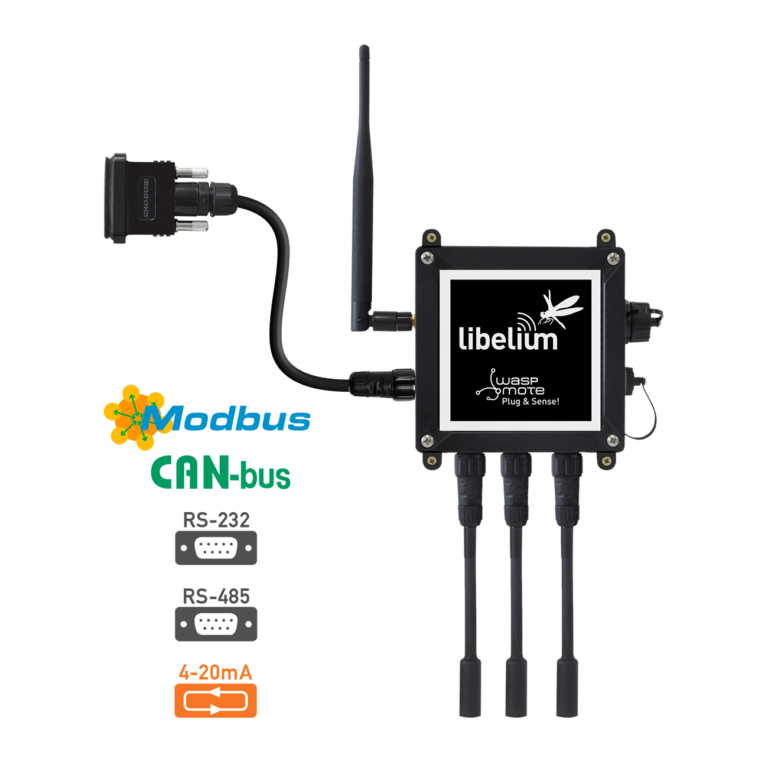 Worldwide certified
Ready for any market
Plug & Sense! is the first IoT sensor platform to be fully certified:
CE (Europe)
FCC (US)
IC (Canada)
ANATEL (Brazil)
RCM (Australia)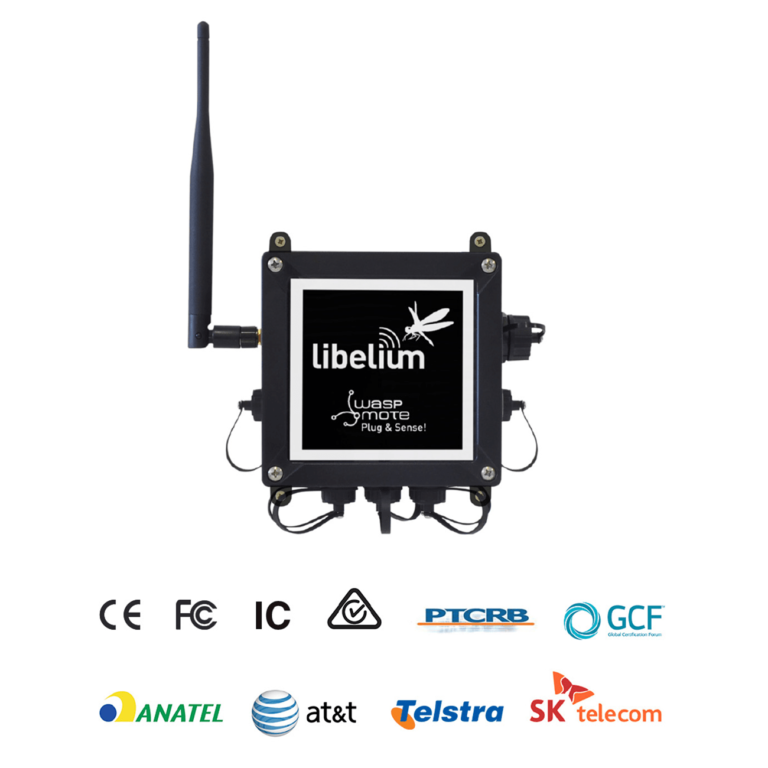 Complete interoperability
Sending data to the cloud
The data gathered by the Waspmote Plug & Sense! nodes can be sent to the Cloud by Meshlium, the IoT Gateway router is specially designed to connect Waspmote sensor networks to the Internet via Ethernet.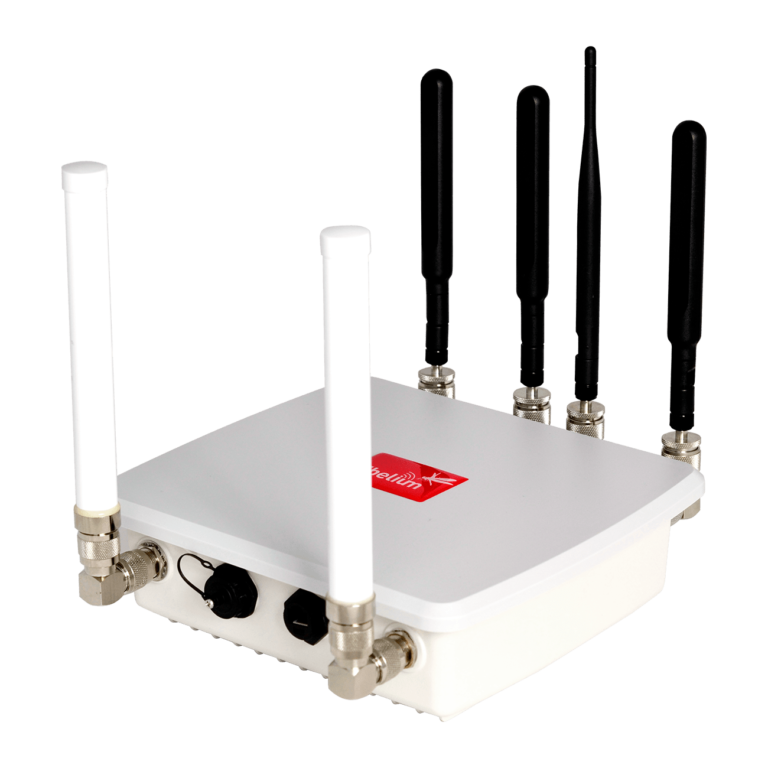 ↓ Choose your path to develop your IoT project ↓