IoT Solutions
Smart Tourism
Digitization and Internet of Things based solutions (IoT) can be the basis for the reactivation of the productive activity of companies in the tourism sector without losing sight of competitiveness.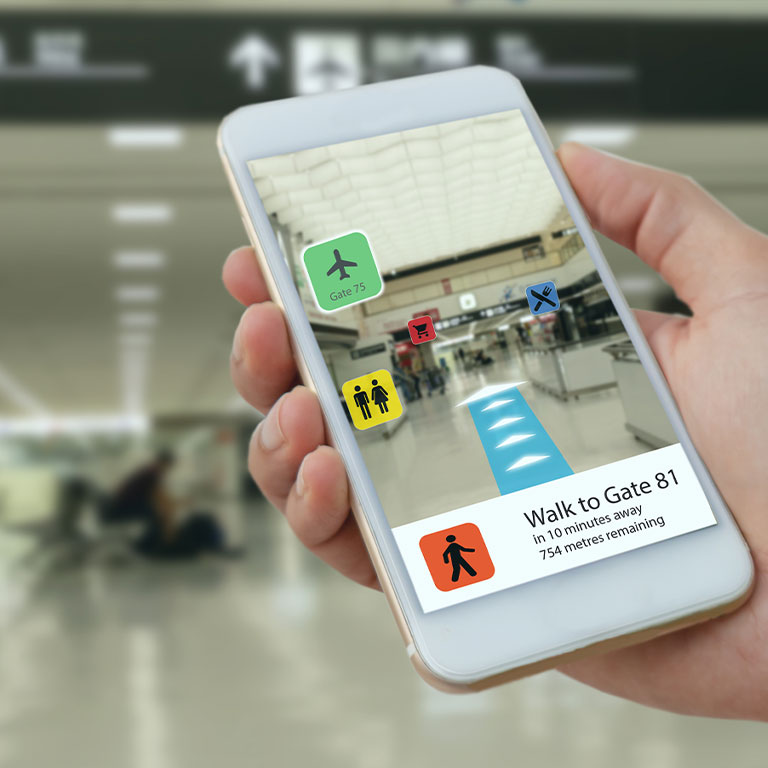 IoT Solution for Tourism
IoT technology offers a wide range of solutions for tourist destinations and establishments with the objective to attract new visitors, build customer loyalty based on the confidence offer and, of course, increase the value proposition to obtain new incomes.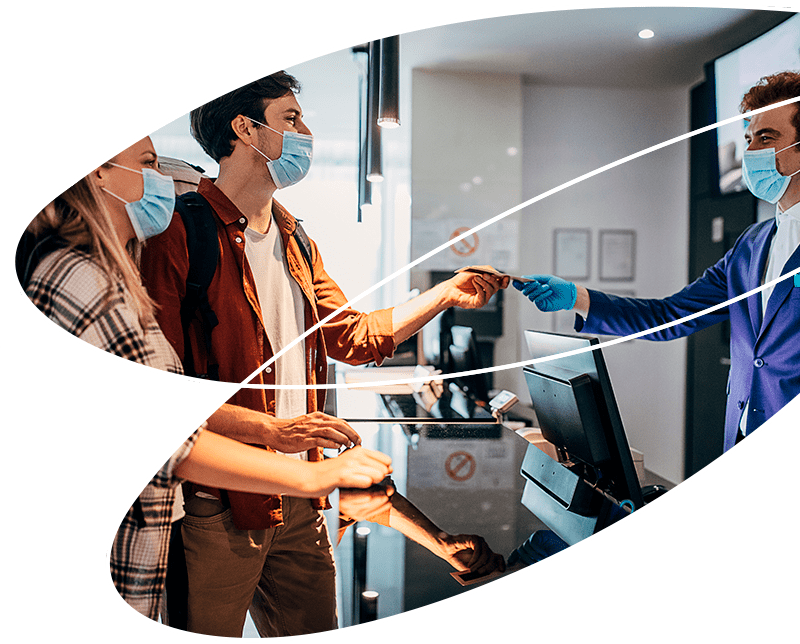 Applications of IoT Technology for Tourism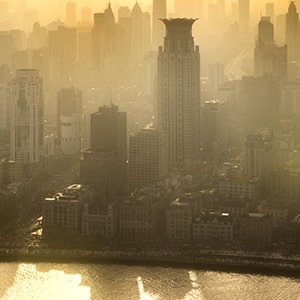 Air quality and pollution detection
Weather conditions prediction and UV radiation measuring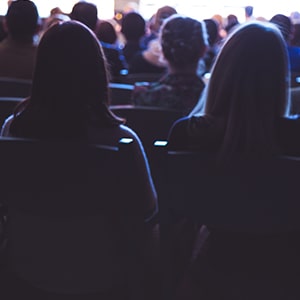 Smartphone and bluetooth detection to monitor capacity control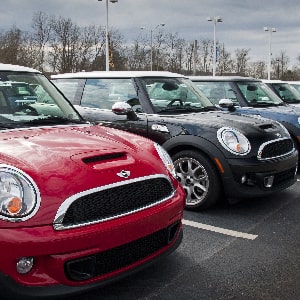 Crowd and traffic tracking
Optimization of parking spaces in urban and private areas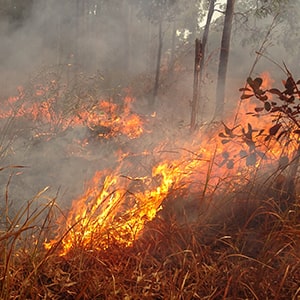 Monitoring temperature, humidity, CO and CO2 levels.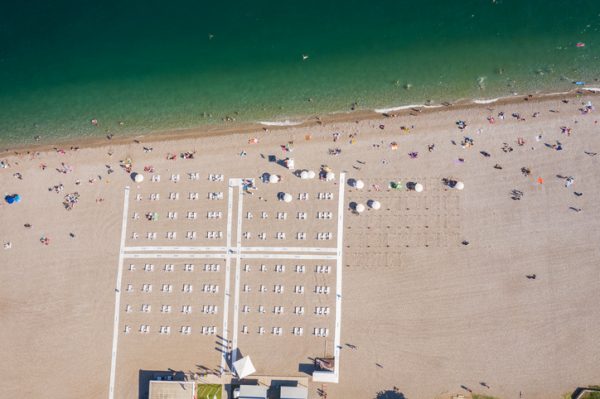 Water quality monitoring in beaches, pools and spas.
Benefits of IoT technology for Tourism
IoT technology helps tourism destinations and facilities to operate with confidence while preventing and limiting the spread of the Coronavirus.
Adapt your business to new procedures according to post-Covid health and safety protocols.
No booking = no business. Give confidence to employees and tourists.
Invest in prevention measures to attract customers.
Reactivate your hotel and any other facility with IoT even improving competitiveness.
Smart Tourism Products
Tourism companies need to invest in technology as a reward for customers. The customer thinks differently, the context has changed and different experiences are sought.
The more information provided by reservation portals and hotel chains offering objective data from their IOT devices directly on the Internet, the more they will encourage reservations when choosing a destination.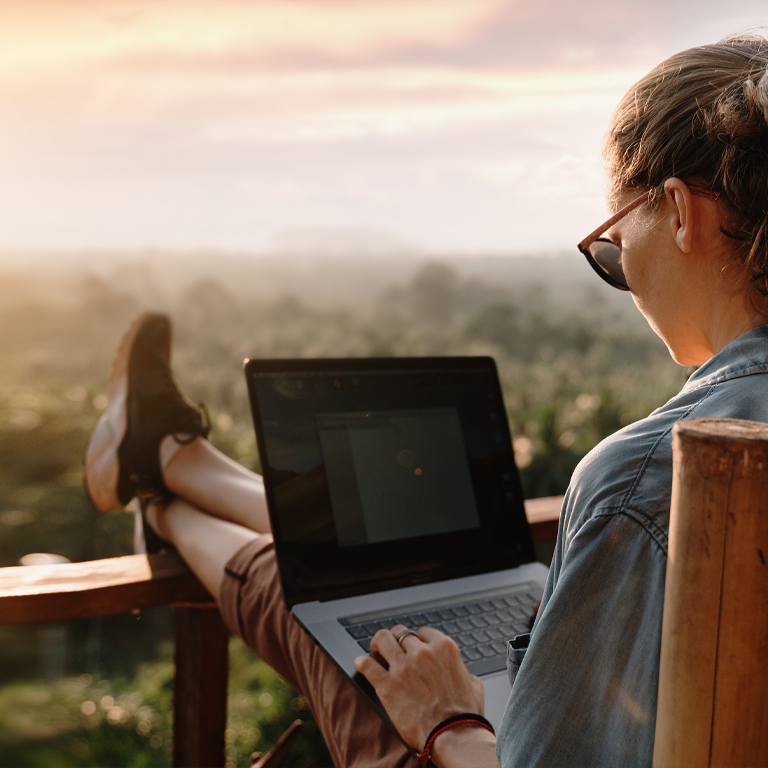 Features
Measure the temperature of your customers.
Control the capacity of your establishment.
Measure social distancing in open spaces.
Make the most of available parking spaces indoor and outdoor.
Monitor the air quality at any space, either outdoor or indoor, and give tourists the confidence that they will be breathing unpolluted air.
Predict risks to prevent fires measuring a combination of environmental parameters.
Provide real-time weather data and forecasts to improve the user experience for planning outdoor activities.
Install 24-hour real time water measurement devices for cost saving
Smart Tourism Success Stories
Contact us
Do you have a Smart City project?