IoT Solutions
Smart Agriculture
Precision agriculture is about managing variations in the field to increase crop yield, raise productivity and reduce consumption of agricultural inputs.
Measure
Reduce
Raise
Scale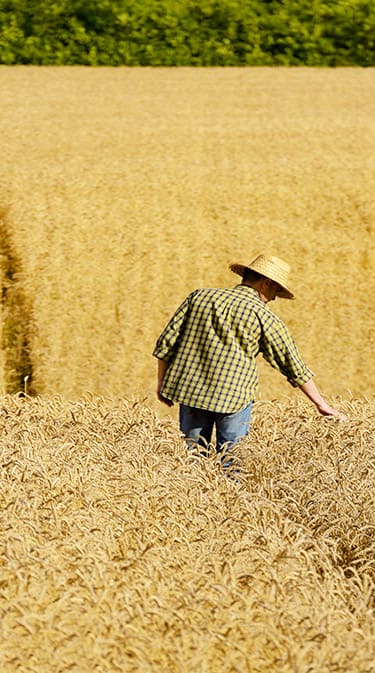 The challenge
Hunger and food security are new era challenges that can be solved with IoT technology applied to agricultural crops.
Farm owners and managers are attracted by amount of measurements that sensors can take and how capable predictive and management systems are.
IoT Solution for Agriculture
Hunger and food security are new era challenges that can be solved with IoT technology applied to agricultural crops.
Size of fields
Value of crops
What factor is usually more important to consider?
Sensors recommended
Examples
Large fields
Low yield crops per hectare
Micro-climate factors

Temperature, humidity and pressure
Weather station

Small or medium fields
High yield crops per hectare, fragile crops

Soil parameters
Plant level oriented

Soil moisture
Soil morphology
Leaf humidity
Solar radiation
Applications of IoT Technology for Agriculture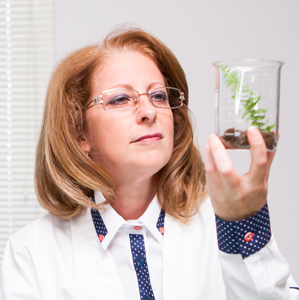 Product Quality Enhancing
Monitoring soil moisture and trunk diameter in vineyards to control the amount of sugar in grapes and grapevine health.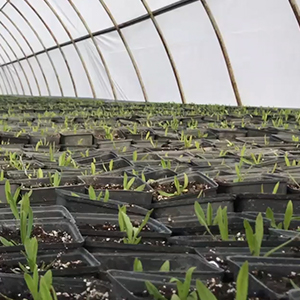 Control micro-climate conditions to maximize the production of fruits and vegetables and its quality.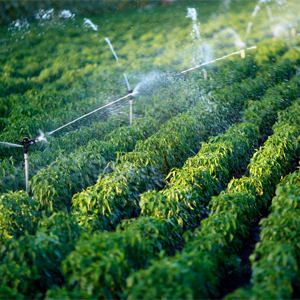 Selective irrigation in dry zones to reduce the water resources required.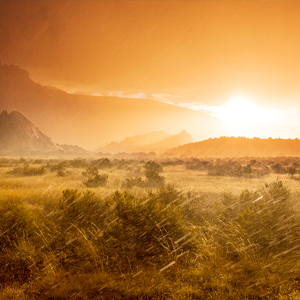 Meteorological Prediction
Study of weather conditions in fields to forecast ice formation, rain, drought, snow or wind changes.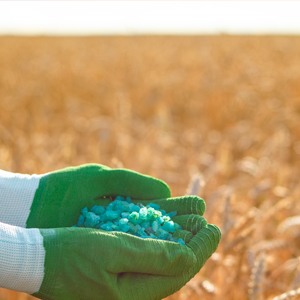 Control of humidity and temperature levels in alfalfa, hay, straw, etc. to prevent fungus and other microbial contaminants.
Benefits of IoT technology for Agriculture
What precision agriculture looks for…
Increases
Higher crop yield
Better quality
Understand which factors govern crop growth and yields
Guaranteeing food security
Reduces
Less transport costs: human interventions only when needed.
Less time spent
Reduce crop losses through disease or adverse weather
Cost savings reducing use of fertilizers, pesticides and consumables
Fight against droughts, scarcity and famine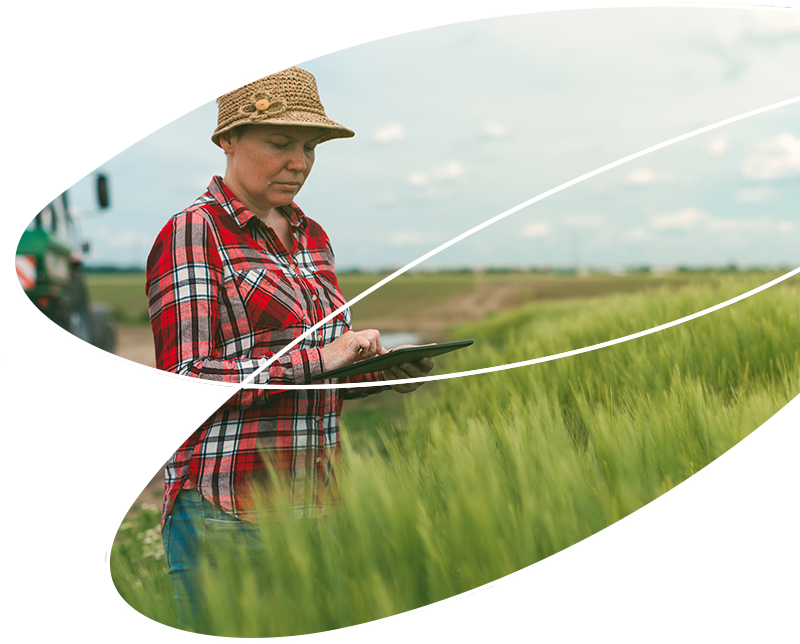 Smart Agriculture Products
Smart Agriculture Solution includes a wide range of agriculture sensors for a great variety of agricultural applications: large fields of cereals, fruit trees and vegetables, greenhouses, flowers…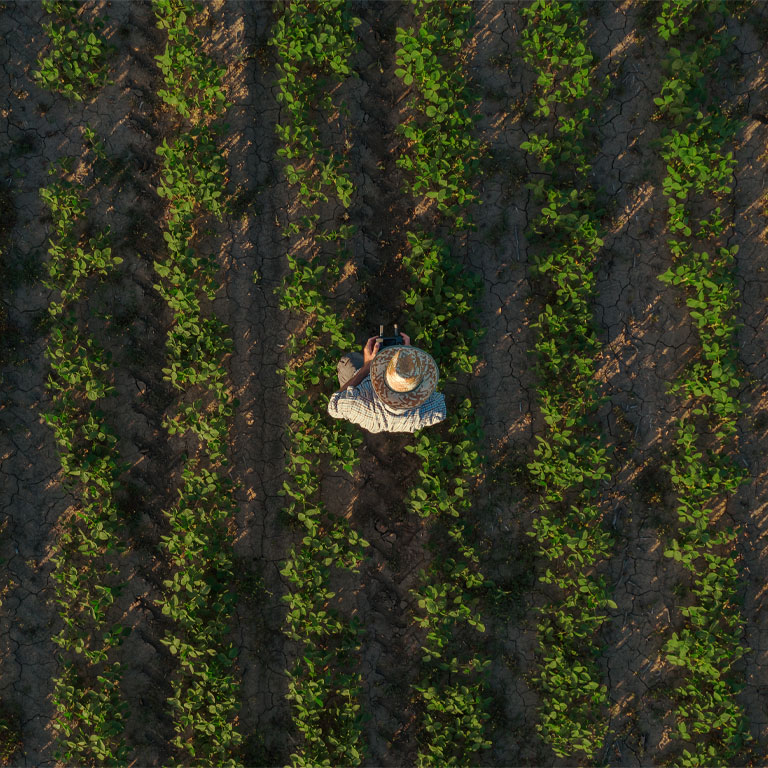 Features
Real time information for daily monitoring even in isolated locations
More than 15 weather stations
Light and radiation sensors: Ultraviolet radiation, photosynthetically active radiation (PAR), shortwave radiation
Soil morphology and fertilizer presence by measuring:
  Electrical conductivity
  Volumetric water content
  Soil water potentials
  Oxygen levels
Daily monitoring of plants/fruits growth by measuring the trunk, stem and/or fruit diameter with the dendrometers.
Physical characteristics:
  Easy installation
  Minimal maintenance cost
  IP65 Weatherproof
Models and sensors
Sensors available
For Smart Agriculture PRO
Soil moisture (3 depths)
Soil temperature
Leaf wetness
Solar radiation (PAR and UV)
Atmospheric pressure
Stem, truck and fruit diameter
Anemometer
Wind vane
Pluviometer
Air temperature
Air humidity
Luminosity (Luxes Accuracy) for Smart Lighting
Ultrasound (distance measurement)
For Smart Agriculture Xtreme
Non-contact surface temperature measurement SI-411
Leaf and flower bud temperature SF-421
Soil oxygen level SO-411
Solar radiation (shortwave, PAR and UV): SP-510, SQ-110 and SU-100
Air temperature, humidity and pressure
Volumetric water content and soil temperature TEROS 11
Conductivity, water content and soil temperature TEROS 12
Soil water potential TEROS 21
Soil water potential MPS-6
Vapor pressure, humidity, temperature, and atmospheric pressure in soil and air VP-4
Leaf wetness Phytos 31
Trunk, stem and fruit diameter: DC2, DD-S and DF
Advanced Weather Stations
Luminosity (Luxes Accuracy)
Ultrasound (distance measurement)
4-20 mA type (generic input)
RS-232 type (generic input)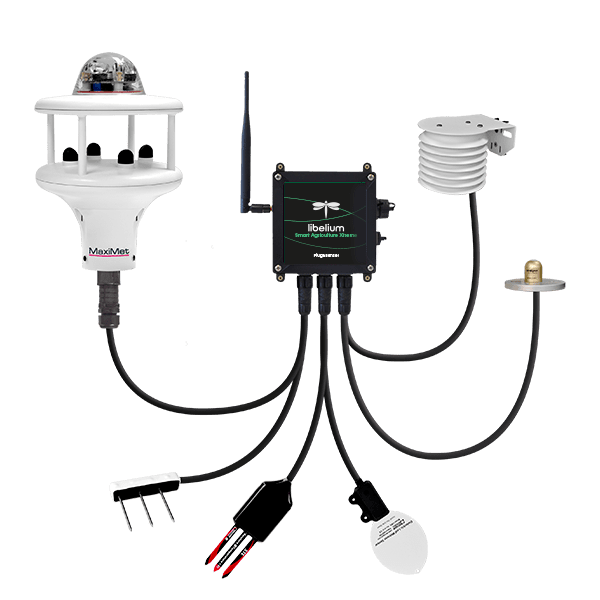 Connectivity
802.15.4
ZigBee
WiFi
868
900
4G
LoRaWAN
Sigfox
Smart Agriculture Success Stories
Contact us
If you want more info about Agriculture applications