IoT Solutions
Smart Environment
Pollution is one of the biggest problems that affects people's quality of life at cities.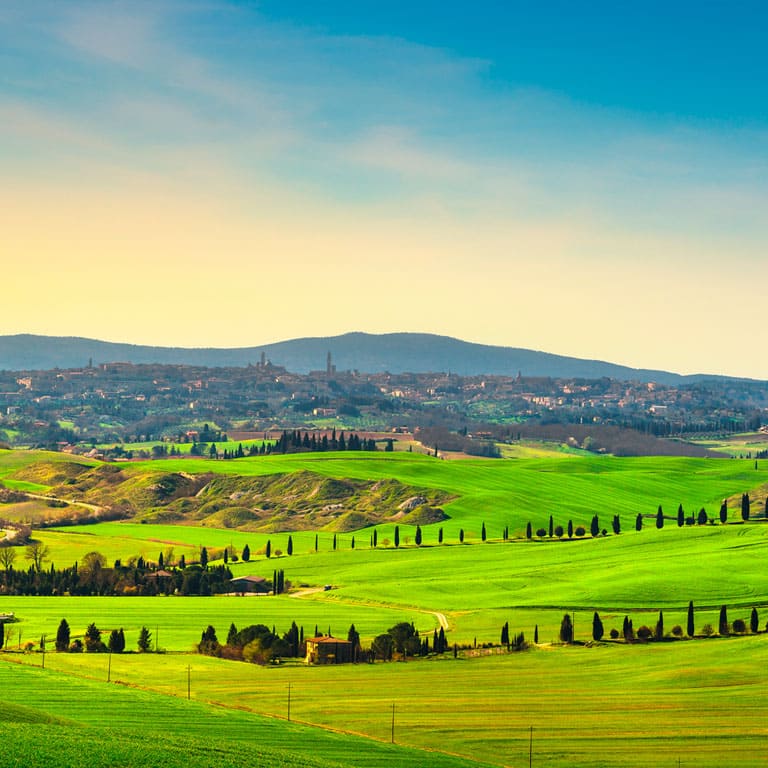 The challenge
How is human health affected by pollution?
Chronic obstructive pulmonary diseases (COPD)
Pulmonary cancer
Coronary heart diseases
Stroke
Lower respiratory tract infection
By 2050, outdoor air pollution (particulate matter and ground-level ozone) is projected to become the top cause of environmentally related deaths worldwide.
IoT Solution for Smart Environment
IoT technology allows users to measure the quality of the air by controlling several parameters.
Air pollution means the amount of Sulfur Dioxide (SO2), Nitrogen Dioxide (NO2), and Carbon Monoxide (CO) in the air exceeds the criteria set by the World Health Organization (WHO).
The Air Quality Index measures the quality of air. It shows the amount and types of gases dissolved in the air. The air quality index is composed of 8 pollutants (PM10, PM2.5, NO2, SO2, CO, O3, NH3, and Pb).
There are 6 categories of air in the air quality index. The categories define the quality of the air. They are as follows; good, satisfactory, moderate, poor, very poor and severe.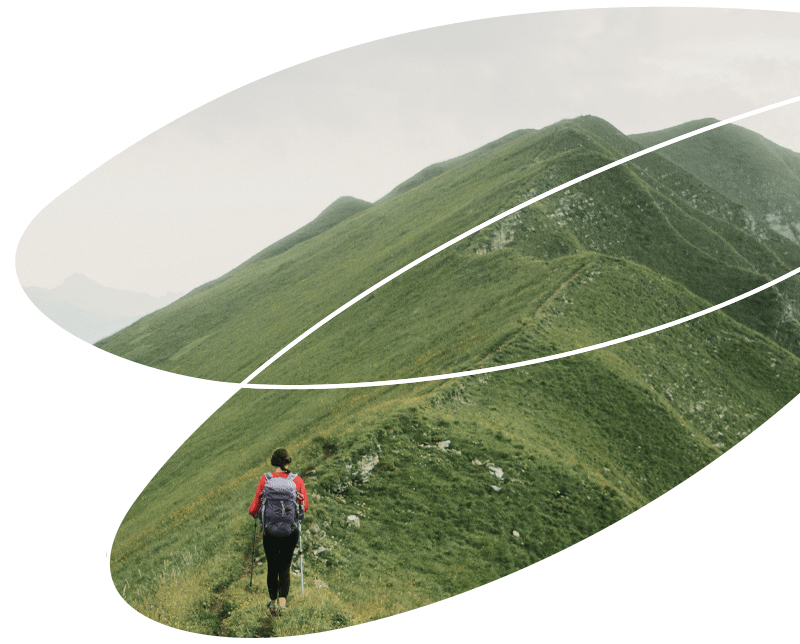 Pollutants and Health Breakpoints
| AQI Category | PM10 (24hr) | PM2.5 (24hr) | NO2 (24hr) | O3 (8hr) | CO (8hr) | SO2 (24hr) | NH3 (24hr) |
| --- | --- | --- | --- | --- | --- | --- | --- |
| Good (0-50) | 0-50 | 0-30 | 0-40 | 0-50 | 0-1.0 | 0-40 | 0-200 |
| Satisfactory (51-100) | 51-100 | 31-60 | 41-80 | 51-100 | 1.1-2.0 | 41-80 | 201-400 |
| Moderately polluted (101-200) | 101-250 | 61-90 | 81-180 | 101-168 | 2.1-10 | 81-380 | 401-800 |
| Poor (201-300) | 251-350 | 91-120 | 181-280 | 169-208 | 10-17 | 381-800 | 801-1200 |
| Very poor ( 301-400) | 351-430 | 121-250 | 281-400 | 209-748 | 17-34 | 801-1600 | 1201-1800 |
| Severe (401-500) | 430+ | 250+ | 400+ | 748+ | 34+ | 1600+ | 1800+ |
Applications of IoT technology in the Environment
Where pollution is measured: Cities, farms and factories.
Parameters to measure pollution: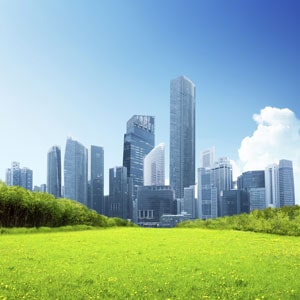 The most frequent pollutant in urban areas.
It is formed from high-temperature combustion processes (motor vehicles and electric power plants).
Legal limit is 40 microgram/m2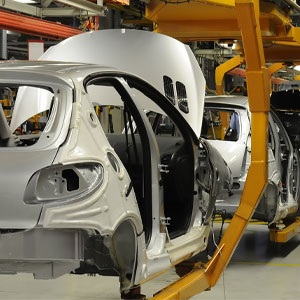 The number of premature deaths from exposure to particulate matter (PM) worldwide is likely to more than double to 3.6 million by 2050 under the Baseline, mostly in China and India. The absolute number of premature deaths linked to ground-level ozone by 2050 is also likely to be highest in China and India.
Solid or liquid particles: dust, ash, metallic, concrete or pollen.
PM10 and PM2.5 can penetrate into the respiratory system, provoking cardiovascular, cerebrovascular and respiratory impacts.
High levels of ozone are usually found far away from its main source and they are linked with heat and high pressure episodes.
It is formed when strong isolation and pollutants (NO2 and VOCs) react.
Higher risk of asthma crisis when the values are elevated.
Benefits of IoT technology in the Environment
Air quality measurement is mandatory in cities and industries to demonstrate compliance with environmental regulations.
Information about air quality provides citizens with better resources to avoid respiratory pathologies and apply risk prevention measures.
Environmental monitoring is useful to explain to citizens the reasons for applying traffic restrictions in case of high pollution.
Cities that monitor their pollution levels can implement better measures to make their air quality healthier for their neighbours and also for tourists, obtaining environmentally friendly destination certifications.
Smart Environment Products
Smart Environment is a product designed to detect different parameters and gas pollutants that impact in the air quality.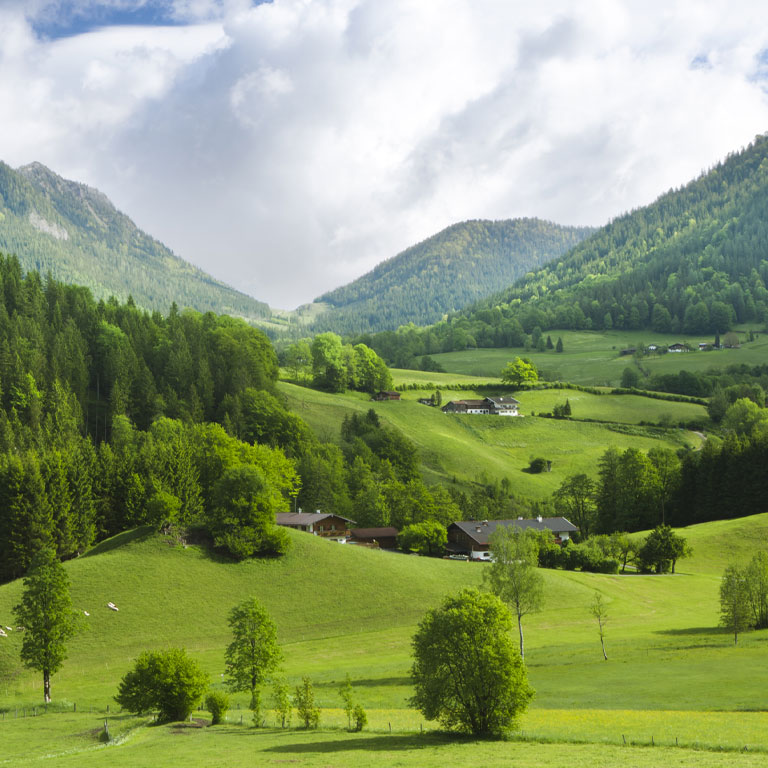 Features
Products are constantly updated, improved and developed to offer the greatest efficiency.
Allied with specialized companies, integrating the best sensors in the market.
Interoperability: any wireless technology including LPWAN communications: important for Smart Cities projects.
Any cloud platform: compatibility with city council platforms.
High accuracy sensors (continuously improving). Calibrated gases sensors are useful to measure the exact value in PPM's of a gas concentration, it is designed to be used in applications that require accurate readings and exact concentrations.
Particle Matter Sensor – commonly known as "Dust Sensor" – is integrated in the platform. This sensor allows to measure PM1, PM2.5, and PM10 particles. This sensor comes also calibrated from the factory.
Predictive and preventive models can be built.
Physical characteristics:
Minimal maintenance costs.
Weatherproof enclosure.
Easy to deploy.
Models and sensors
Smart Environment PRO
Smart Environment PRO | Plug&Sense! enables the Air Quality Index (AQI) calculation, thanks to electro-chemical gas sensors providing extremely accurate ppm values and a high-end Particle Matter sensor.
Sensors available:
Temperature, humidity and pressure
Carbon Monoxide (CO) for low concentrations
Carbon Dioxide (CO2)
Oxygen (O2)
Ozone (O3)
Nitric Oxide (NO)
Nitric Dioxide high accuracy (NO2)
Sulfur Dioxide high accuracy (SO2)
Ammonia (NH3)
Methane (CH4) and Combustible Gas
Hydrogen Sulfide (H2S)
Particle Matter (PM1 / PM2.5 / PM10) – Dust 1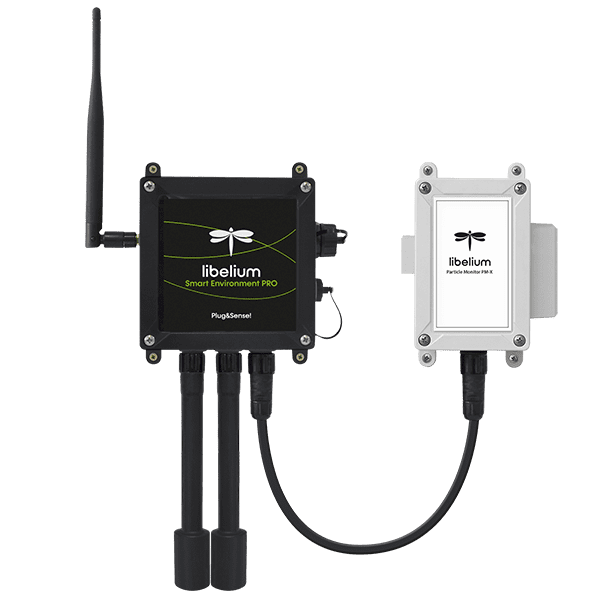 Carbon Dioxide Monitor
Carbon Dioxide Monitor is a portable device to measure indoor Air Quality within 1.5 seconds.
Portable CO2 Monitor with infrared NDIR detector.
Real-time indoor air quality monitoring within 1,5 secs.
Reduce infections while keeping the energy consumption of heating and air conditioning.
Ventilate rooms in a sustainable way when the meter alerts of high CO2 concentration.
This product is an Air Quality Monitor that detects:
Carbon dioxide (CO2)
Temperature
Humidity
As a scientific Air Quality Detection Device, it has an infrared sensor (NDIR).
When the room reaches the maximum CO2 concentration level recommended by the WHO, it emits an acoustic signal and the display indicates the measurement data.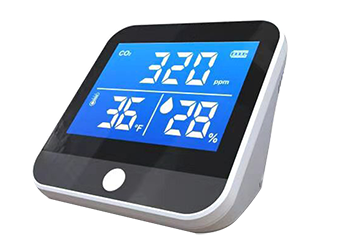 Wireless communication protocols available to connect devices
802.15.4
ZigBee
WiFi
868
900
4G
LoRaWAN
Sigfox
Smart Environment Success Stories
Contact us
If you want more info about Environment applications