Company
Corporate
Libelium designs and manufactures technological solutions to make the Internet of Things possible
Manufacturers and designers sensor network
We offer complete IoT solutions
We generate impact in the world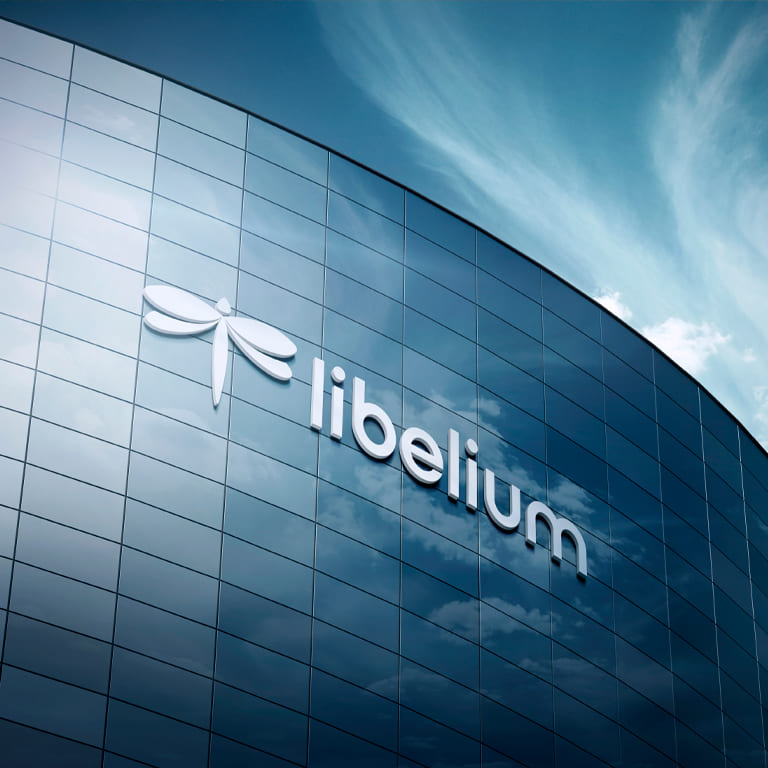 Corporate
Libelium's mission is to boost the revolution of the IoT
Libelium designs and manufactures technological solutions to make the Internet of Things possible. Libelium's wireless sensor platform allows connecting the physical and digital worlds.
Libelium is evolving from a hardware manufacturer business with the aim of becoming a system integrator. In a technological market where the demand for professional solutions is increasingly challenging, Libelium is focusing on a strategic shift to offer complete IoT technology solutions specializing in vertical applications and tailoring IoT projects to improve industrial competitiveness.
Alicia Asín, Libelium's CEO, states that
"The market is evolving towards projects that require increasingly specific, precise and high-quality technology. For this reason, we are moving forward by directing all our experience and knowledge as device manufacturers towards strategic consulting in order to offer customers the solutions they demand, either with products from our catalog or with integration from third parties."
Founding Team
Alicia Asín and David Gascón, Computer Engineers, founded Libelium in 2006.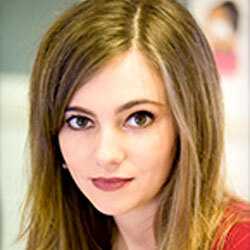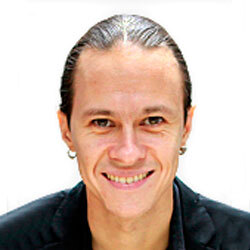 David Gascón
Co-Founder & CTO
David's main research areas are the Internet of Things and Mesh Networks. Awarded by the MIT with the TR35 prize as the most important innovator under 35 in Spain (2012).
Read more
Awards
Libelium has earned many awards and distinctions due to its leadership in technological innovation
Customers
The key of Libelium's growing is the interoperability of its IoT platform.
This fact has allowed Libelium to engage many companies on a great ecosystem of partners and distributors.
Additionally, there is a community of +10,000 developers employed in the world's largest companies that has developed IoT projects in +120 countries with Libelium's technology.
Discover the amazing projects our customers have developed with Libelium's technology, consultancy and support: Success Stories
Join us at any point of the IoT value chain: as hardware partner, connectivity provider, cloud partner, solution partner, trusted system integrator and distributor.
Join the family
Sensor nodes

SDK / API

IOT gateway

Cloud services

Data analytics / AI