Company
Corporate
Libelium designs and manufactures technological solutions to make the Internet of Things possible.
Manufacturers and designers sensor network
We offer complete IoT solutions
We generate impact in the world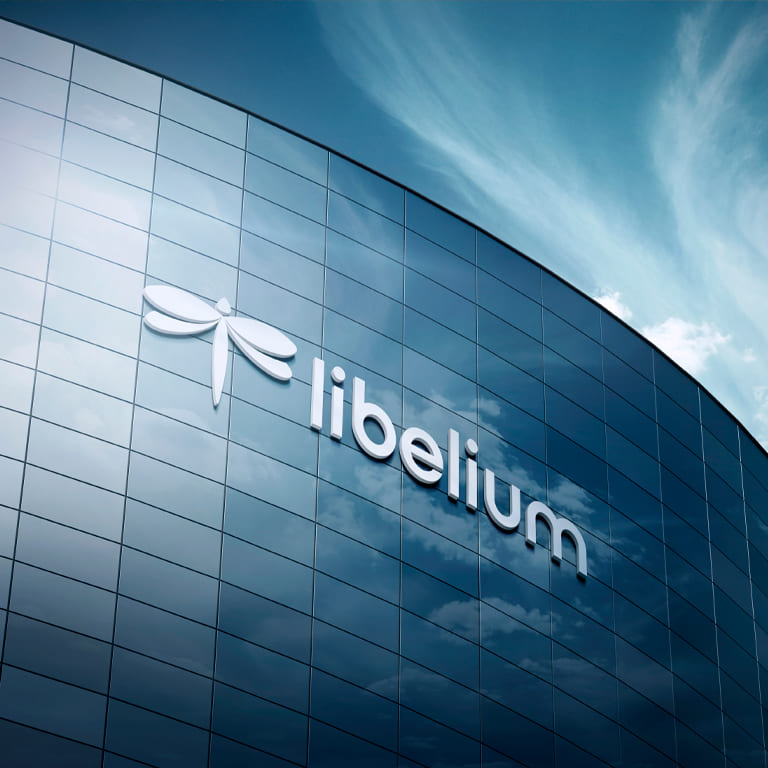 A team working together
Libelium's mission, vision and values
MISSION
To help companies and cities
benefit from the full potential of IoT
to achieve a more
competitive,
sustainable and
datacratized society.
VISION
To be leaders
by designing the most
accurate,
reliable,
secure and
environmentally friendly
IoT solutions,
collaborating with the best professionals in every field.
VALUES
The people who integrate Libelium
are committed to developing reliable technology
that faces the upcoming global challenges
to improve our society.
Alicia Asín, Libelium's CEO, states that
"The market is evolving towards projects that require increasingly specific, precise and high-quality technology. For this reason, we are moving forward by directing all our experience and knowledge as device manufacturers towards strategic consulting in order to offer customers the solutions they demand, either with products from our catalog or with integration from third parties."
2006
Libelium's foundation
By Alicia Asín and David Gascón.
2009
We go to market
Libelium goes to market with its flagship product, Waspmote.
2011
Two new product lines
Meshlium Xtreme and Smart Parking.
2012
IoT Revolution
Launch of Plug & Sense! an encapsulated version of Waspmote and creation of Cooking Hacks ecommerce.
2013
Innovation
With Meshlium Scanner and National Young Entrepreneur award.
2014
On the top of mind
Gartner named Libelium a Cool Vendor.
2016
Keep growing
Marketplace and Mysignals are born, FT considers Libelium a unicorn company.
2017
The Cloud services era
PCS (and SCM) for remote ps programming is born.
2018
New versions of P&S
Xtreme line is born, with Agriculture and Water.
2019
Smart Parking Evolution
Now with radar technology.
2021
The new era begins
Libelium Cloud and Industry 4.0 are born. Capital increase with Axon Partners.
2022
Libelium continues to grow with the acquisition of HOPU
The acquisition is part of Libelium's growth plan following the venture of a stake by Axon Partners.
Awards
Libelium has earned many awards and distinctions due to its leadership in technological innovation
Customers
The key of Libelium's growing is the interoperability of its IoT platform.
This fact has allowed Libelium to engage many companies on a great ecosystem of partners and distributors.
Additionally, there is a community of +10,000 developers employed in the world's largest companies that has developed IoT projects in +120 countries with Libelium's technology.
Discover the amazing projects our customers have developed with Libelium's technology, consultancy and support: Success Stories
We care about people and also about world's sustainability. Companies and cities need to be more competitive, secure, sustainable and datacratized with reliable insights provided by our technology. Are you a reseller or distributor already working in the IoT field? Can you add value to our solutions? Let's talk. We want you!
Sensor nodes

SDK / API

IOT gateway

Cloud services

Data analytics / AI