Company
Commitment
Libelium has a policy of commitment to quality, the environment, health and safety at work, legal compliance and social responsibility.
The main objective is to meet our customers' expectations and to find solutions for all the stakeholders of our organization without losing sight of our commitment to society and our employees.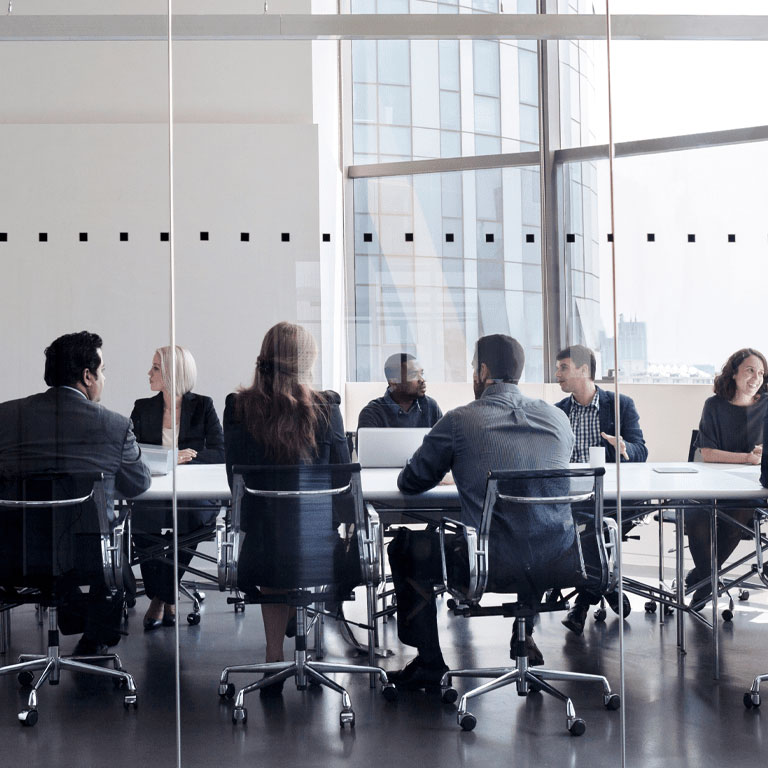 Quality Certificatons
The entire Libelium staff and its Board of Directors are committed to quality, environmental care and occupational health and safety, actively participating in process management, indicator control, goal compliance, resource optimization, health prevention and meeting the expectations of our stakeholders.
Libelium's management systems have obtained the most outstanding certifications as a recognition of the company's commitment to quality, safety and environmental protection. These certifications prove that Libelium complies with the highest standards in all its processes and guarantees the best service to its customers.
Compliance
Libelium is committed to comply:
With the laws in force in the area of its activity
With the obligations and commitments undertaken in their contractual relations with third parties
With the laws and regulations affecting their respective areas of activity
With the Code of Conduct approved by the company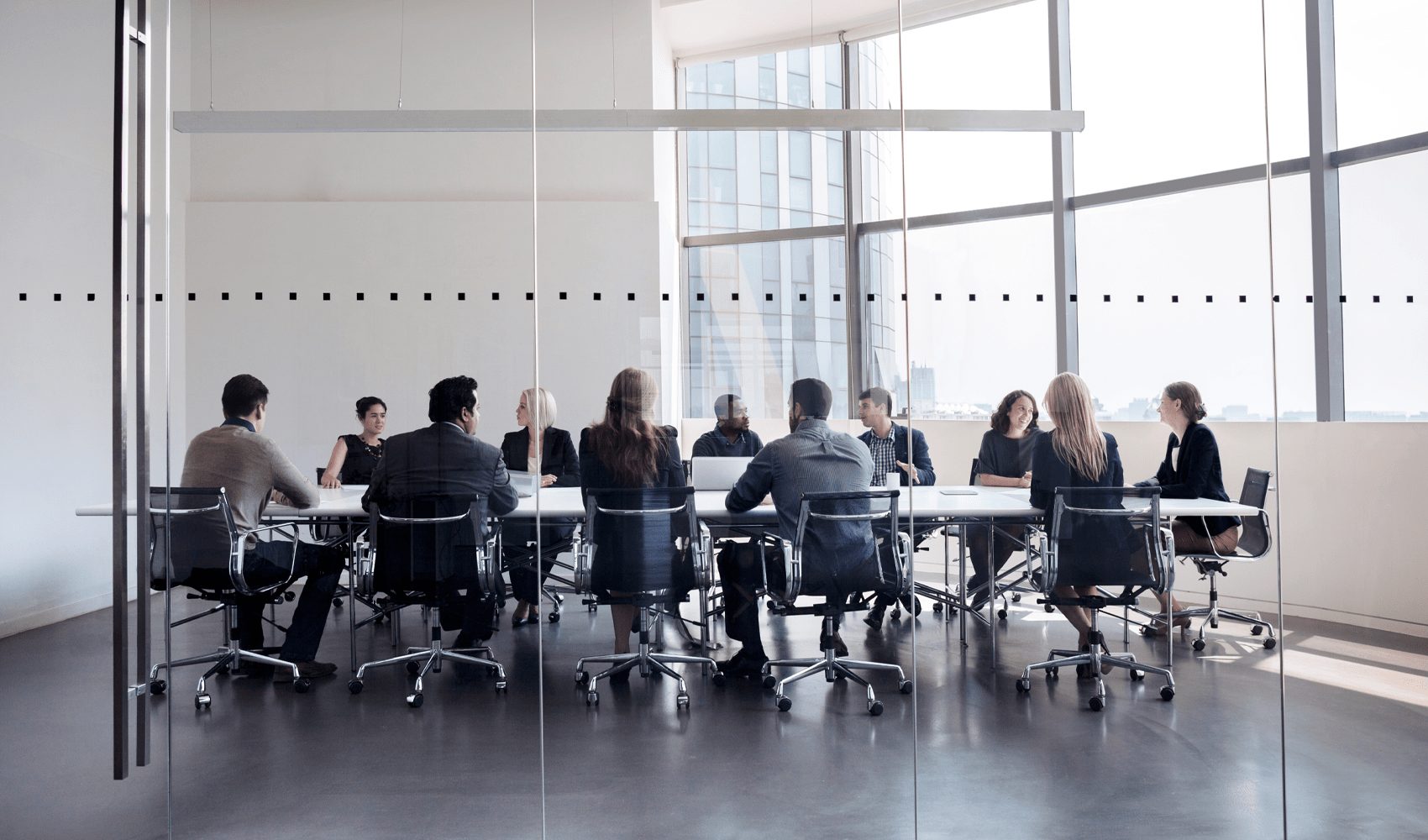 Crime Prevention Policy: we are committed to act in accordance with the legislation in each of the countries in which we operate.

Code of Conduct: all Libelium employees are committed to observing the highest ethical standards of professional and personal conduct in all their interactions.

Since 2019 we collaborate with Arambia through the donation of material that in Libelium we have stopped using, such as computer equipment, furniture, office supplies or any other that we consider that can be useful to them. Thank you letter from Arambia