IoT Products
Meshlium Scanner
Meshlium Scanner is the IoT gateway that allows the detection of smart devices which works with WiFi or Bluetooth interfaces (phones, tablets, hands-free and wereables).
Wifi and Bluetooth detection
Track people and vehicles' flow
Real time scanning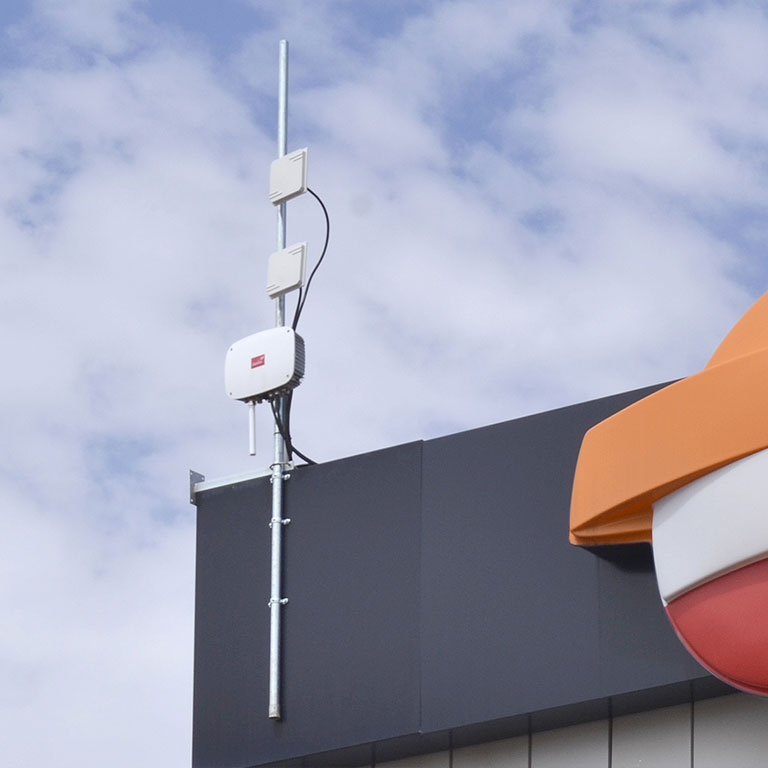 Features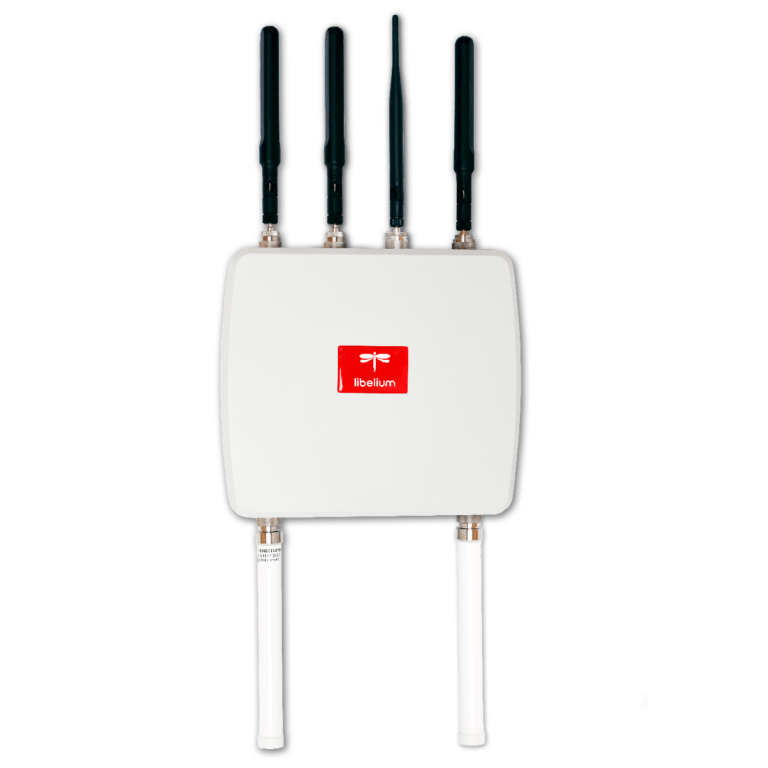 Meshlium Scanner is the IoT gateway that allows the detection of smart devices which works with WiFi or Bluetooth interfaces (phones, tablets, hands-free and wereables).
These devices can be detected without being connected to a specific Access Point, enabling the detection of any smartphone, laptop or handsfree device which comes into the coverage area of Meshlium.
How does it work? Installed in different urban areas, it is capable of detecting WiFi and Bluetooth signals emitted by mobile devices of people and vehicles. Track the flow of people and vehicles and show the data on reports on occupation according to transit times, entry and exit as well as the total time a user has stayed in the area.
Elements and Models
Shopping and Street Activity Monitoring
Gain business intelligence by monitoring person and car movement and enhance user experience in shopping areas and roads.
Applications related to Shopping and Street activities:
Number of people passing daily in a street
Average time spent static by people in a street
Differentiate between residents (daily matches) and visitants (sporadic matches)
Walking routes of people in shopping malls and average time in each area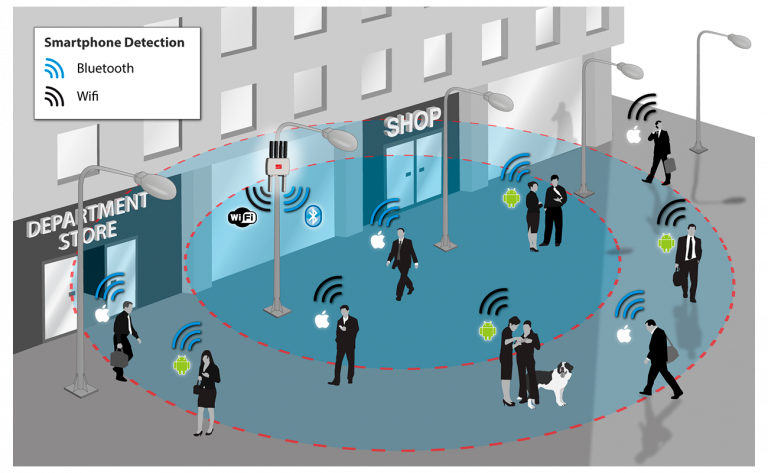 Vehicle Traffic Control
Understand traffic flow, detect congestion points to optimize access to cities, airports, malls…
Vehicle Traffic Monitoring is an important application to understand traffic flows to improve mobility. Smooth vehicle flows reduce journey times, decrease emissions and save energy.
The monitoring system can also be used to calculate the average speed of the vehicles which transit over a roadway by taking the time mark at two different points.
Applications for Vehicle Traffic Detection:
Monitor in real time the number of vehicles passing by a certain point in highways and roads.
Detect average time of static vehicles for traffic congestion prevention.
Monitor average speed of vehicles in highways and roads.
Provide travel times on alternate routes when congestion is detected.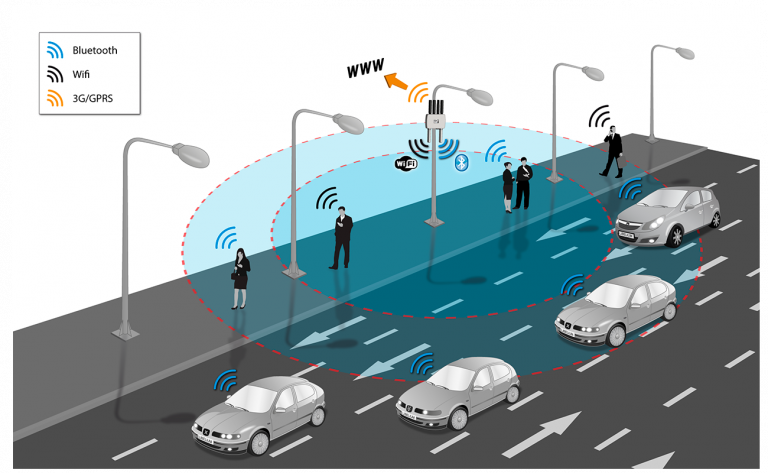 Detection capabilities
Meshlium Scanner is able to detect any of the last models of smartphones (both iPhone and Android) even those that implement low consumption techniques when using radio interfaces.
The last software included in Meshlium Scanner increments from 70% to the 95%* the amount of smartphones, tablets, hands free, and laptops detected by its MAC address by scanning WiFi and Bluetooth signals.
* Under which conditions do you get a 95% detection rate of devices? Read more in the Smartphone detection chapter of the Meshlium Technical Guide

Minimum time between scanning intervals
The new "Real time" scanning option increases the number of devices detected.
The improvement of the number of devices detected is due to the reduction between scanning intervals. Now it is just 1 second against the 20 seconds of the previous versions. So even those models that have long cycles between advertising WiFi frames (beacons) will be captured.
The reduction of the time between scanning intervals allows for increments in the vehicles detection rate.
Note: the usage of directional antennas are required for Vehicle Traffic Monitoring applications.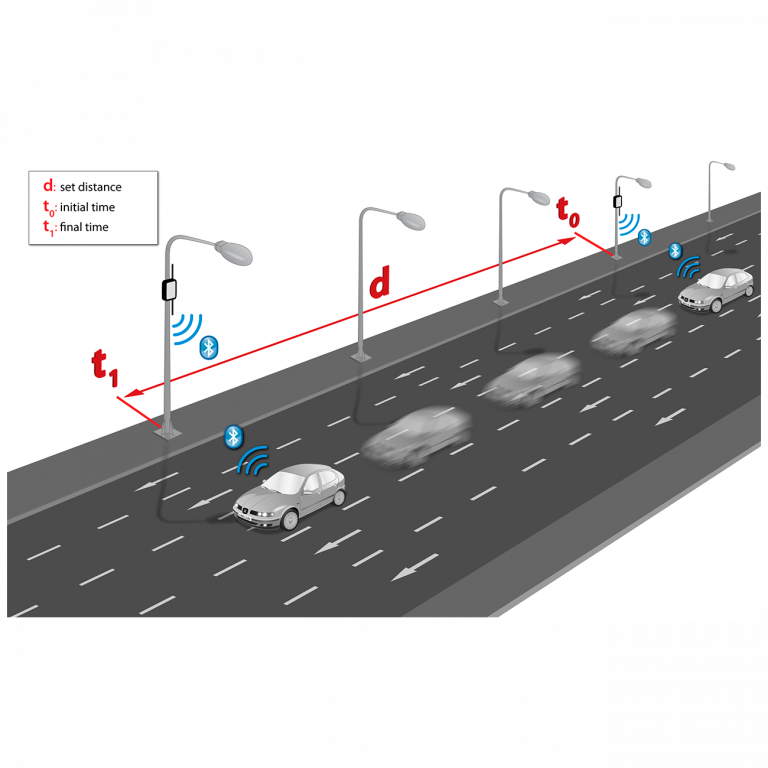 Deployment
Designed to operate in a vertical position, includes a bracket for installation on a pole or wall.
The device needs to be powered by PoE (Power over Ethernet) at 220V.
Meshlium allows the sending of stored information in two ways:
Through Ethernet socket connecting it directly to the Internet socket.
Through 4G with SIM card (Nano SIM)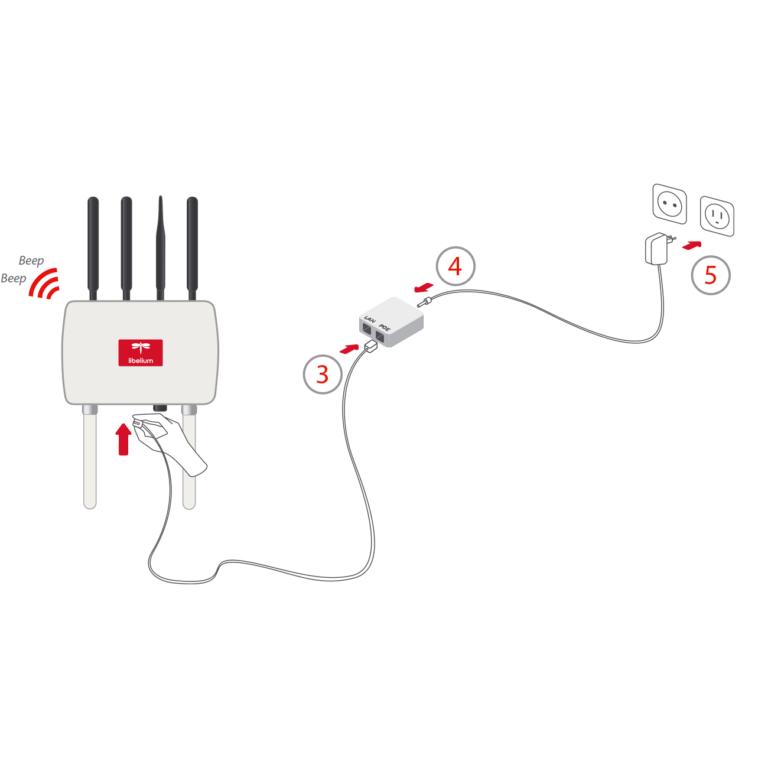 ↓ Choose your path to develop your IoT project ↓