IoT Solutions
Air & Noise Monitoring
Smart Cities look for sustainable growth, diminishing the impact of economic and demographic changes and taking advantage of IT and communication technologies.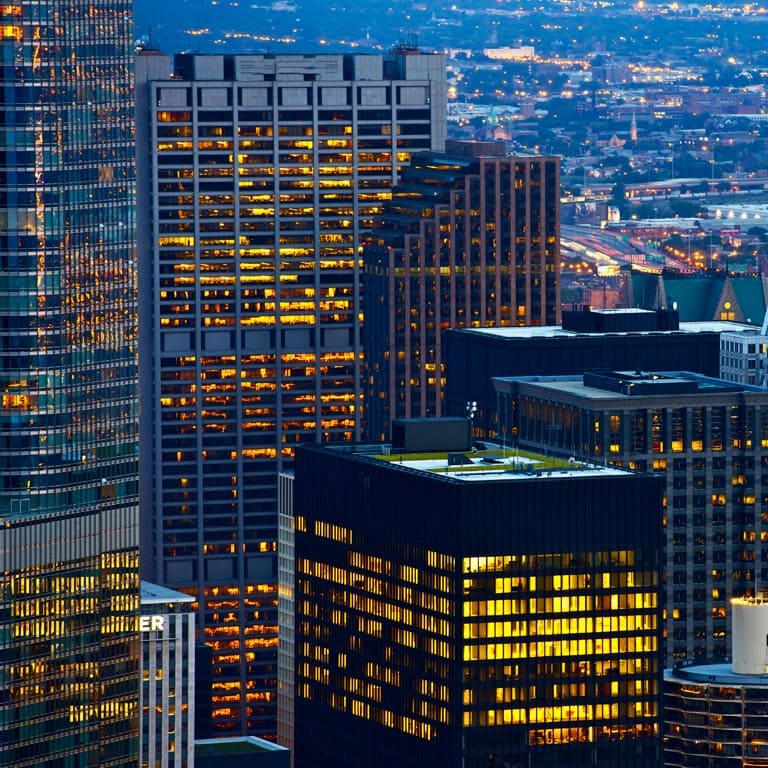 The challenge
In a society that is becoming increasingly digitalized, citizens are demanding greater transparency from their governments and better management of public resources.
Half of humanity 3.5 billion people live in cities today and 5 billion people are projected to live in cities by 2030.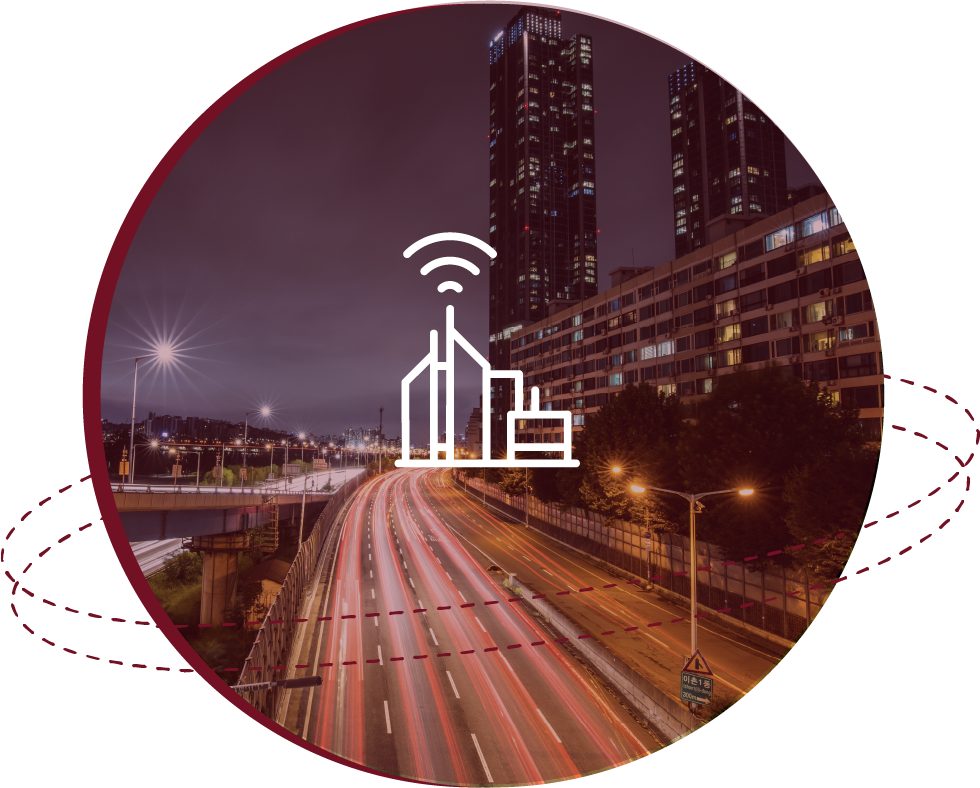 Benefits of Smart Cities solutions
What Smart Cities projects look for…
Increases
Efficiency:
Public service management and urban problem solving
Cities that monitor air or noise pollution levels can implement better measures to make the quality of life healthier for locals and also for tourists, obtaining environmentally friendly destination certifications.
Transparency:
Environmental monitoring is useful to explain to citizens the reasons for applying traffic restrictions in case of high pollution.
Reduces
Health problems:
Information about air quality provides citizens with better resources to avoid respiratory pathologies and apply risk prevention measures.
Costs:
Efficient waste management or being in compliance with environmental legislations lead cities to reduce costs
Risks:
Air quality measurement is mandatory in cities and industries to demonstrate compliance with environmental and sustainable regulations.
Sound interesting… And which are the main applications of this technology?
Applications of IoT technology for Smart Cities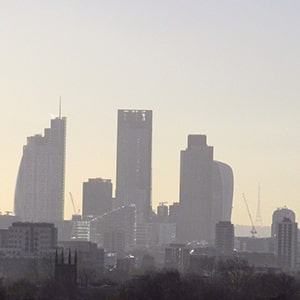 Measurement of air pollution levels in urban and industrial spaces.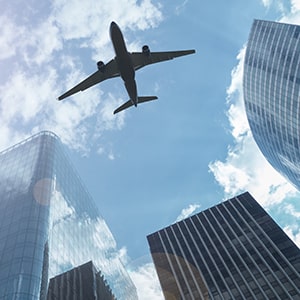 Acoustic and noise level monitoring
Monitoring of noise levels in urban and industrial spaces.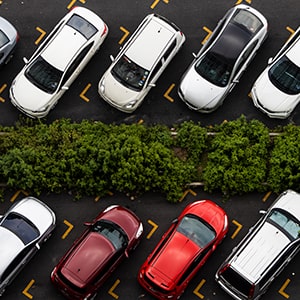 Smart Parking and Traffic Congestion
Monitoring parking spaces availability in the city. Surveilling vehicles and pedestrian levels to optimize driving and walking routes.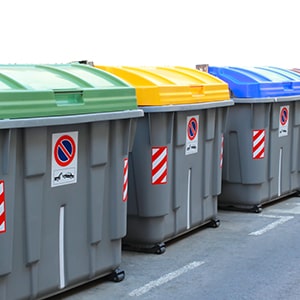 Control the filling level of public or industrial waste containers to optimize collection services and transport routes.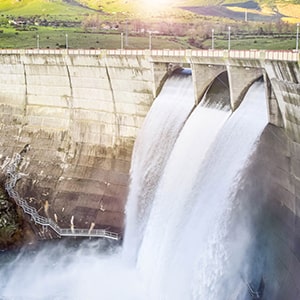 Water resources management
Maintenance management and public water consumption savings in parks, green areas, etc.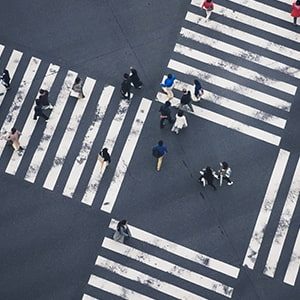 Detection of people and vehicles in public spaces. Mobility patterns and prediction of mass movements at public events.
Smart Cities Products
Smart Cities is a product designed to detect different basic parameters related to ambient conditions, noise levels, air quality and luminosity for several applications.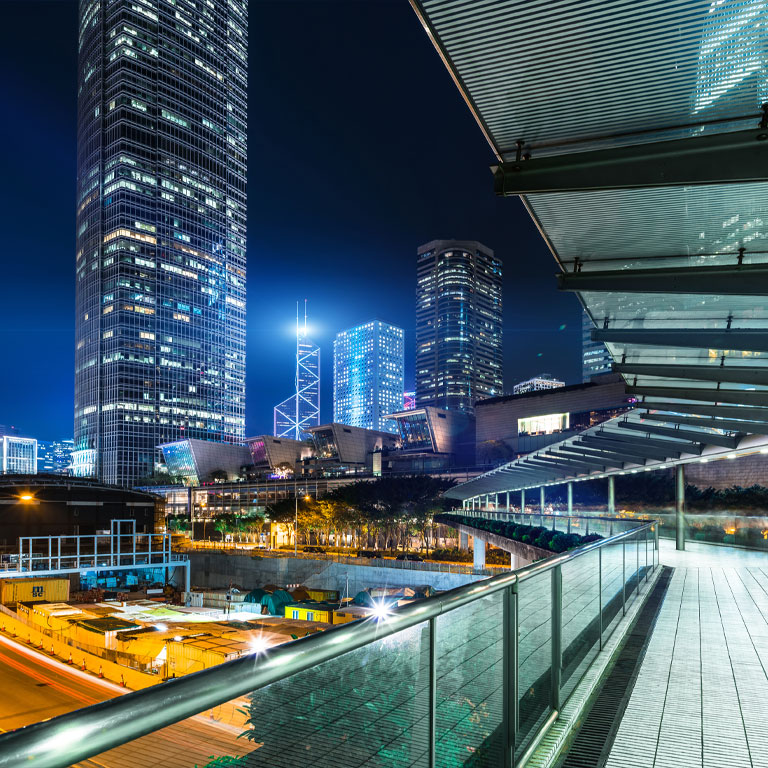 Hardware Features
Products are constantly updated, improved and developed to offer the greatest efficiency
Allied with specialized companies, integrating the best sensors in the market
Interoperability: any wireless technology including LPWAN communications: important for Smart Cities projects
Any cloud platform: compatibility with city council platforms
High accuracy sensors (continuously improving). Calibrated gases sensors are useful to measure the exact value in PPM's of a gas concentration, it is designed to be used in applications that require accurate readings and exact concentrations
Particle Matter Sensor -commonly known as "Dust Sensor"- is integrated in the platform. This sensor allows to measure PM1, PM2.5, and PM10 particles. This sensor comes also calibrated from the factory
Predictive and preventive models can be built
Physical characteristics:
Minimal maintenance costs
Weatherproof enclosure
Easy to deploy
Models and sensors
Air Quality Station
The new Air Quality Station allows the monitorization of the AQI to control pollution at cities and industries.
Main features:
• Measurement of the main air quality parameters: PM, CO, NO2, NO, O3, SO2
• Maximum accuracy thanks to cutting-edge hardware and machine learning algorithm
• Noise level and meteorological parameters measurement
• Removable sensor cartridge for quick sensor exchange
• Communication via 4G
• Real-time data visualization through Libelium Cloud
• Robust, handy, and user-friendly
Smart Cities PRO
Smart Cities PRO | Plug&sense! The main applications for this Waspmote Plug & Sense! model are noise maps (monitor in real-time the acoustic levels in the streets of a city [LeqA in dBA]), air quality, waste management, smart lighting, etc.
Sensors available:
• Temperature, humidity, and pressure
• Noise Level (dBA)
• Carbon Monoxide (CO) for low concentrations
• Carbon Dioxide (CO2)
• Oxygen (O2)
• Ozone (O3)
• Nitric Oxide (NO)
• Nitric Dioxide high accuracy (NO 2)
• Sulfur Dioxide high accuracy (SO 2)
• Ammonia (NH 3)
• Methane (CH 4) and Combustible Gas
• Hydrogen Sulfide (H 2 S)
• Particle Matter (PM1 / PM2.5 / PM10) – Dust 1
• Luminosity (Luxes accuracy)
• Ultrasound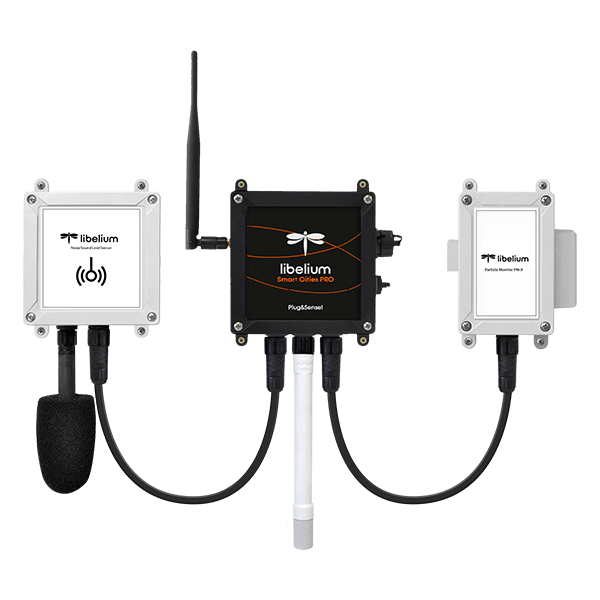 Wireless communication protocols available to connect devices
802.15.4
ZigBee
WiFi
868
900
4G
LoRaWAN
Sigfox
Smart Cities Success Stories
Contact us
Do you have a Smart City project?