IoT Solutions
Smart Retail
IoT tools make it possible to know customers better than ever before. IoT provides information to know what buyers like and tailor offerings accordingly.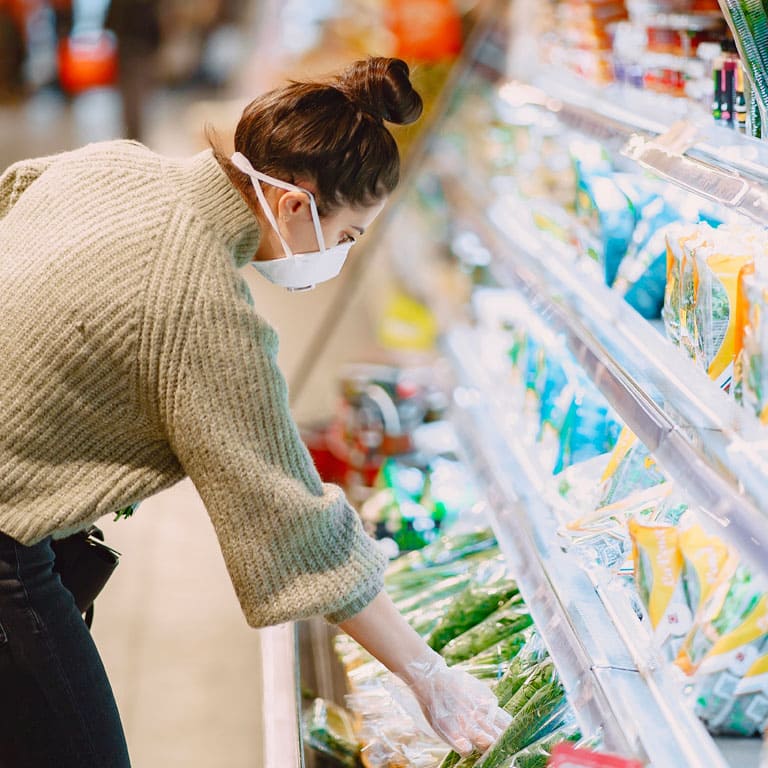 The challenge
Almost 70% of retailers believe IoT will significantly impact how they do business in the future.
IoT Solutions for Retail
IoT technology allows smartphone detection.
In the future, data gathered in stores has unlimited potential in helping retailers improve operational efficiency, better understand their customers and deliver personalized experiences: dynamic pricing, personalized offers and customized products and services.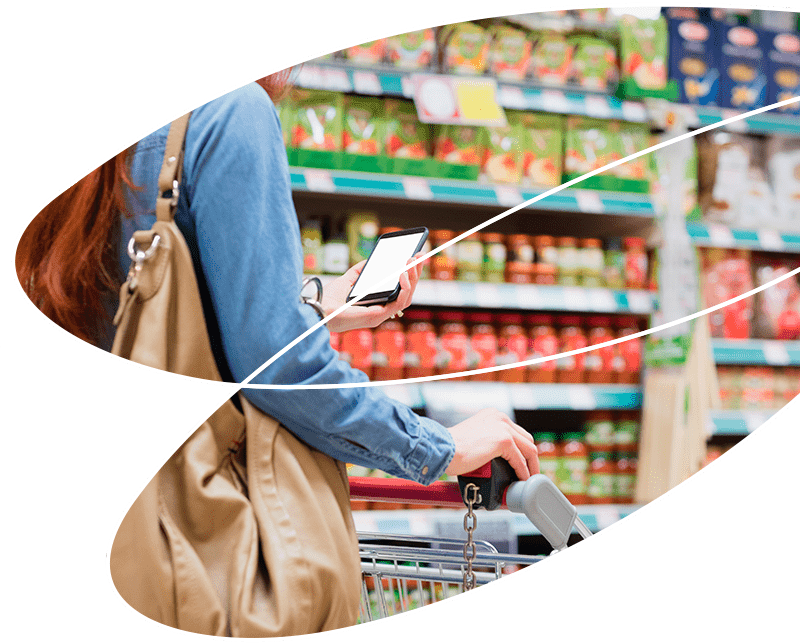 Applications of IoT technology for Retail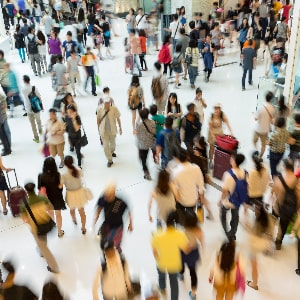 Track customer paths across store layouts to upgrade merchandise placement strategies.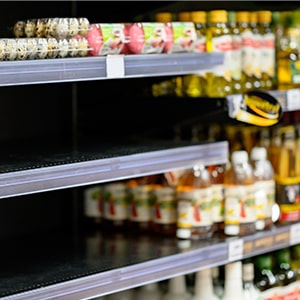 Use smart shelves to detect when inventory levels are low.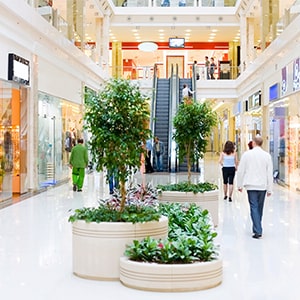 Make energy use more effecient through continuously monitored thermostats and lighting.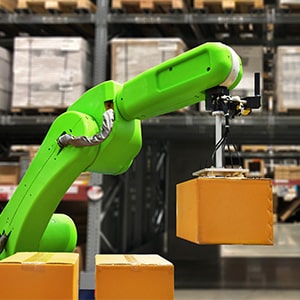 Leverage autonomous machines to perform maintenance and stocking tasks.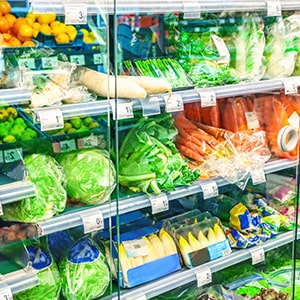 Protect the freshness of perishable goods.
Benefits of IoT technology for Retail
How does it work?
The installation of WiFi trackers in commercial spaces allows you to collect and record the unique signal that each phone sends in the search for WiFi network and use that information to track the customer through an area and build a profile around their buying habits.
For example we can collect:
Time that customers smartphone has waited on the checkout line
What time customer came in
What time customer left
Doors used by customers
Areas of the store visited by customers
Customer stay time in each area
Utilities
Applications of smartphone detection in shopping and street activities:
Number of people passing daily in a street.
Average time of stay/static status
Walking routes of people in shopping malls and average time in each area.
Applications of smartphone detection for vehicle traffic monitoring:
Number of cars passing daily in a street
Average time of stay of cars in a street
Routes used and average time in each area
Average speed of vehicles transiting over a roadway taking the time mark at two different points.
Where can it be used?
Wi-Fi trackers can be extended not only to commercial areas. They are commonly used in restaurants, gyms, resorts, medical centers, and airports.
Smartphone Detection Products
Smartphone detection is posible with Meshlium Scanner device.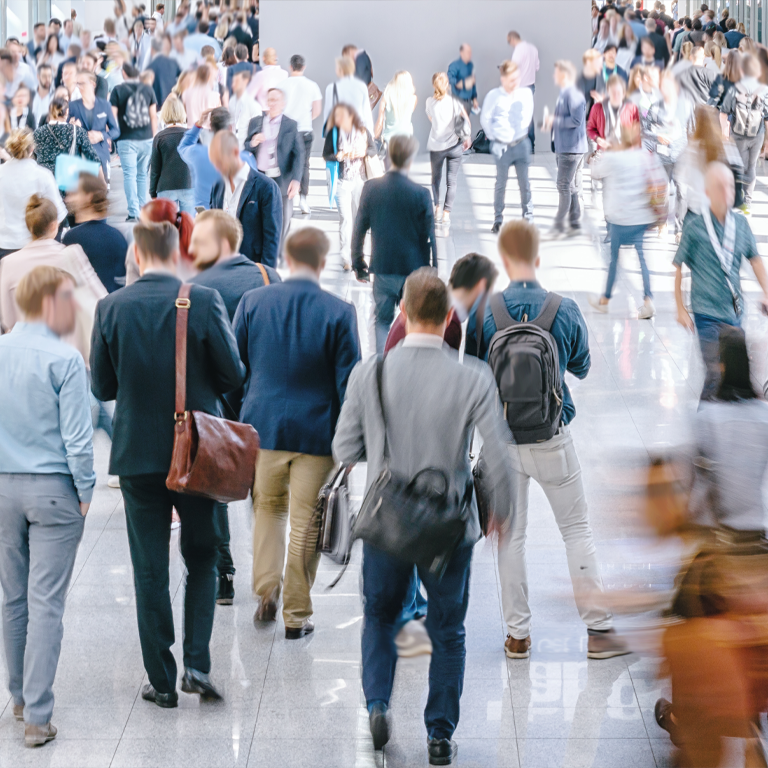 Features
Real time detection to improve the number of devices detected.
Improved accuracy registering devices both in WiFi and Bluetooth.
Detection of any model of mobile device.
Reduction of the time between scanning intervals to provide better vehicle detection rate.
Omnidirectional antennas included. Optional directional and sector antennas also available.
Products
Meshlium Scanner
Smart Retail | Meshlium Scanner is the IoT gateway that allows the detection of smart devices which works with WiFi or Bluetooth interfaces (phones, tablets, hands-free and wereables).
Applications:
Shopping and Street Activity Monitoring
Social Distance and Limited Capacity Surveillance
Features:
It is able to detect any of the last models of smartphones
The last software included in Meshlium Scanner increments from 70% to the 95%* the amount of smartphones, tablets, hands free
Minimum time between scanning intervals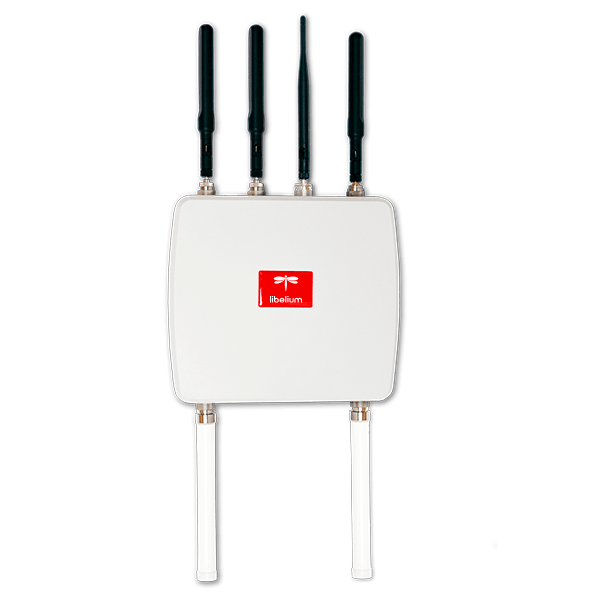 Smart Retail Success Stories
Contact us
Do you have a Smart City project?