Smart Cities
With the exponential urban population growth, cities must accommodate nearly 5 billion people by 2030.
This calls for environmental policies on air quality, mobility and waste management to ensure the well-being and health of citizens.
The challenge is to achieve this while promoting sustainable growth and reducing the economic and demographic impact on the planet.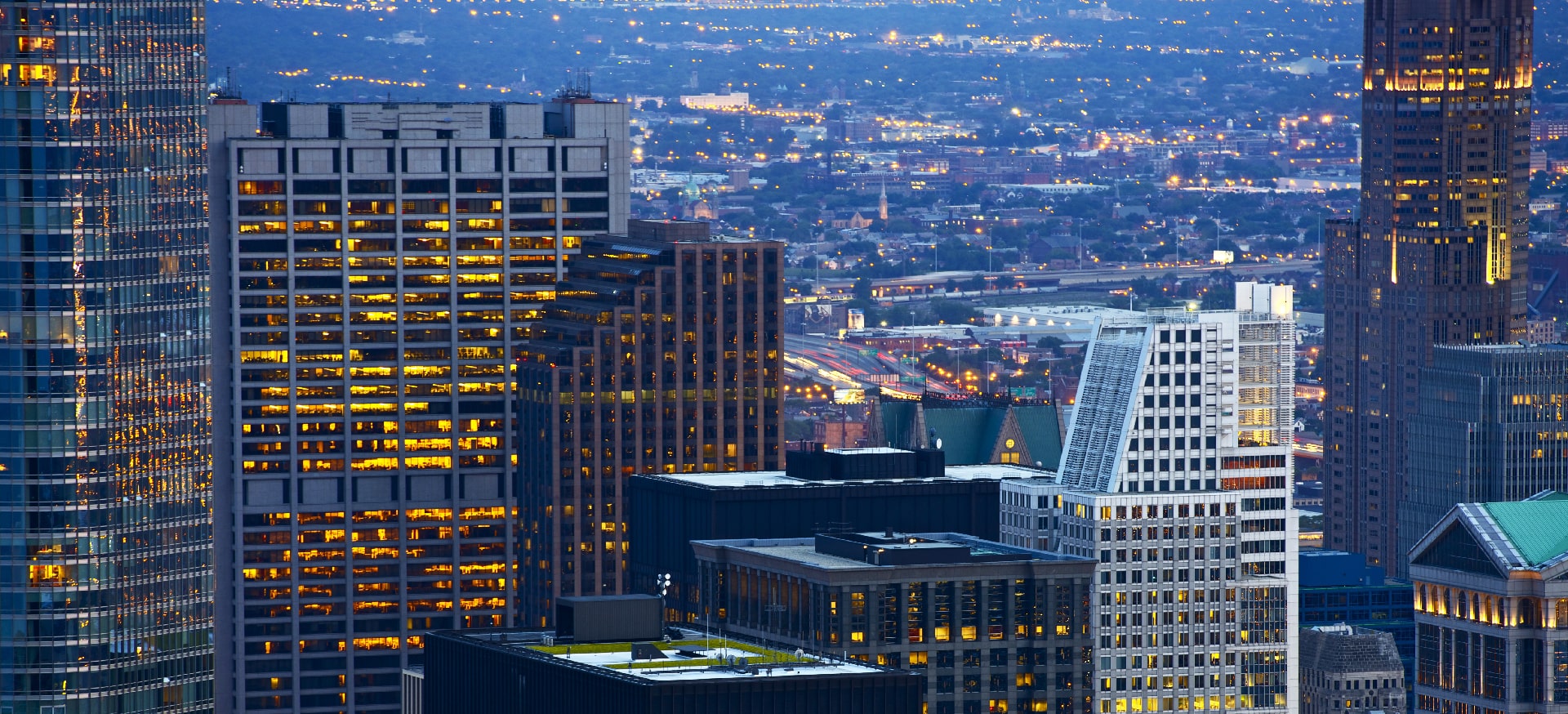 Our proposed plan:
Air & Noise Quality Solutions
The IoT technology that allows the monitorization of the AQI to control pollution at cities, towns and industries.
Interested? Discover the END-TO-END solution:
➤ Discover the Air & Noise Quality solutions
» The challenge
In a society that is becoming increasingly digitalized, citizens are demanding greater transparency from their governments and better management of public resources.
» Value proposal
• Improves public service management and urban problem solving
• Helps making city governments more transparent and efficient
• Reduces costs, risks and citizens' health problems
» Cutting-edge technology
Different models with high accuracy sensors from prestigious manufacturers. Real-time information. Interoperability: work with most relevant wireless technologies. Minimal maintenance costs and easy to deploy.
» Applications
• Outdoor & Indoor air quality pollution
• Noise levels
• Social distance and capacity control
Smart Parking
The IoT technology enables the detection of parking spots availability indoor and outdoor.
Interested? Discover the END-TO-END solution:
➤ Discover the Smart Parking solution
» The challenge
Finding parking in urban areas, whether public or private, is an everyday problem. The result is an increase in air and noise pollution, fuel consumption, traffic congestion and stress for citizens.
» Value proposal
• Reduces traffic volume: -8%
• Gas emissions: -40%
• Noise pollution & fuel consumption
» Cutting-edge technology
Improved detection with radar and magnetic technology combination. Wireless communication protocol: LoRaWAN network. IP68 and IK10 protection and fully certified (CE and FCC). ​Low-power ​electronic design. Almost zero maintenance needed.
» Applications
• Private and public parking management
• Retail: shopping malls, sports centers
• Special parking areas: hospitals, loading areas
Need a boost?
Cloud: managing data
Libelium Cloud allows you to manage all the necessary tasks of your IoT project:
• Easily configure your devices.
• Store, visualize and analyze the collected data.
• Connect your device with the main IoT clouds.
Additional services
If you still need:
• Advice to carry out your project.
• A product that is not in our catalog.
We make it easy for you: we offer consulting and customization services.
↓ Choose your path to develop your IoT project ↓
Conscious citizens.
Honest cities.