Alicia Asín, Libelium CEO and co-founder, received Jaime I Entrepreneurship Award on the 30th October in Valencia (Spain). The "Rey Jaime I Awards" are one of the most prestigious prizes in Spain, granted by the Government of Valencia and whose members of the jury include several Nobel winners.
These awards aim to enhance research and development among scientific and business entities. The ceremony was presided by HM The Queen of Spain, who highlighted the contribution of the science in a country's development and claimed higher investment in Research and Development policies. The prize will be re-invested in Libelium's research and development program, considered by Libelium's management as a "breath of fresh air".
Alicia Asín, first woman receiving the Rey Jaime I Entrepeneurship Award, spotlighted that Libelium's technology connects the world to the internet and can help cities, vineyards, fish farms, factories, etc. to obtain valuable data to be analyzed in order to optimize results.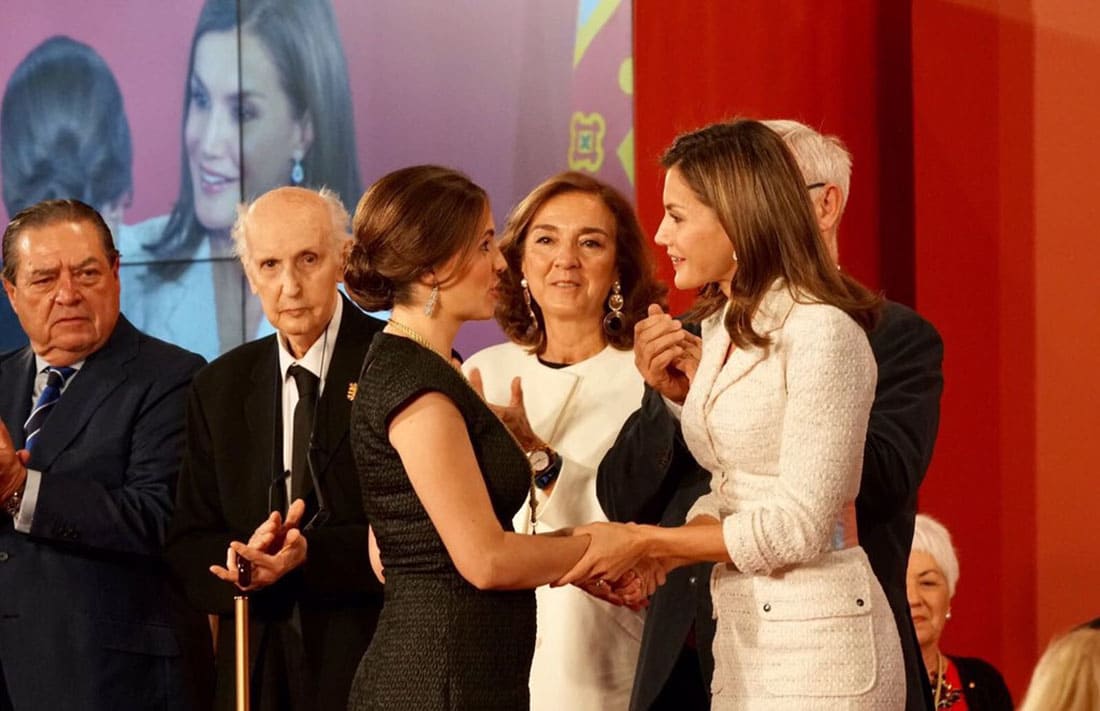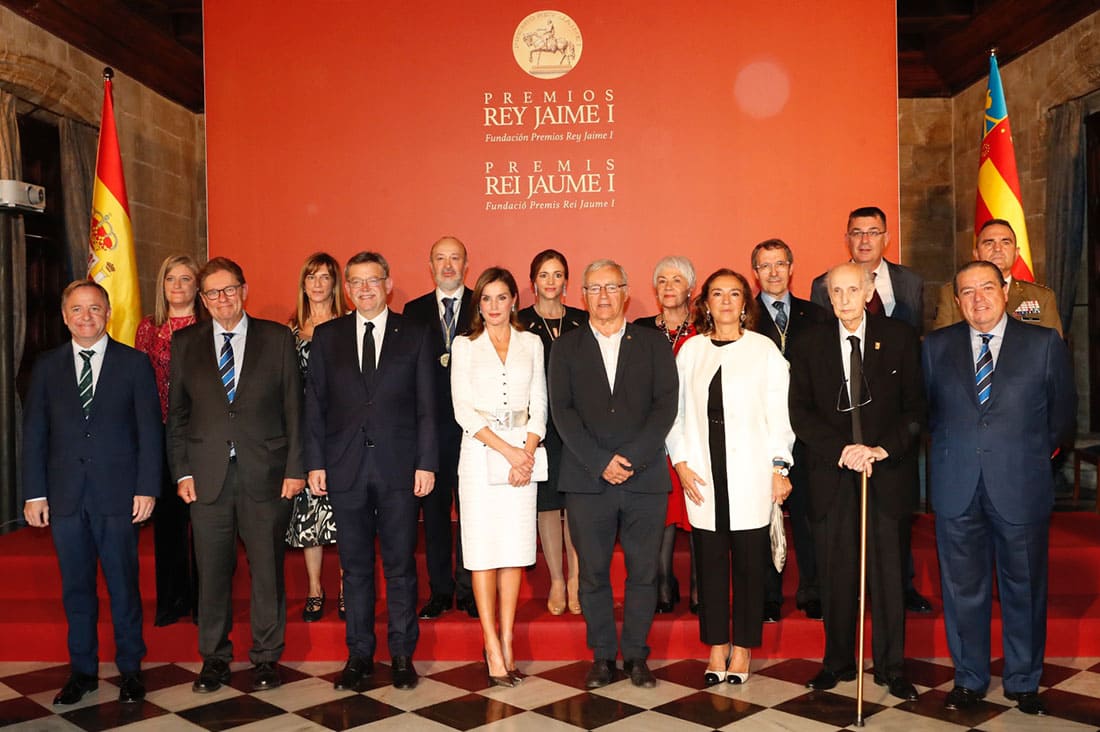 Premios Rey Jaime I