The LoRaWAN connectivity, integrated with a module manufactured by Murata, offers great reliability by including global coverage for Japan and Korea.
Libelium continues powering the Internet of Things (IoT) adoption by adding LoRaWAN wireless connectivity for South Korea and Japan to Waspmote, and Plug&Sense! sensor devices.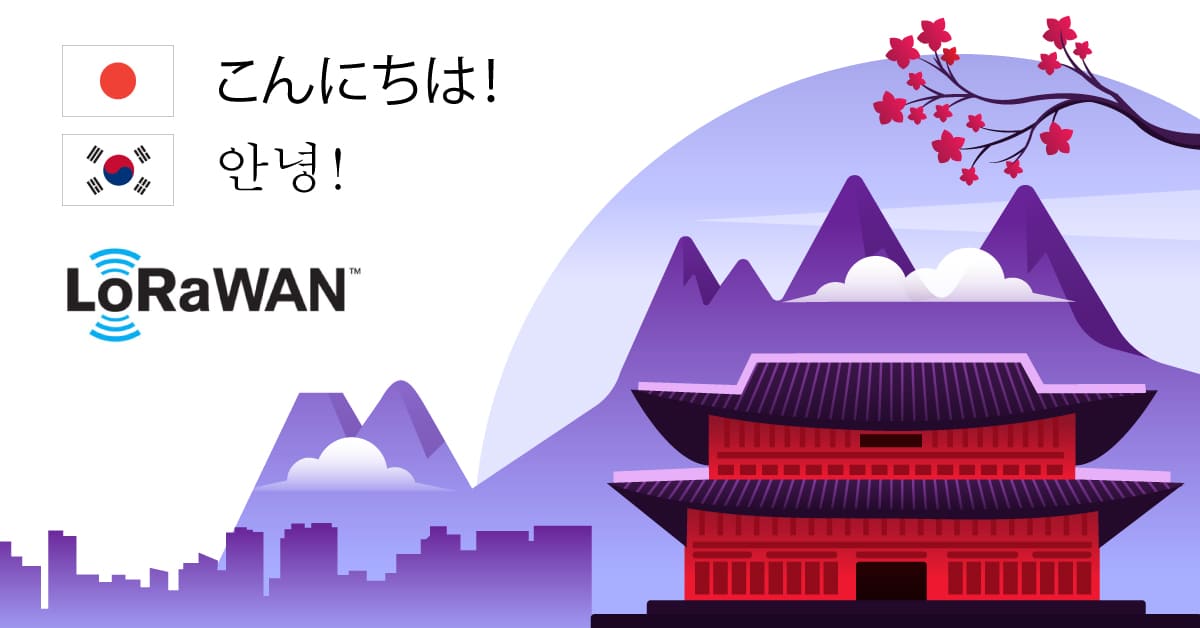 The development of LPWA wireless networks grows with the proliferation of IoT around the world. Over the last three years, companies such as Murata, one of the main LPWAN module manufacturer, have been working in the standardization and promotion of LoRaWAN in Japan and Korea to create a bigger global IoT market.
Murata certified modules (TELEC in Japan and KC in Korea) are now implemented in the following kits available at The IoT:
Now, Japan and South Korea can take advantage of LoRaWAN features to successfully exploit IoT projects on agriculture, water, building, parking and more.
Long Range: A single LoRa base station enables deep penetration capability for dense urban environments and indoor coverage, while also providing the ability to connect to sensors more than 15-30 miles away in rural areas.
Low Cost: LoRa reduces upfront infrastructure investments and operating costs, as well as end-node sensor costs.
Standardized: LoRaWAN ensures interoperability among applications, IoT solution providers and telecom operators to speed adoption and deployment.
Low Power: The LoRaWAN protocol was developed specifically for low power and enables unprecedented multi-year battery lifetime.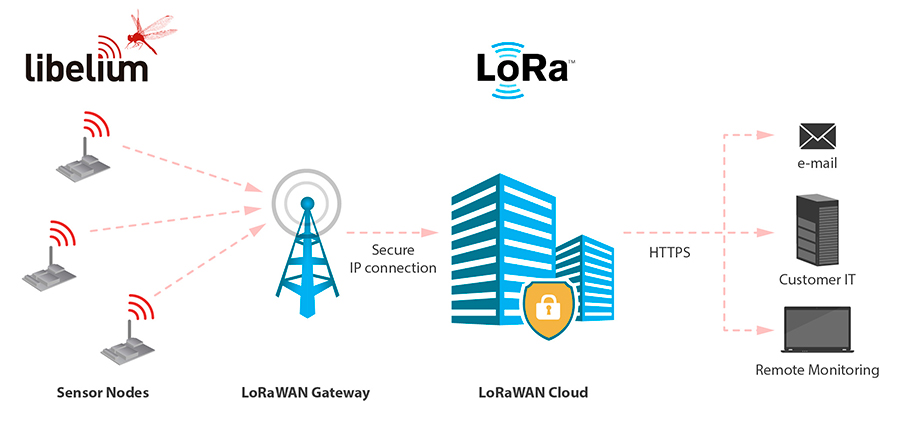 For more information about our products contact the Libelium Sales Department.
More info:
Discover our LoRaWAN Kits at The IoT Marketplace.
The IoT
Marketplace
Buy off-the-shelf
IoT kits