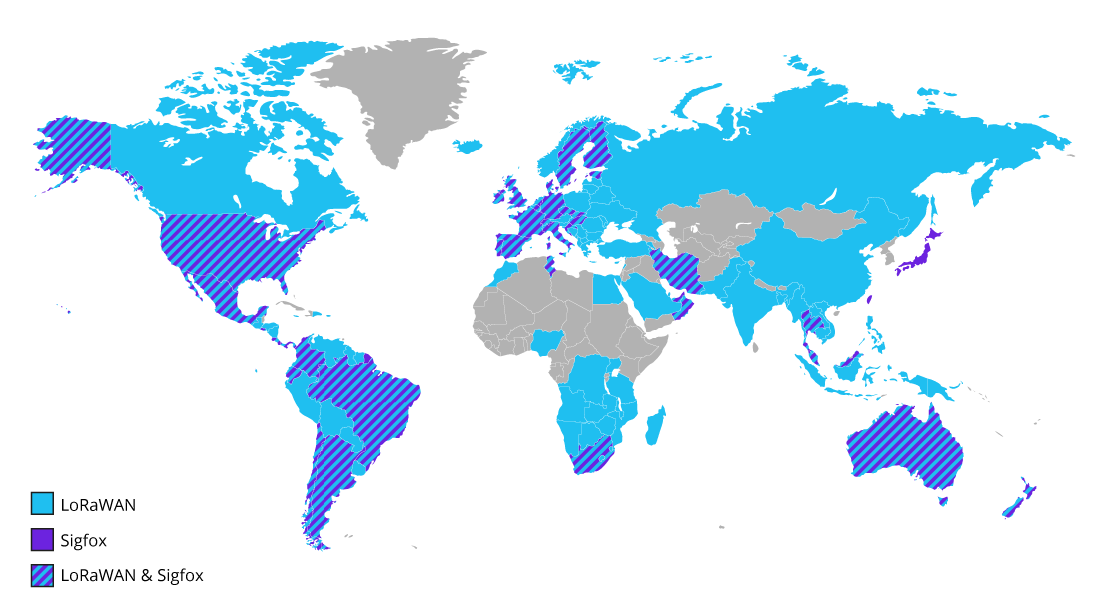 Libelium continues to power the Internet of Things (IoT) adding LoRaWAN wireless connectivity for Australia to Waspmote, Plug & Sense! and Smart Parking sensor devices. The Spanish IoT company adds new coverage to its wireless sensor network with Sigfox RC4 radio and with LoRaWAN AU915-928 radio.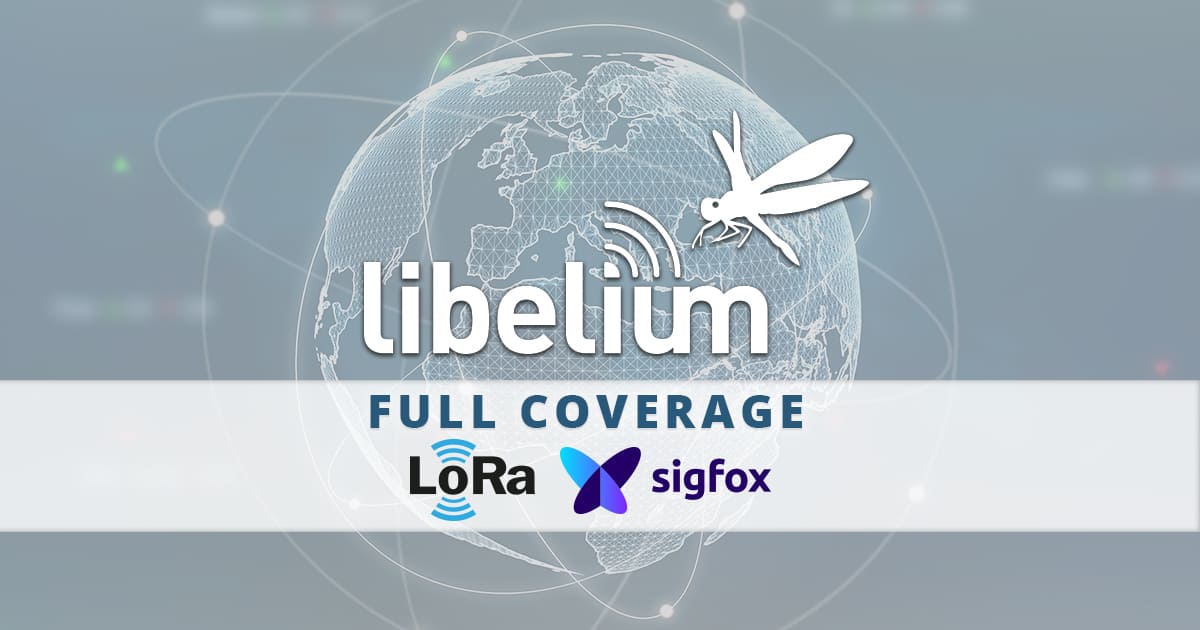 Libelium keeps offering the widest interoperability in the great array of connectivity choices for the IoT. The company is joining forces with LoRaWAN and Sigfox global network in response to strong demand for low-energy, long-range and cost efficient IoT connectivity in those regions.
"We are successfully offering these protocols in the European version since 2015 and in the American version since 2017 for environment, pollution, water quality and smart parking projects. We strongly believe that making them available in their Australian, Asia Pacific and LATAM version will speed up market adoption" states David Gascón, Libelium's CTO.
Customers can make their choice of LPWAN preferred protocol for Waspmote Plug & Sense! in different bands -depending on geographic destination- except for Smart Parking model, where both radios (LoRaWAN / Sigfox) may be included on the device. This unique feature of the system allows the use of both radio technologies at the same time or switch from one to the other easily from the Cloud. "We have managed to offer a dual radio in our Smart Parking node at a very competitive price, which increases our customers' options, one of our design principles", explains Gascón.
Libelium's Wireless Sensor Platform LPWAN Coverage
With this update, Libelium IoT Sensor Platform is ready to use Sigfox connectivity with RC4 radio in Australia, New Zealand, Singapore, Taiwan, Hong Kong, Thailand, Malaysia, Colombia, Argentina, Chile, Costa Rica, Ecuador, Panama and El Salvador. This radio joins to the previous RC1 (for Europe, Oman, Iran, Tunisia, South Africa and UAE) and RC2 (for USA, Mexico and Brazil).
In addition, Libelium releases LoRaWAN AU915-928 radio, available for Australia region, adding it to its portfolio with the previous radios: EU 863-870 and US902-928. After this release Libelium IoT Sensor Platform is ready to use LoRaWAN connectivity in Canada, the United States, Europe and Australia.
For more information about our products contact the Libelium Sales Department.
More info:
Waspmote Sigfox Networking Guide
Plug & Sense! Smart Parking Technical Guide
Discover our Kits at The IoT Marketplace.
The IoT
Marketplace
Buy off-the-shelf
IoT kits