IoT Services
Consultancy
If you are developing a project, Libelium can accompany you on your journey. We offer consultancy to identify all the steps you need to take: from sensors and communication protocols to the cloud platforms required to successfully develop your application.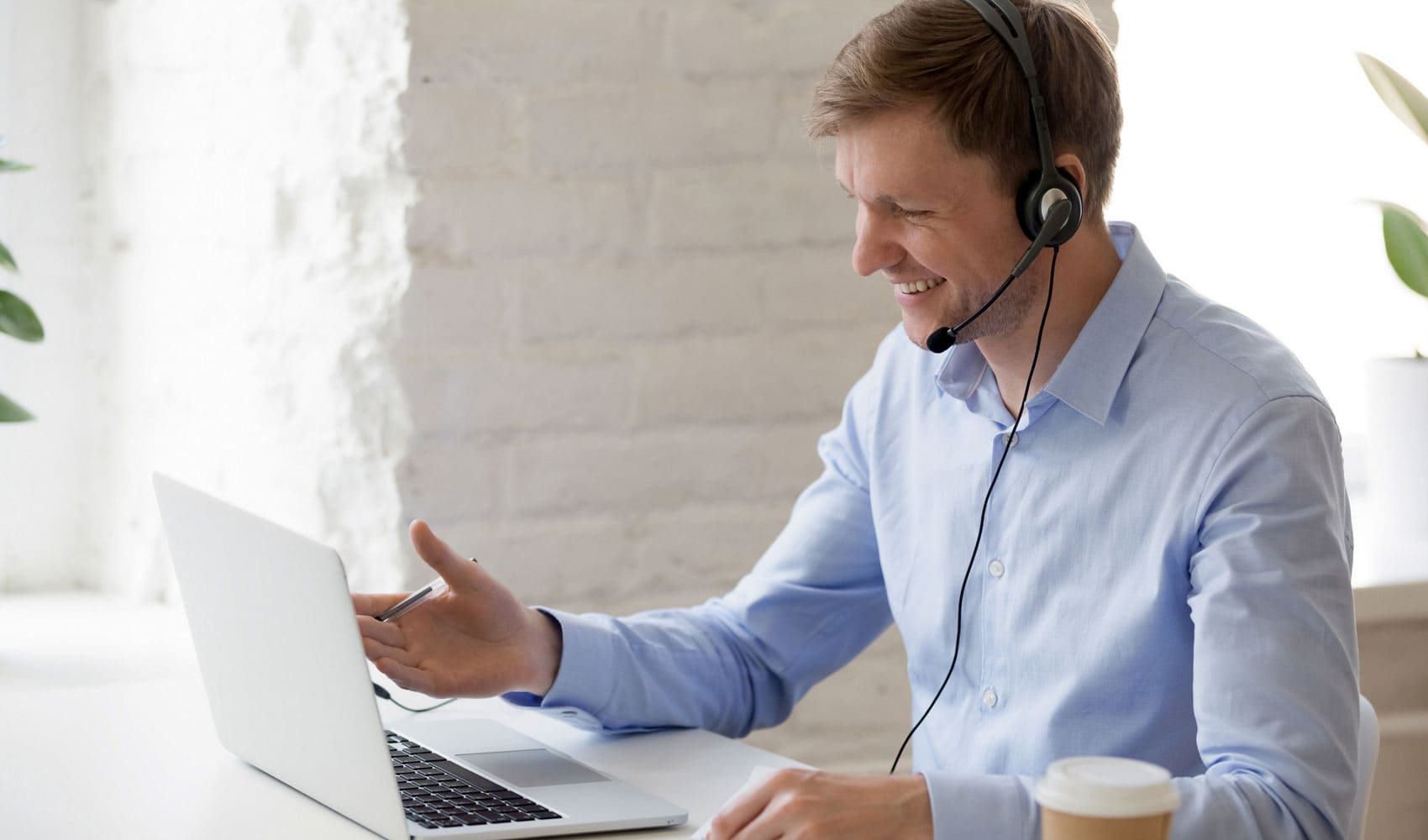 Discover all the advantages to improve the productivity of your business with IoT technology.
If your company is developing an IoT project and you need advice on the devices that best fit your objectives, the most appropriate connectivity offers available for your project, or cloud platforms for data analysis, use our consultancy services to find a suitable solution.
Request our service and our experts will share all their knowledge with you. Discover all the experience you need in the IoT with Libelium.
This service is billed at an hourly rate via videoconference or face-to-face meetings at Libelium facilities.