IoT Services
IoT Training
Call for IoT Learning!
Re-invent yourself by orienting your company towards the IoT market. Expand your knowledge in IoT with libelium's expertise. And don't stop learning with us!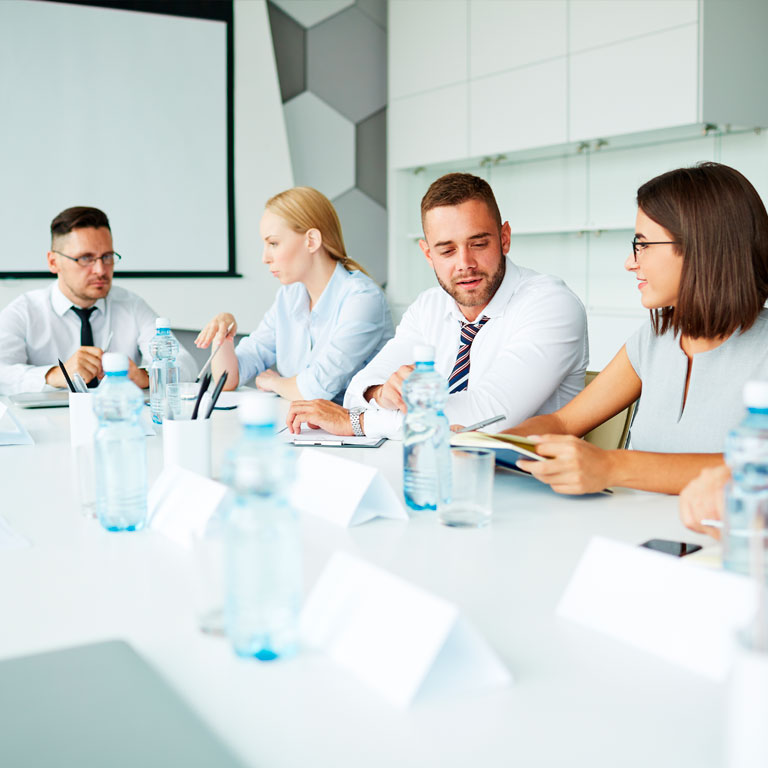 Our Online courses
Free Webinars
Discover our free webinars and get inspired about all the solutions that IoT technology can apply to different sectors: agriculture, cities, parking, water management, pollution, retail..
More info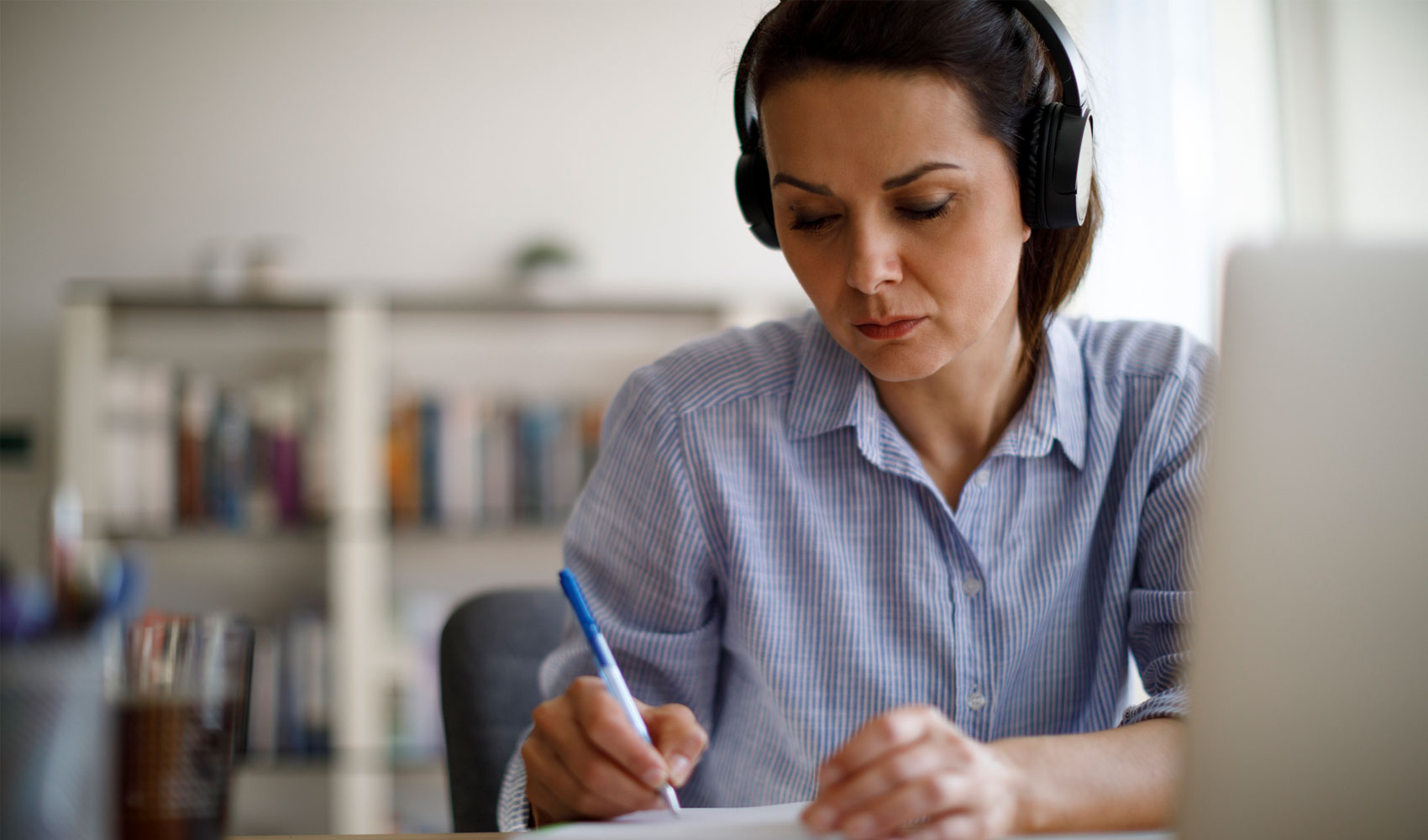 Design & Architecture of IoT Solutions
You will learn everything you need to set up a smart project and how to develop an IoT platform step by step.
More info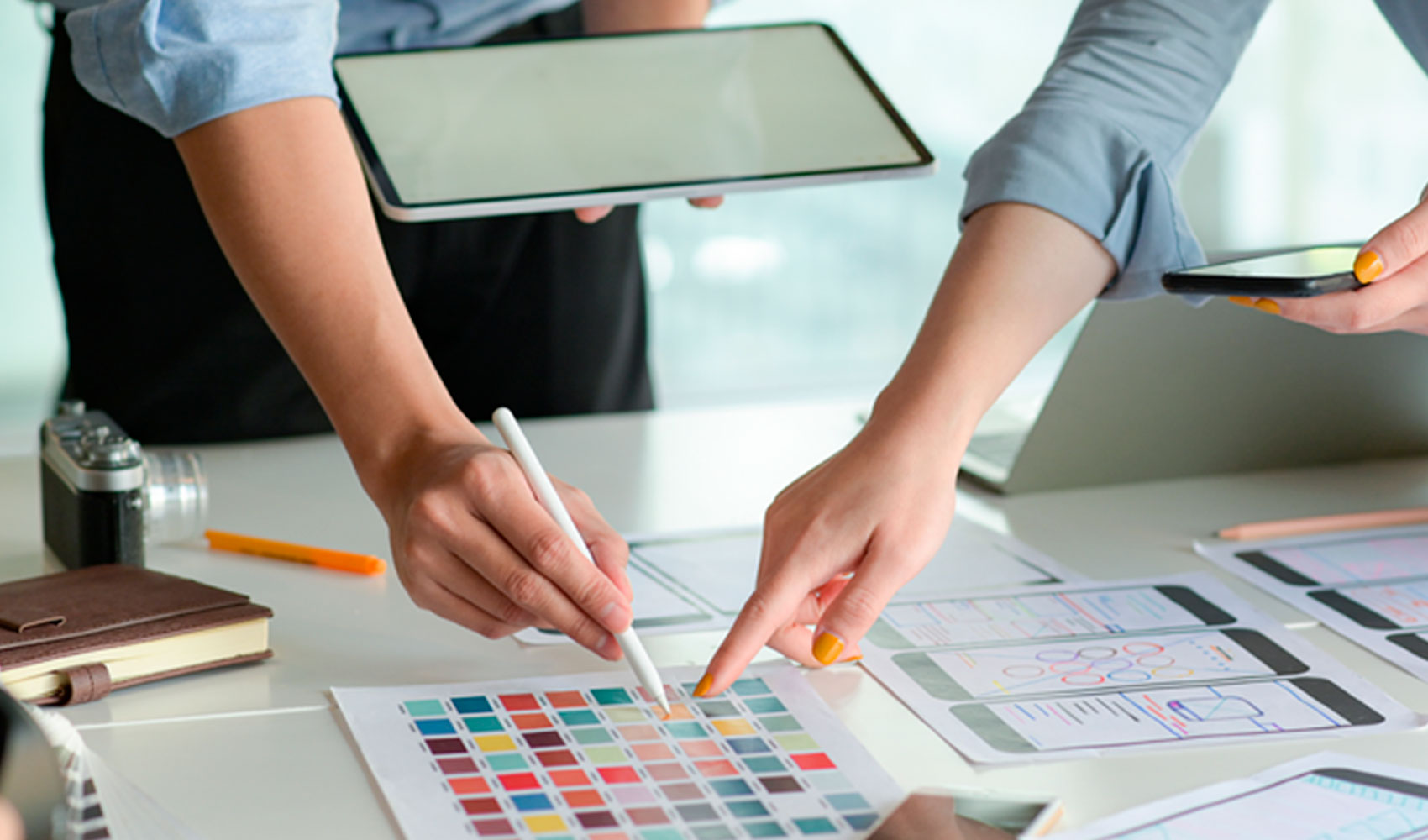 IoT Programming With Waspmote Online
Learn how to interact with sensors and communication modules step by step with Waspmote platform.
The course includes video lessons, specific hands-on practices and individual tutorial sessions.
More info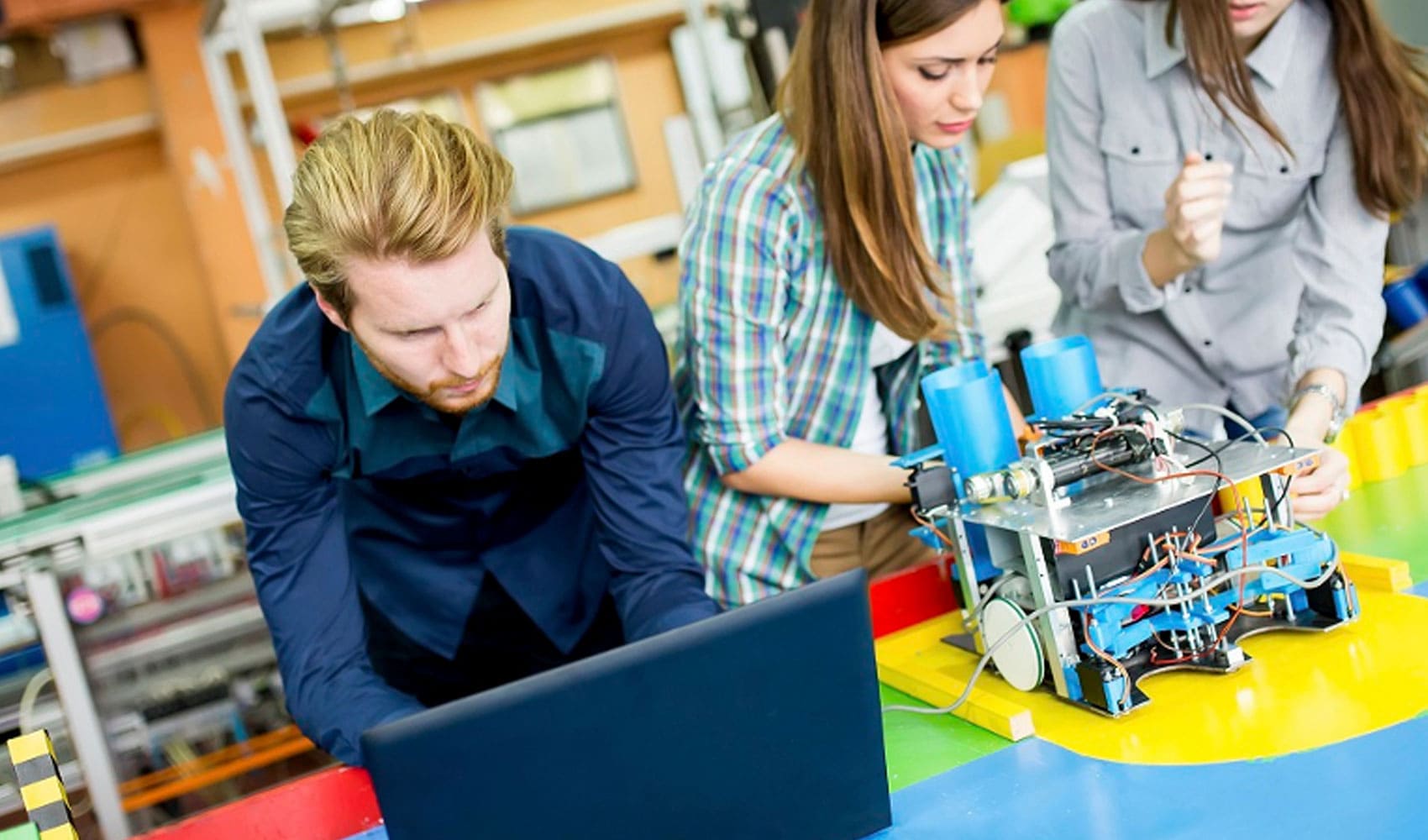 IoT Training for Trainers
For teachers who want to innovate and refresh the educational content of their classes on IoT Programming and development
Equip the laboratory and all the content to start a full course.
The course includes a complete guide for the teacher to plan different exercises for students.
More info