IoT Services
IoT Training
Why should I learn IoT? Libelium offers customized training and online workshops to discover and implement all the solutions that the IoT can provide your company. You will learn how to design IoT solutions and find the inspiration to apply them to your business.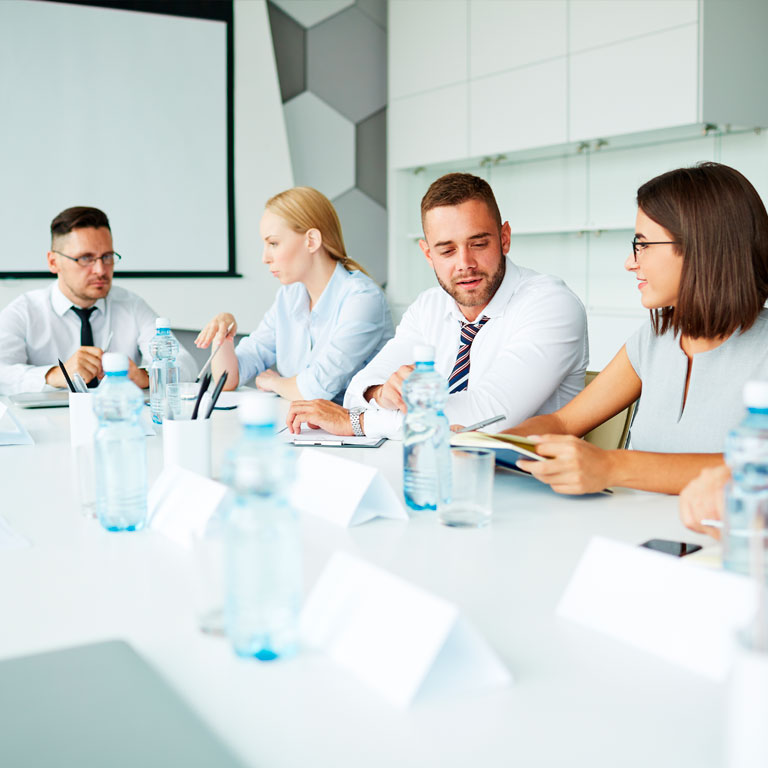 Our Online courses
Free Webinars
Discover our free webinars and get inspired about all the solutions that IoT technology can apply to different sectors: agriculture, cities, parking, water management, pollution, retail..
More info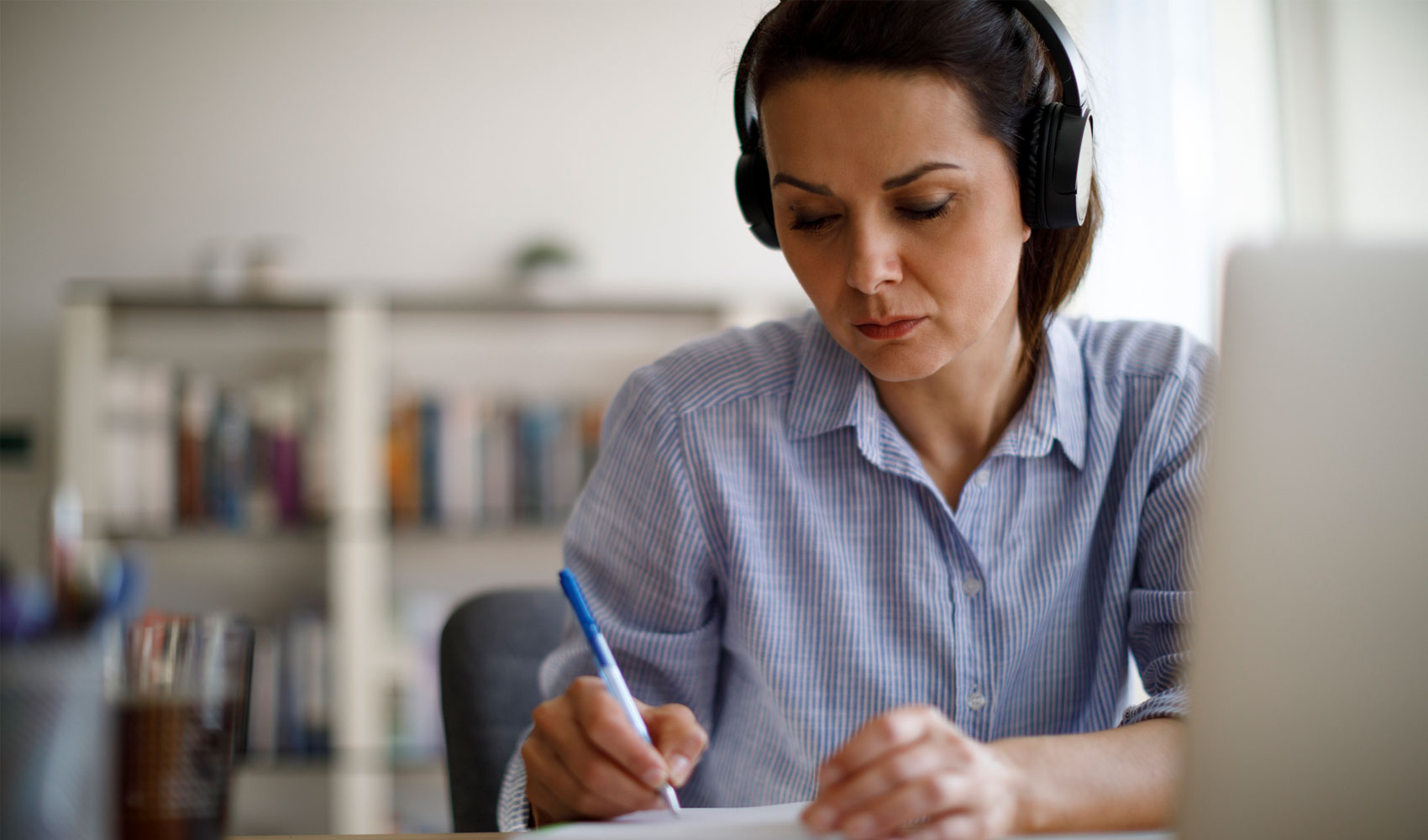 Design & Architecture of IoT Solutions
You will learn everything you need to set up a smart project and how to develop an IoT platform step by step.
More info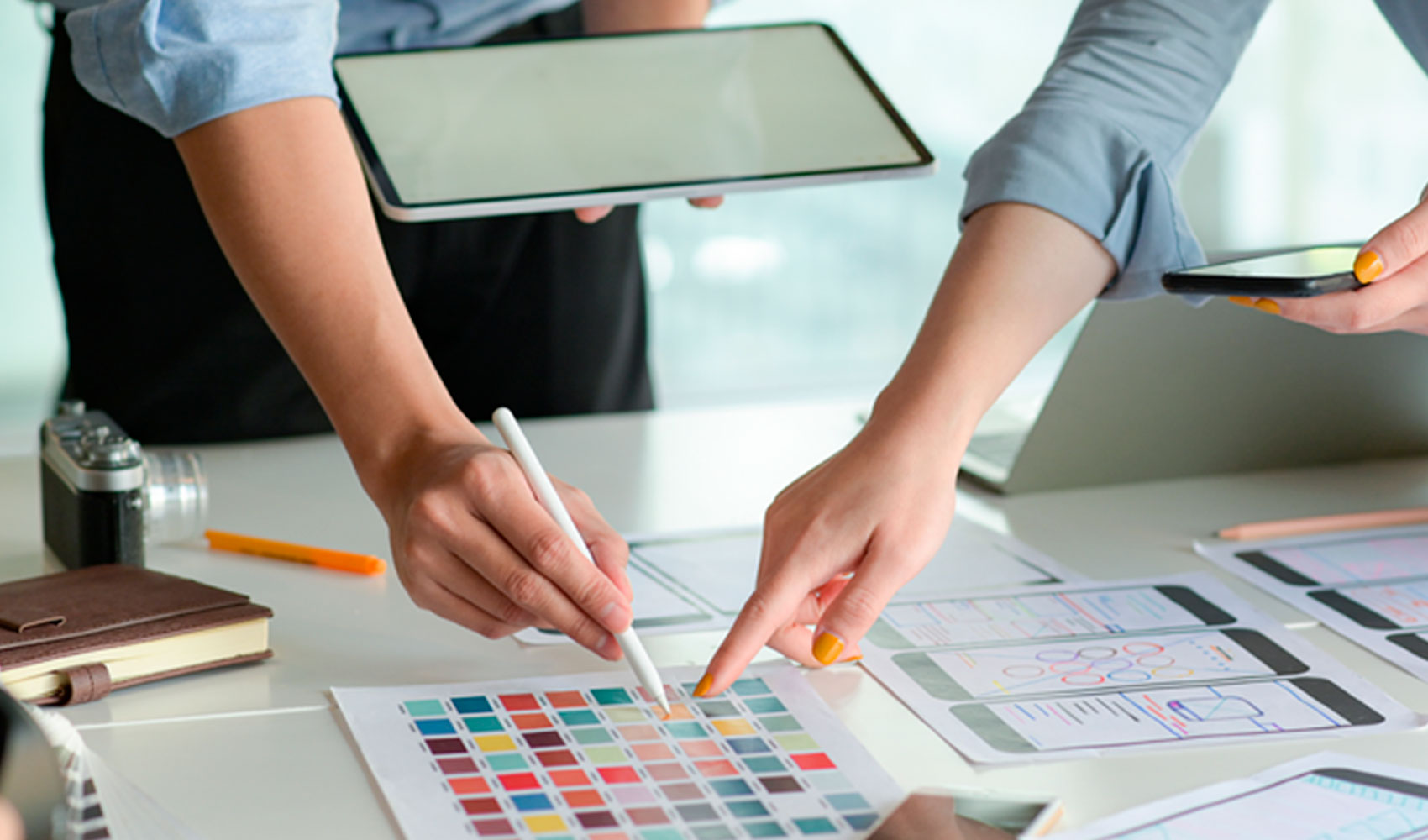 IoT Programming With Waspmote Online
Learn how to interact with sensors and communication modules step by step with Waspmote platform
More info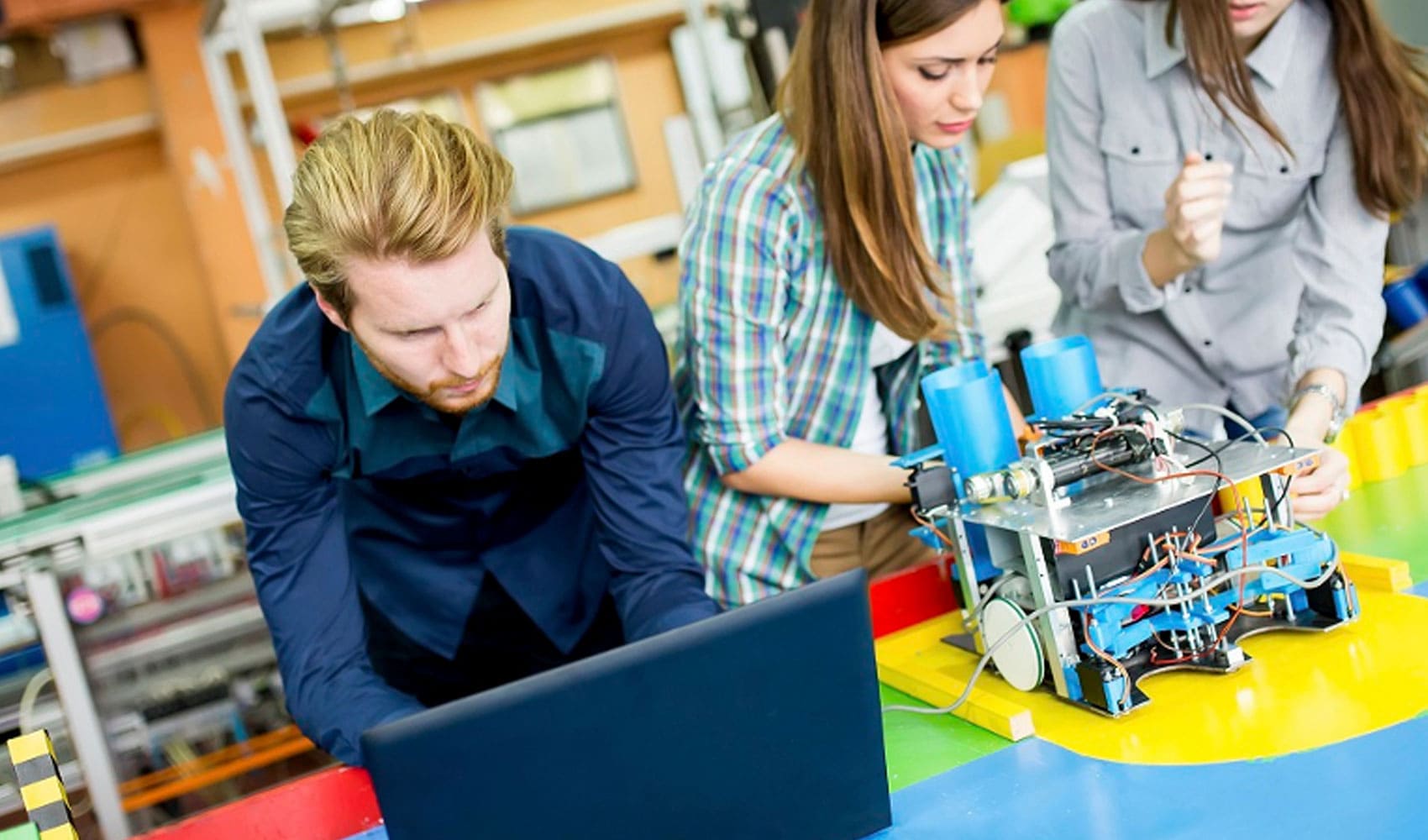 IoT Training for Trainers
For teachers who want to innovate and refresh the educational content of their classes on IoT programming and development
More info