Microsoft joins The IoT Spartans Challenge to improve the professional career of top ten developers in the ranking
Around 1,200 students are competing at The IoT Spartans Challenge, the academic program to identify and give public recognition to the best future IoT developers and Universities.
With the aim to cover the educational gap to find future Internet of Things developers, Libelium launched on March 1st the online IoT learning platform, an international contest where participants are battling online to be recognized as the best in the world.
Microsoft wants to impulse the future career of participants as entrepreneurs and will drive the business projects of the winners with the Bizspark entrepreneur program. It means that Microsoft will provide to the ten winners by free, during three years, all its software for the development and proves in products as Visual Studio, Windows and Office, with a range of more than 1,300 products.

Besides, the ten winners will be allowed to access to Microsoft Azure cloud service with a free credit of 650 € per month (5 accounts of 130€/month) in the three-years-programme. Microsoft also gives to the top ten classified the opportunity to do trainings, have technical support tickets and legal advice during a free year.
The economic value of Bizspark, just considering the technology, sums 27,000 $. These are the requirements to enroll in the program:
Projects with a technological basement.
Private property.
Less than 5 years since the creation.
Less than 1$ million of invoicing by year.
"The IoT Spartans Challenge" ends on June 16th, the date to publish the final ranking. Participants gain specific IoT knowledge that enable them to extend current education, freshen job skills and prepare for a new career in today's IoT world. The first in the ranking will obtain money prizes up to 3.000 euros and the top 300 developers will be promoted in professional circles.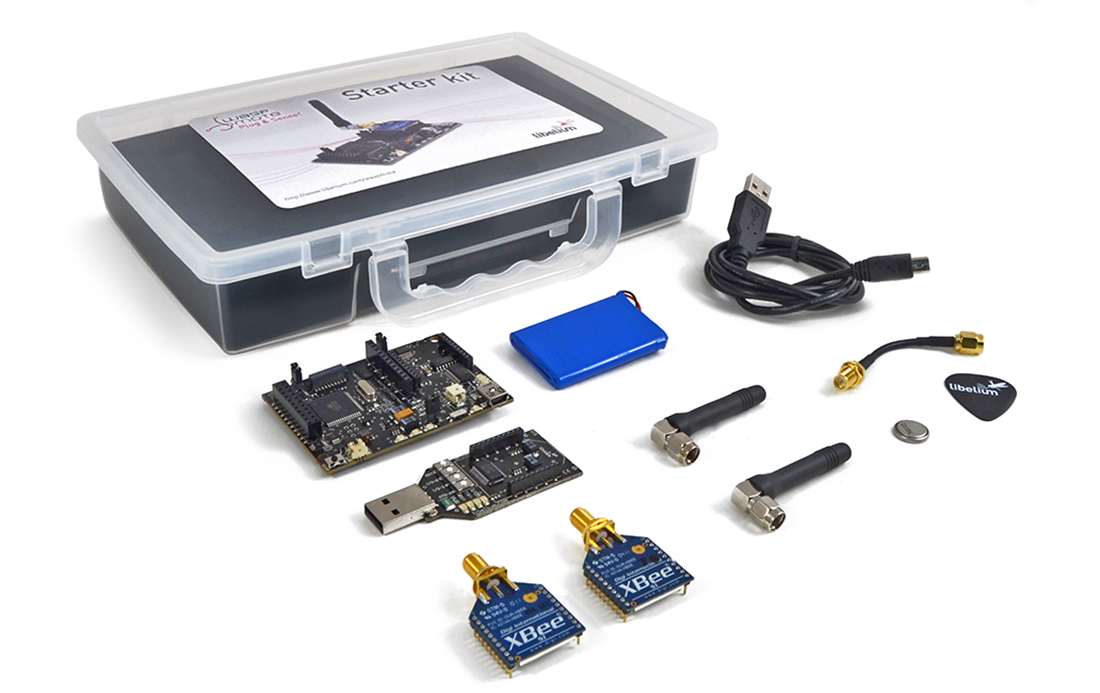 Waspmote Starter Kit to follow lessons, webinars and test at the IoT Spartans Challenge
More info:
IoT Spartans Challenge: www.iot-spartans.com
Microsoft: www.desarrollaconmicrosoft.com
Libelium collaborates with Microsoft to accelerate Internet of Things solutions: www.libelium.com
Libelium Sensors Connect with Microsoft Azure Cloud Platform: www.libelium.com