IoT Solutions
Smart Tracking
The tracking of goods and production assets through technology solutions based on IoT provides great results in cost savings and lower losses for companies.
Accelerometer
Battery Management
GPS Glonass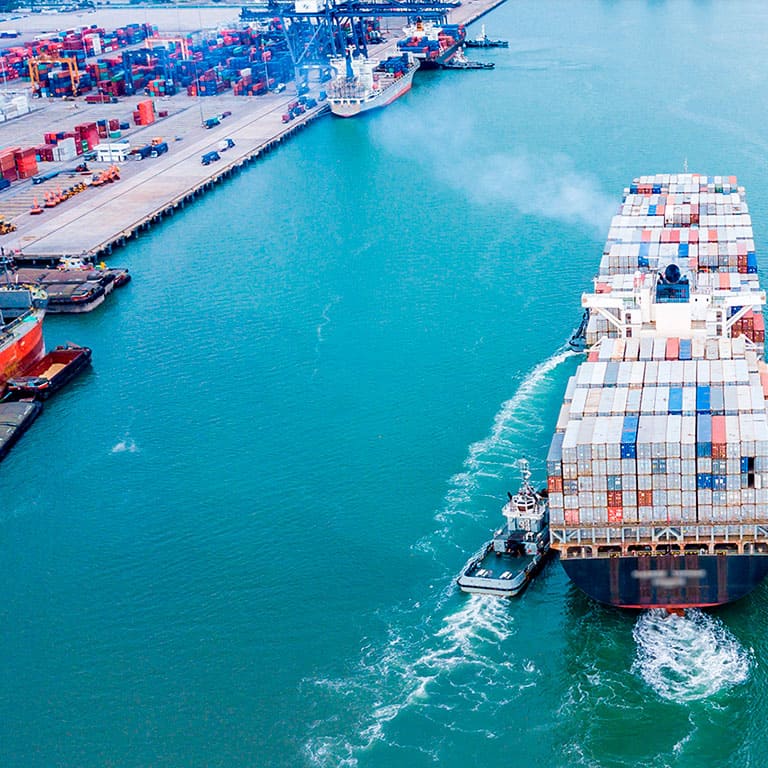 The challenge
Tracking and protecting valuable non-powered assets is a great challenge for many industries.
The market demands the most robust and accurate battery-powered GPS trackers to provide location and movement history, utilization reports, preventative maintenance monitoring, misuse or abuse alerts, and more applications with a single and easy tool.
Productive sectors to use tracking technology:
Construction: machinery, tools…
Logistics platforms: airports, ports, stations…
Pharma transport: cold chain shipping
Livestock
Mining, oil and gas
Waste management
Smart Tracking: Get your assets under your control again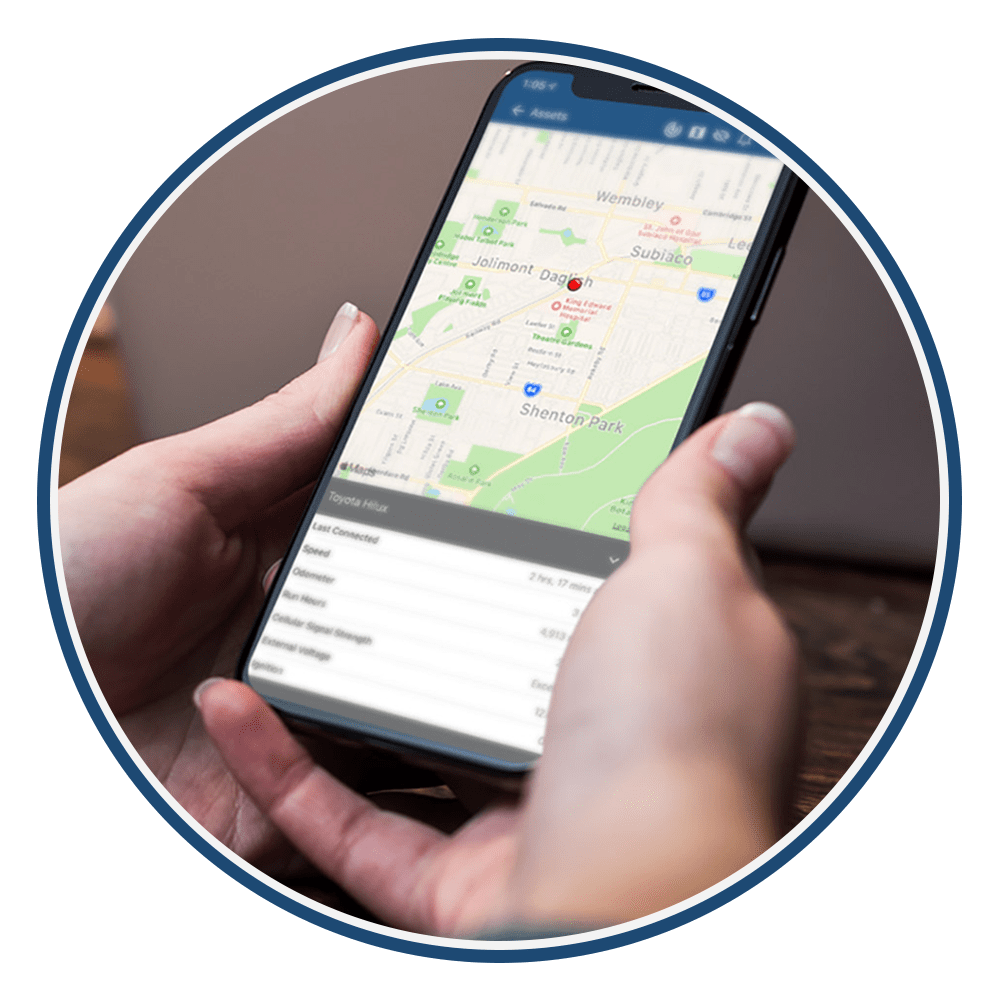 IoT Solution for Smart Tracking
The smart-tracking solution allows companies to track and manage the assets that power any business.
Libelium's IoT Solution includes:
| | |
| --- | --- |
| HARDWARE DEVICES | We offer the best-in-class portfolio of battery-powered asset tracking devices to perform at the highest possible standards for energy-efficiency and reliability. |
| DEVICE MANAGEMENT | Complete device management and configuration service for your tracking project. |
| INTEGRATION | Send data to the platform of your choice via Webhook, TCP or HTTP/HTTPS, Direct Integration or Data Splitting. |
| TECHNICAL SUPPORT | Deploy devices faster with unbeatable onboarding and technical support from our team of qualified engineers. |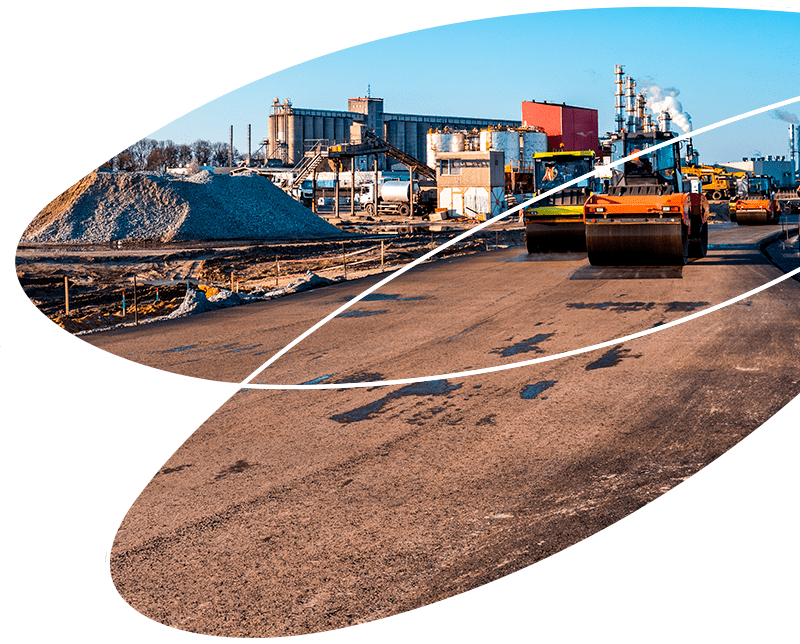 Software Tracking Platform
Libelium offers the whole solution including the software platform to visualize the data gathered from the trackers and to manage the information based on the settings established.
Track and manage the assets that power your business with our intuitive GPS Tracking Platform featuring Google Maps, powerful customizable reporting and alerts, remote device health monitoring, and more.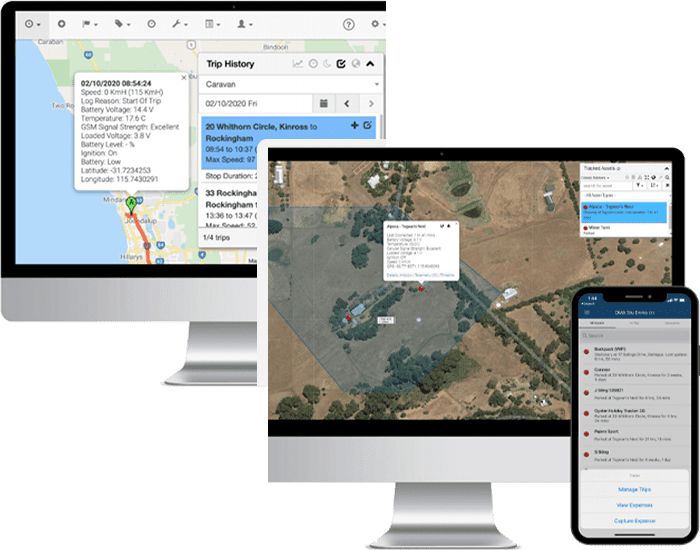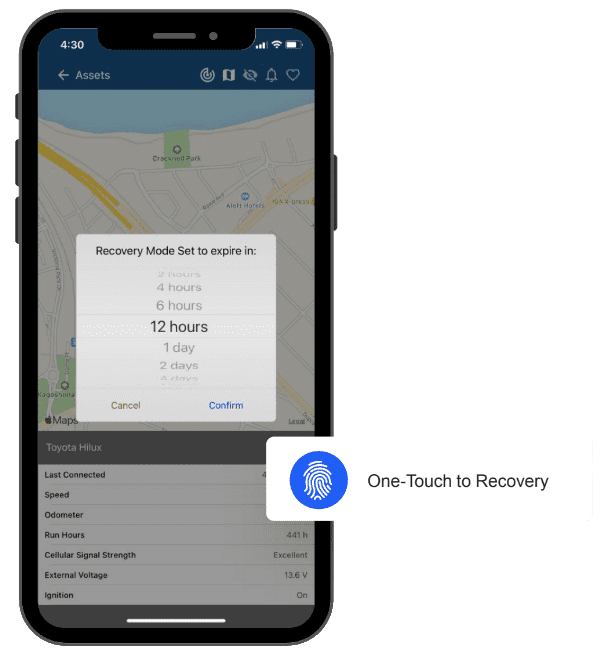 Software Tracking Platform Functionalities
Location tracking in Google's Map, terrain, or satellite views.
Trip history to monitor routes, mileage, idle time, average speed…
Recovery mode in case of loss, theft, or unauthorized use.
Reporting for analysis such as asset utilization, trip lit, low battery, speeding…
Actionable alerts: after-hours movement, accident detected, speeding alert…
Set boundaries with geofencing tools.
Asset utilization to optimize usage, reduce downtime, and increase its life.
Schedule preventative maintenance and reminders.
Monitor battery life and usage.
Monitor driver behavior.
Capture expenses to provide proof of service for accountability and invoicing.
Manage users and permissions.
---
» Libelium offers the device management and the platform configuration service ready to start tracking your project.
» The data from the devices can also be configured to send the information to your own platform.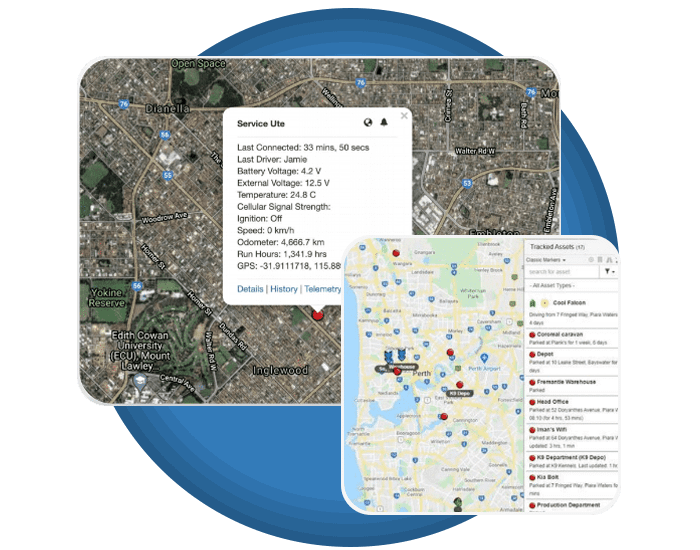 Applications of IoT technology for Smart Tracking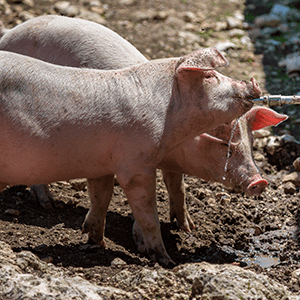 Agriculture and Livestock
Track equipment and animals for location updates, movement history, geofencing and more.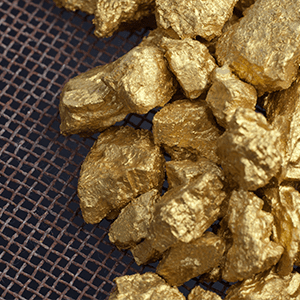 Track and monitor equipment, vehicles, and staff on remote and rugged worksites with industry-leading reliability.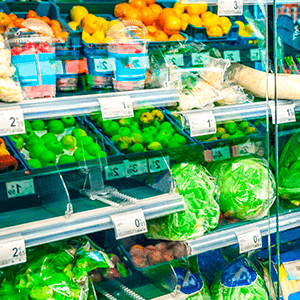 Strengthen supply chain management with real-time location and condition monitoring.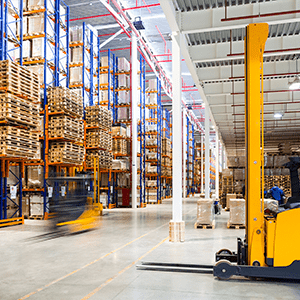 Track and analyze assets of all shapes, sizes, and values with industry-leading battery life and reliability: equipment, tools, pallets & returnables, containers, trailers, vehicles…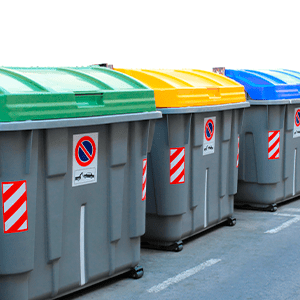 Track and monitor unpowered bins of all shapes and sizes, onsite or in transit.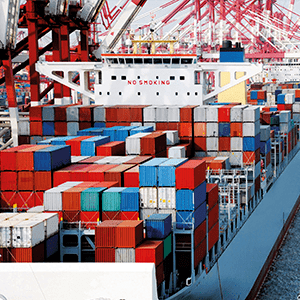 Track and protect containers of all shapes and sizes with location and movement history, movement alerts, impact detection, and more.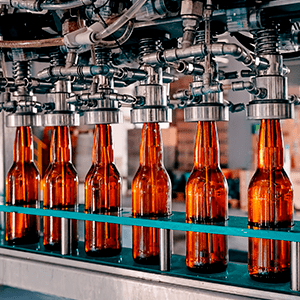 Track and protect equipment with location and movement history, equipment utilization reports, preventative maintenance monitoring, misuse or abuse alerts, and more.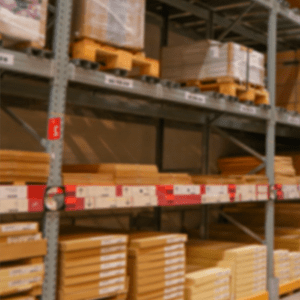 Track and manage pallets in warehouses or in transit with location and trip history, movement alerts, impact detection…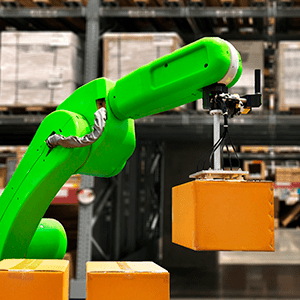 Track and protect valuable tools of all shapes and sizes with location and trip history, movement alerts, run hour monitoring, theft recovery…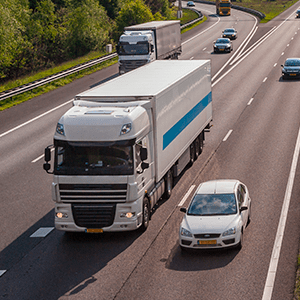 Track, monitor and recover your trailers on-site or in
Track the handling of recycling containers and portable toilets.
Benefits of IoT technology for Smart Tracking
Locate and protect valuable assets and tools.
Save time and optimize usage.
Track location, improve visibility and utilization.
Promote safety and meet compliance when managing assets and employees in isolated and rugged work sites.
Enhance supply chain management transparency and traceability.
Smart Tracking Products
Libelium offers the whole solution for smart-tracking projects adding to its portfolio different tracking devices along with the software platform required to manage and report asset activities and events. The trackers are efficient, reliable, and very competitive and pave the way for the deployment of value-added tracking solutions.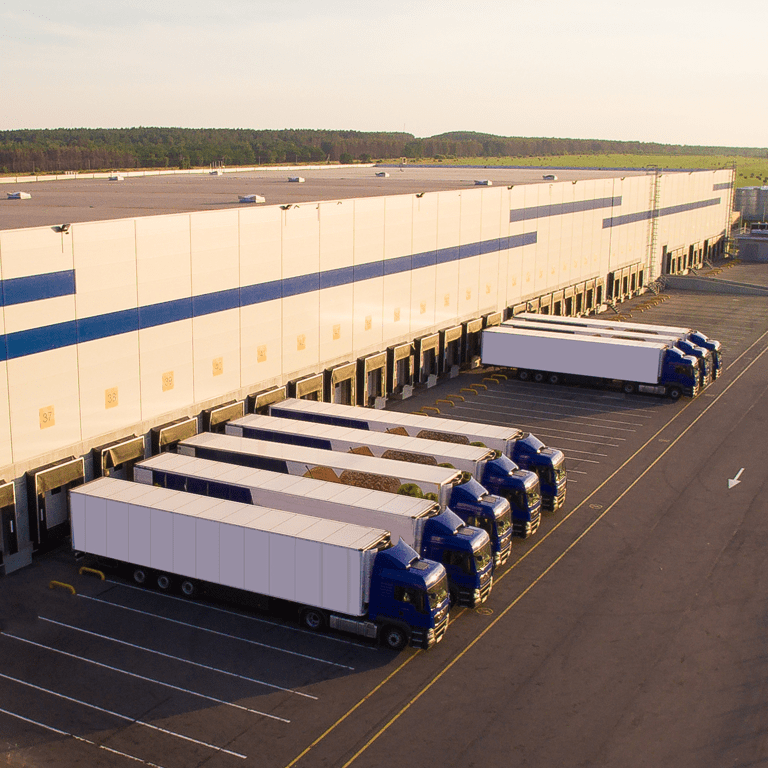 Features
High Precision GPS
GPS and GLONASS positioning systems are used simultaneously with a 72 channel high sensitivity receiver (-167dBm) for enhanced accuracy and faster fixes.
Long Battery Life
Battery-life up to 7 years with built-in battery life management for monitoring use and remaining life predictions.
Rugged & Weatherproof
IP67 rated housing ensures devices can withstand fine dust, high-pressure spray, submersion for 30 minutes in 1m of water, and extreme temperatures.
Periodic or Movement-Based
Receive location updates regularly throughout the day or only when movement occurs with smart adaptive tracking technology.
Theft Recovery
Switch to "recovery mode" in the case of theft or loss to activate live-tracking at 30 second intervals for equipment retrieval.
Run Hour Monitoring
Capture run hours based on movement to understand and optimize equipment utilization.
Preventative Maintenance
Set proactive maintenance reminders based on run hours and distance traveled to reduce equipment downtime and repair costs.
Impact Detection
Configure impact-detection alerts when g-forces are exceeded by a user-defined threshold.
Advanced Geofencing
Create custom geofences and alerts if equipment enters or leaves specific locations. Geofences can also be downloaded directly to the device for enhanced location-based behaviors.
Easy Install
Multiple installation options for covertly securing devices to equipment with screws, bolts, cable ties, rivets, and more.
Flexible Configuration
Configure device parameters such as heartbeat rate, movement and accelerometer settings, and more to fit any tracking application.
Global Connectivity
Our devices use cellular connectivity 2G. Request information for other protocols:
4G LTE-M / NB-IoT
LoRaWAN
Sigfox
Bluetooth Tracking Solutions
Smart Tracking Devices
Small Tracker
Tiny, lightweight and ultra-rugged battery-powered GPS tracking device with up to 3 years of battery life for asset tracking and theft recovery.
Key features:
High-precision GPS/GLONASS tracking device
Weatherproof and ultra-rugged Nylon Glass IP67 housing with compact and ergonomic design
Powered by 3 x AAA batteries with up to 3 years battery life
Accelerometer for smart movement-based tracking
Cellular 2G (4G LTE-M/NB-IoT coming soon)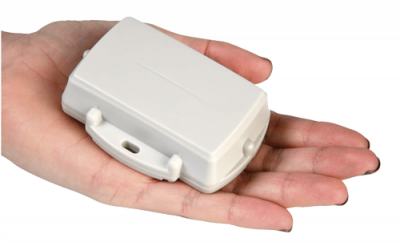 Medium Tracker
Compact, ultra-rugged, long-life battery-powered GPS tracking device that has been designed for tracking containers, trailers, skip bins, and other assets where super-long battery life is required without sacrificing the frequency of updates and performance.
Up to 7 years battery life for long-term asset tracking, theft recovery, and more.
Key features:
High-precision GPS/GLONASS tracking device
Weatherproof and ultra-rugged IP67 Nylon Glass Housing with compact and ergonomic design
Powered by 3 x AA Batteries with up to 7 years battery life
Compatible with LTC Batteries for tracking in extreme temperatures
Built-in Battery Meter for remote Battery Life Monitoring and Remaining Life Predictions
Accelerometer for Smart Movement Based Tracking
Cellular 2G (4G LTE-M/NB-IoT coming soon)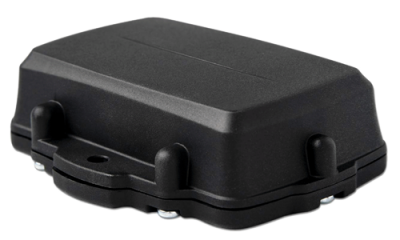 Contact us
Leave us more information about your Smart Tracking project