Libelium co-founder and CTO, David Gascón, will take part in a panel discussion covering the Internet of Things at EmTech Colombia, by Massachusetts Institute of Technology (MIT).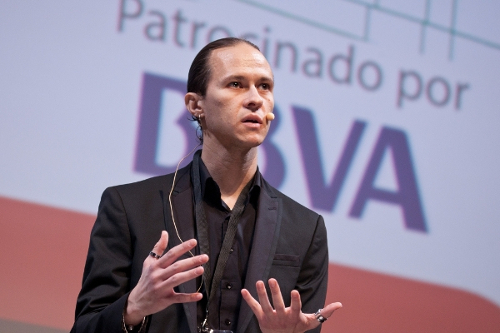 David Gascón talked last November in EmTech España about Libelium's track record, experiences in the Internet of Things market, and enterpreneurship projects. MIT awarded David as one of the ten most important innovators under 35 in Spain in 2012.
The event will be held at Plaza Mayor Convention Center, La Alpujarra, Medellín (Colombia).
You can see all the information about it here