Libelium releases a new improved version of MySignals, the most complete eHealth development platform now equipped with 17 different sensors that measure the most important biometric parameters. The platform allows real time visualization of the data gathered and also to be stored on the MySignals' Cloud where the information is sent encrypted enabling to manage different user profiles.
MySignals is the Libelium's IoT eHealth Platform meant to be a portable hospital, with the size of a book and 100 times cheaper than current market solutions. This innovation integrates in a small suitcase all the sensors and monitoring tools that can be found in an Emergency Observation Room of a Hospital.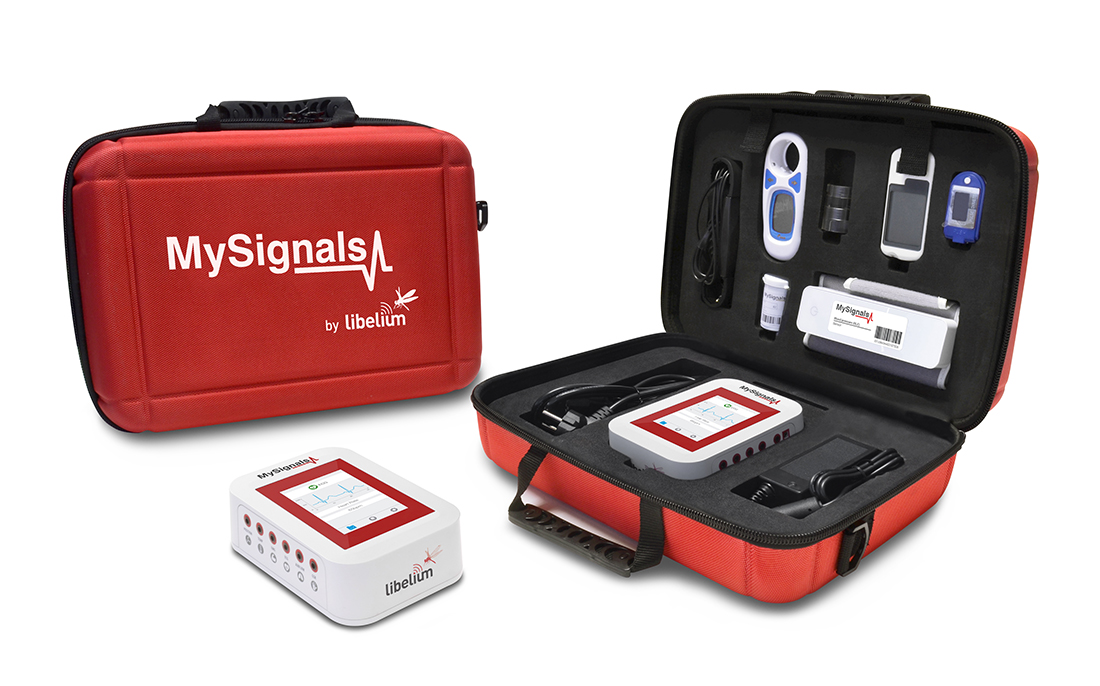 MySignals Briefcase
The new version of MySignals improves usability and navigation speed thanks to a more powerful and larger TFT touchscreen, creating a new user experience and allowing to have the system up and running in seconds. "MySignals is the perfect development tool for new medical IoT devices and eHealth cloud services that need to be tested with real biometric values", David Gascón, Libelium's CTO states.
With the new MySignals' version, users can choose from 17 different biometric sensors to measure the most important body parameters such as pulse, breath rate, oxygen in blood, temperature, electrocardiogram signals, blood pressure, muscle electromyographic signals, glucose levels, galvanic skin response, lung capacity, snore waves, patient position, airflow and body scale parameters. An alarm button has also been included to connect the user with emergency services.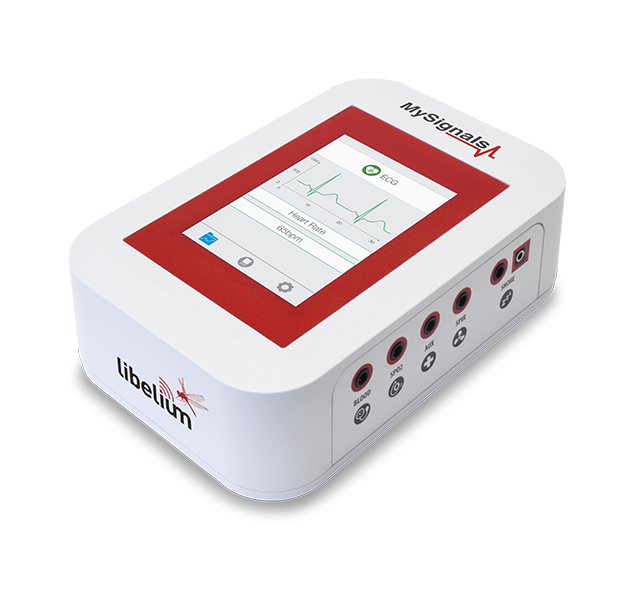 MySignals Development Platform
Twenty step-by-step video tutorials with settings and instructions enable a quick test of the platform in just a few minutes. "We wanted our clients to be using MySignals in minutes from scratch, so we decided to create 20 step-by step tutorials that would make the process quick and easy", David Gascón says.
MySignals improves the future of health services to cover one of the main challenges of the century: enhancing the universal accessibility to a healthcare system for more than 2 billion people worldwide that lives in rural areas with very limited access to hospitals. Moreover, a recent trial on tele health in Australia revealed that self health care monitoring technology could save $3 billion yearly to public health services in avoidable admissions to hospital, reduced length of stay and fewer demands on primary care. "MySignals includes everything needed to bring together a service as necessary for the population as remote medical assistance", David Gascón affirms.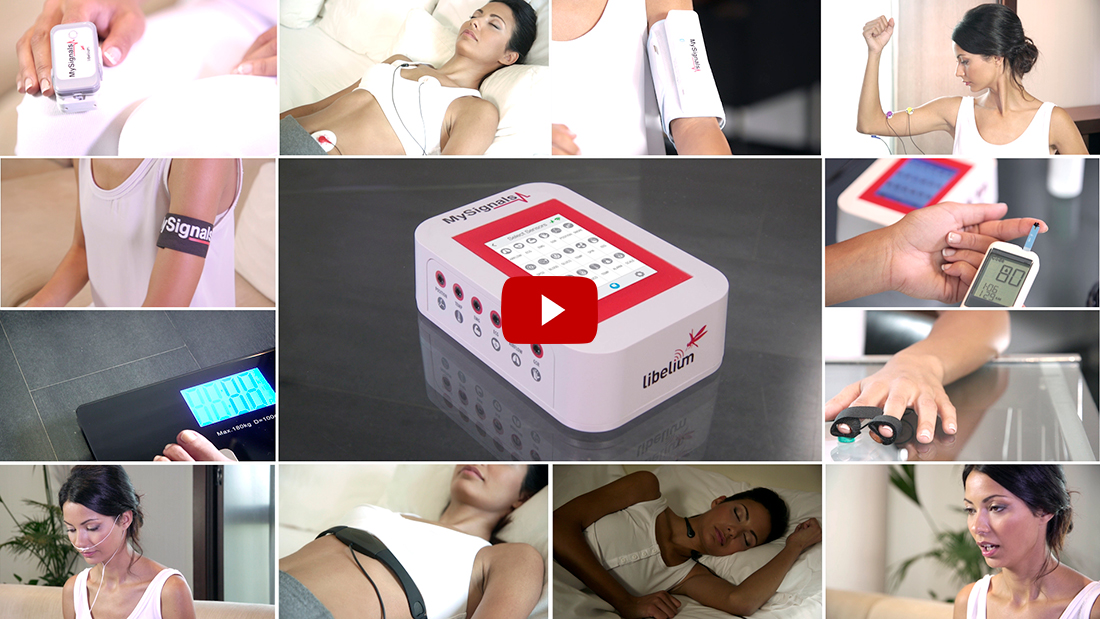 MySignals eHealth Development Platform
MySignals' improvements in detail:
Libelium delivers new Cloud Storage Plans for MySignals' customers facing up the strategic shift of the company to provide solutions for the whole IoT value chain, from hardware devices to cloud services.
New plans, for users and developers, allowing data storage and visualization will start operating in November 2017:

User Cloud Plans are meant to be used to test the performance of MySignals. In this case all the data is sent to the Libelium Cloud, so users do not need to set up their own servers.

Developer Cloud Plans are the best option for users who want to store the data gathered by MySignals in their own servers. This type of plans allows to use the Cloud API to read the information from the Libelium Cloud and write it in their own Cloud platforms.

A bigger TFT screen with a 30% longer screen diagonal (3.5" vs 2.4"), which means an increase of 100% of the real touch surface area, making the gathered data easier to read.

Two new Bluetooth sensors (BLE): one to measure body temperature and an alert button to connect with emergency services when urgent assistance is needed.

Two security layers implemented to send the information: payload encryption with AES 256 + HTTPS for server communications.

Twenty new video tutorials with step-by-step settings and instructions to allow a quick test of the platform in just a few minutes. The video tutorials show how to use all the sensors in stand alone mode along with the usage of the Bluetooth and WiFi modes to send the information from MySignals to the Cloud.
MySignals platform includes CE, FCC and IC certifications.
Visit the official website of MySignals to know all the details of the platform.
More information at: MySignals Technical Guide.
For more information about our products contact the Libelium Sales Department.